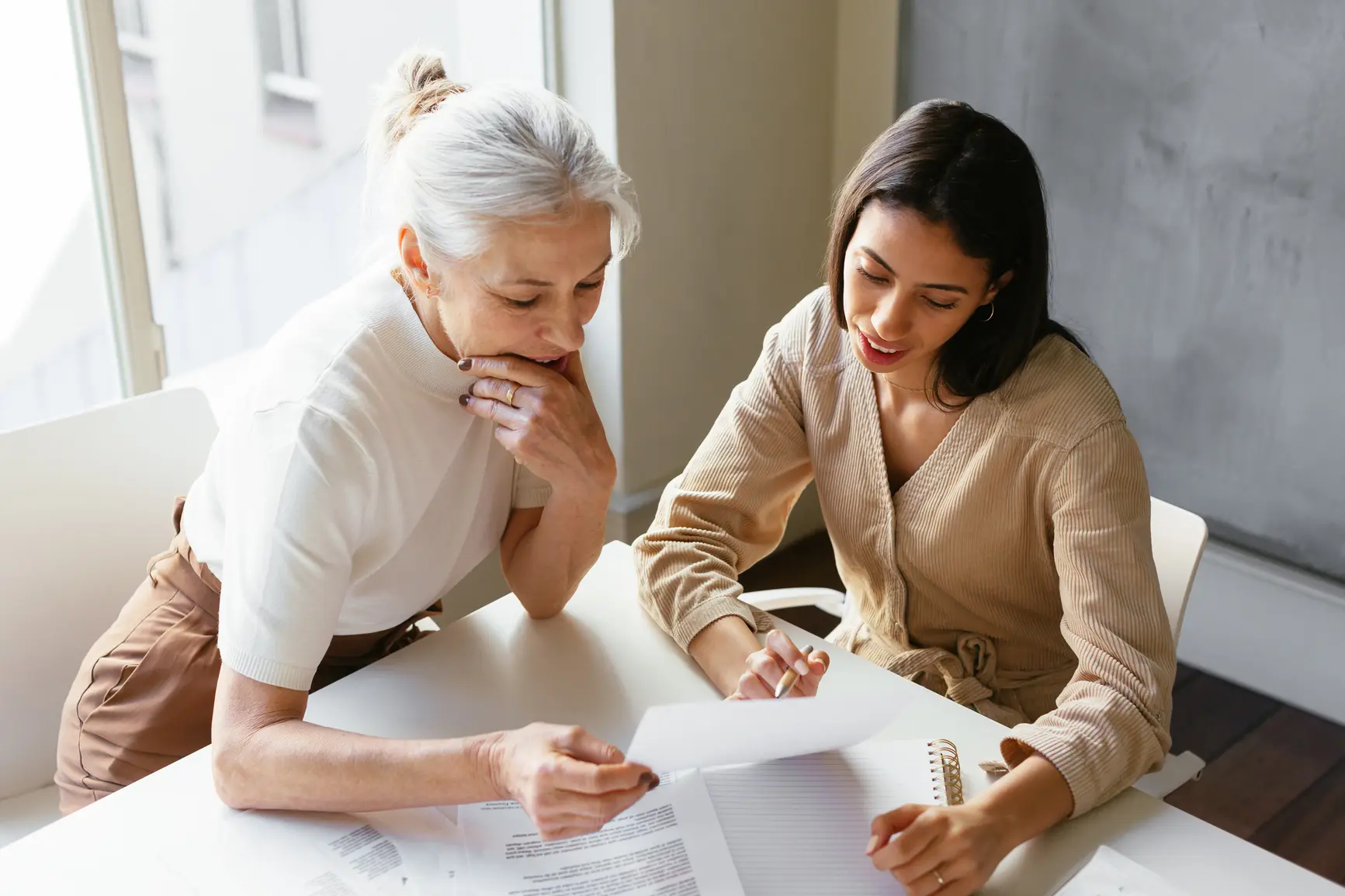 Your contract

cancel your contract

Fastest way: if you have your access data ready, simply log in and use the cancellation function in your customer account.

If you do not currently have your login details, you can also fill in the following form. In this case, however, we need further information before we can process your cancellation.
Cancellation form
Your transmitted data:
Firstname:
Lastname:
Eail:
Street:
Street number:
Postcode:
City:
Invoice number:
Cancellation type:
Reason:
When:
Desired termination date: (preliminary)

Transmitted on:

We have sent you a confirmation email with the submitted data.