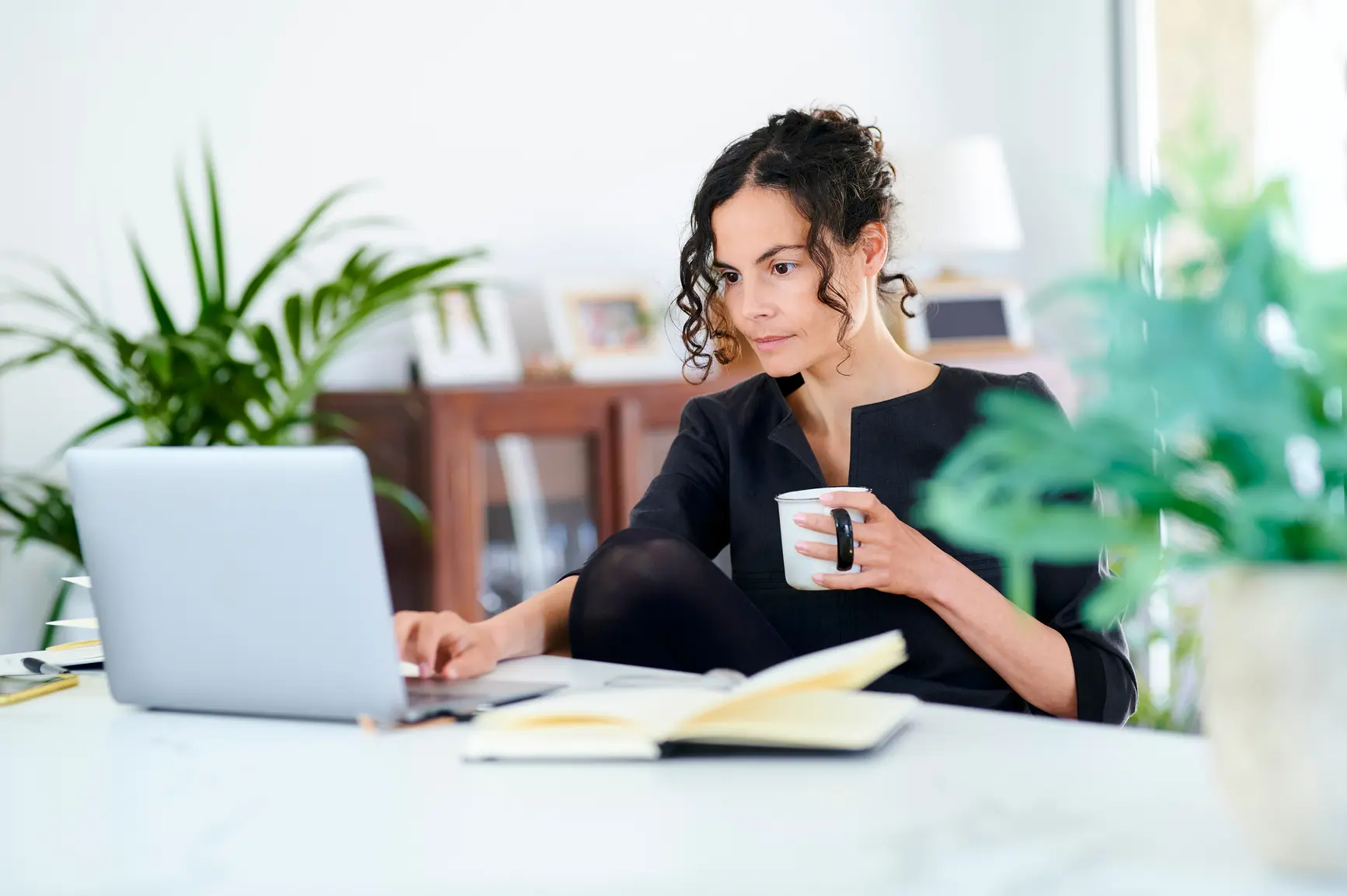 luckycloud


Mail & Calendar
Email, calendar and contact synchronization
100% DSGVO compliant and therefore suitable for business applications with customer contacts
Encrypted transfer and secure storage of your emails and contacts in the cloud
completely ad-free
own domain can be booked on request (DeinName@wunschdomain.de)
best possible spam and virus protection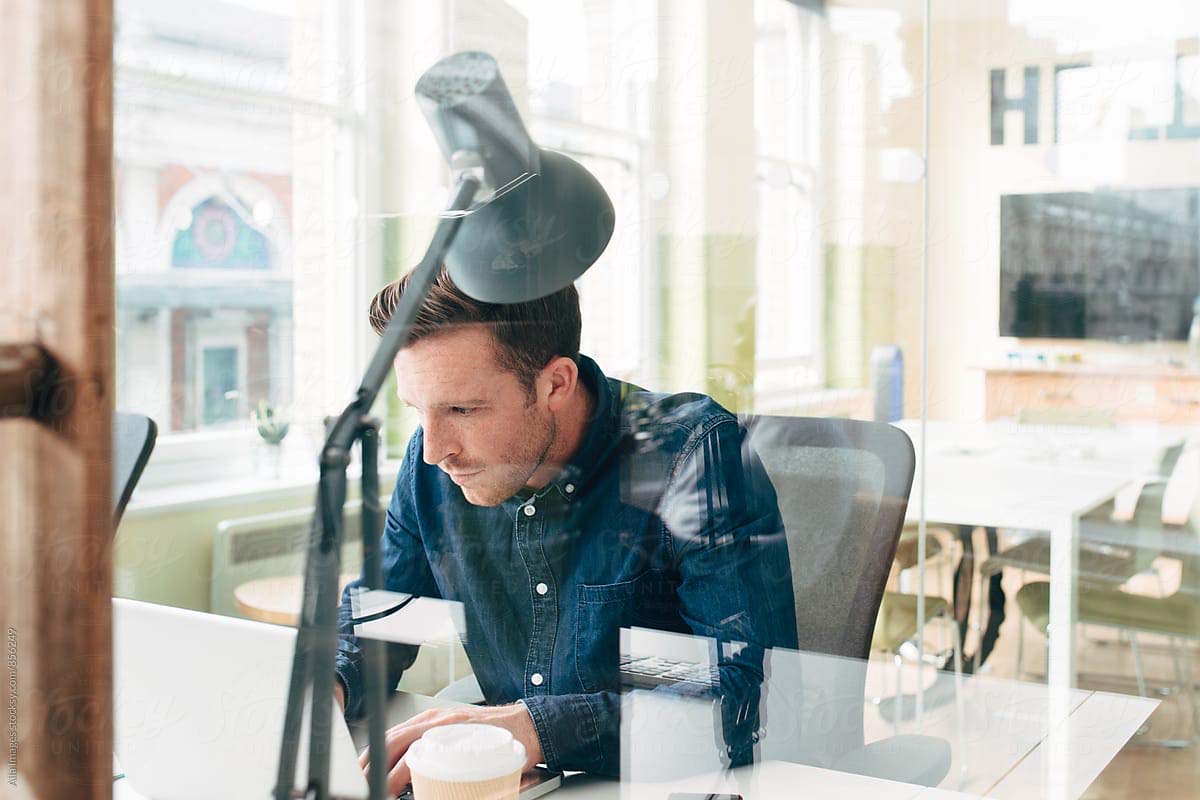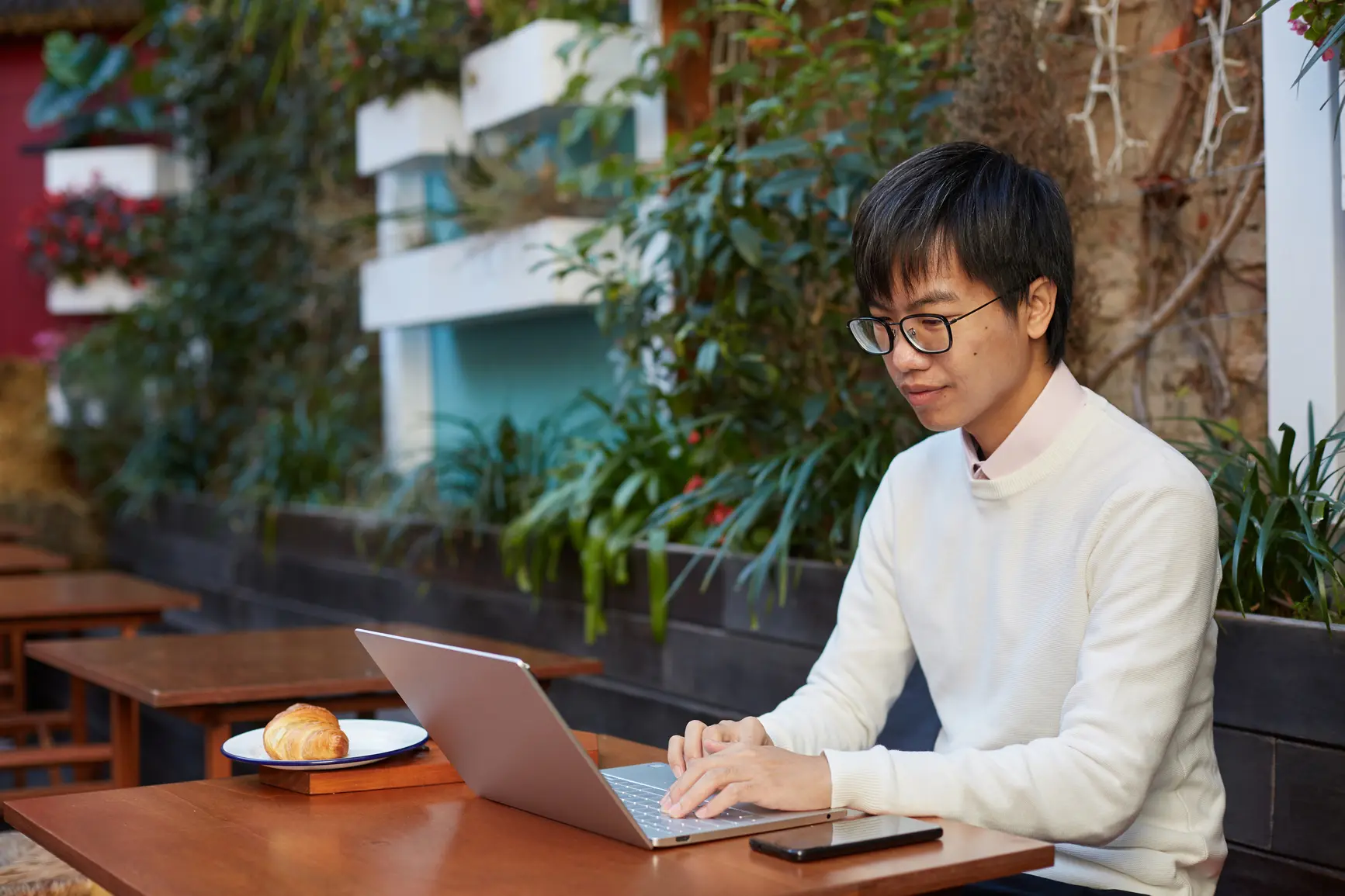 In the private sector, most people use a free freemail address from providers who make their domain available. Although this solution does not cost any money, it is often not sufficient for companies. There are several reasons for this: On the one hand, this often does not look professional enough, and on the other hand, data protection can often not be maintained in this way - especially when it comes to providers from other European countries.
luckycloud offers you an individual email address, optionally with your own domain, which you can manage via cloud - and all this from 1 € per month! Thanks to a secure mailbox with integrated online calendar, you and your team can keep track of all appointments at any time, no matter where you are. And the best part? You don`t need to run your own email server - we`ll take care of that!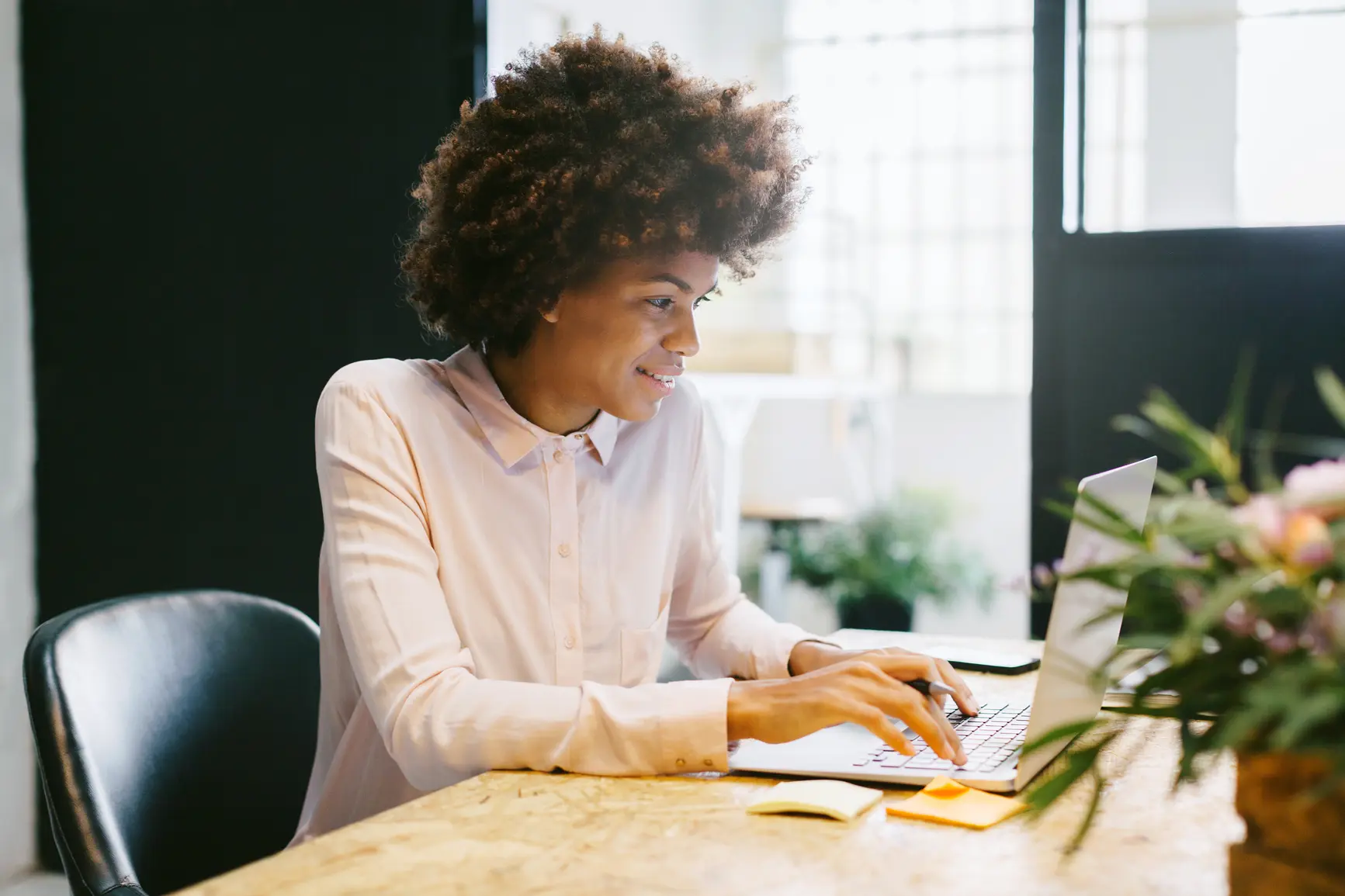 Email with your own domain:


Your secure provider from Germany

In order to appear professional to customers and partners, an individual e-mail address with its own domain is crucial.

But the security of your data is also guaranteed with us: We do not analyze your messages at any time, so data monetization is absolutely impossible. Our email servers are also located on German soil and meet the highest security standards. This ensures compliance with the EU Data Protection Regulation and German data protection law.

With luckycloud Mail, your communication remains a private matter! This also applies to all your contacts, email addresses and calendar appointments.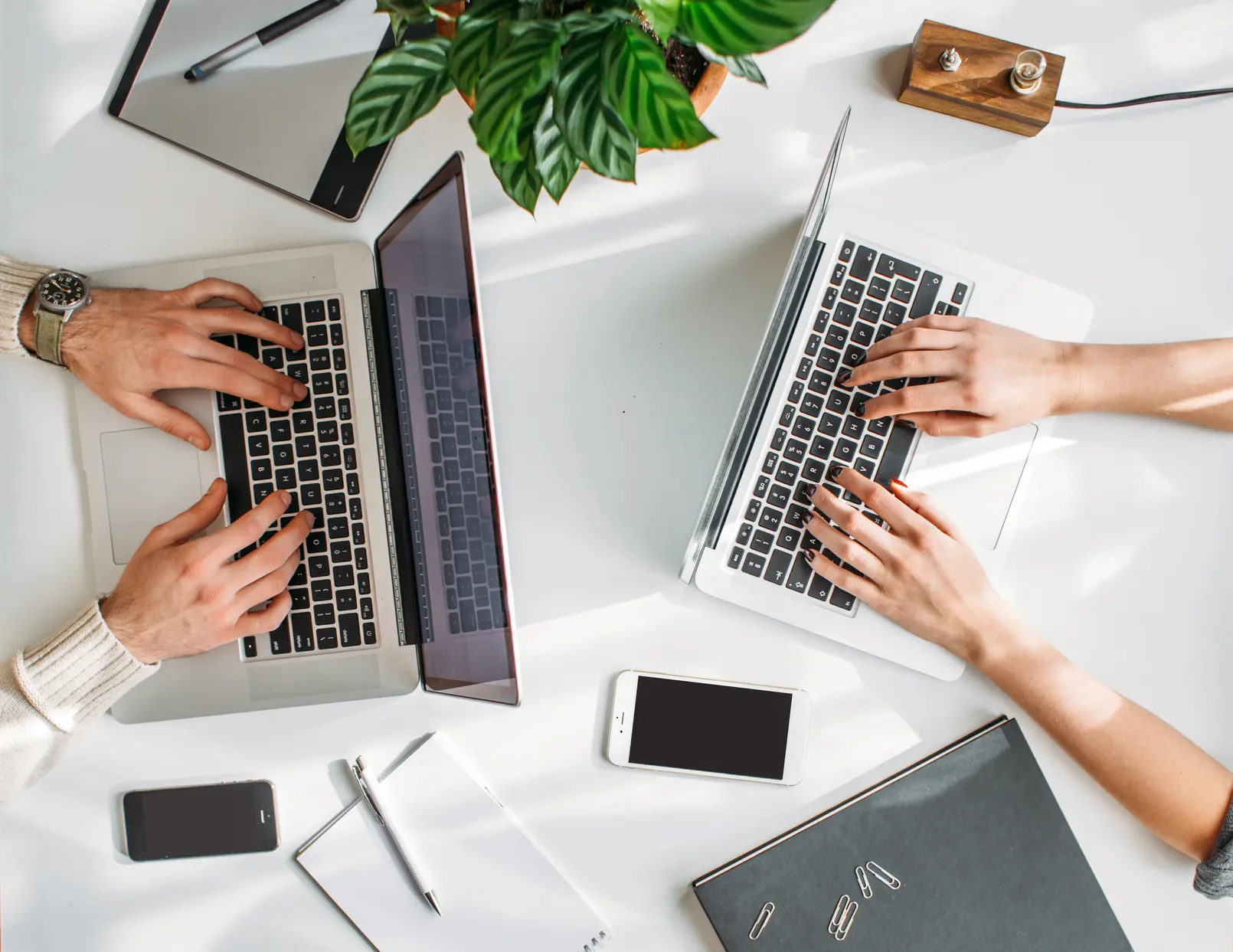 Email with own domain

– these are the advantages
Even if you do not have your own homepage, you can set up your own domain for your company at luckycloud Mail & Kalender and present yourself professionally to your customers. An e-mail address such as vorname.nachname@mayerconsult.de definitely looks more professional to your customers than vorname.nachname@hotmail.com. A personal e-mail address with your own domain strengthens customer loyalty and ensures high recall and recognition value.
professional appearance thanks to individual e-mail address
Access via web browser and calendar and contact synchronization on all end devices
Free from advertising
Reliable filtering of spam
complete abandonment of data monetization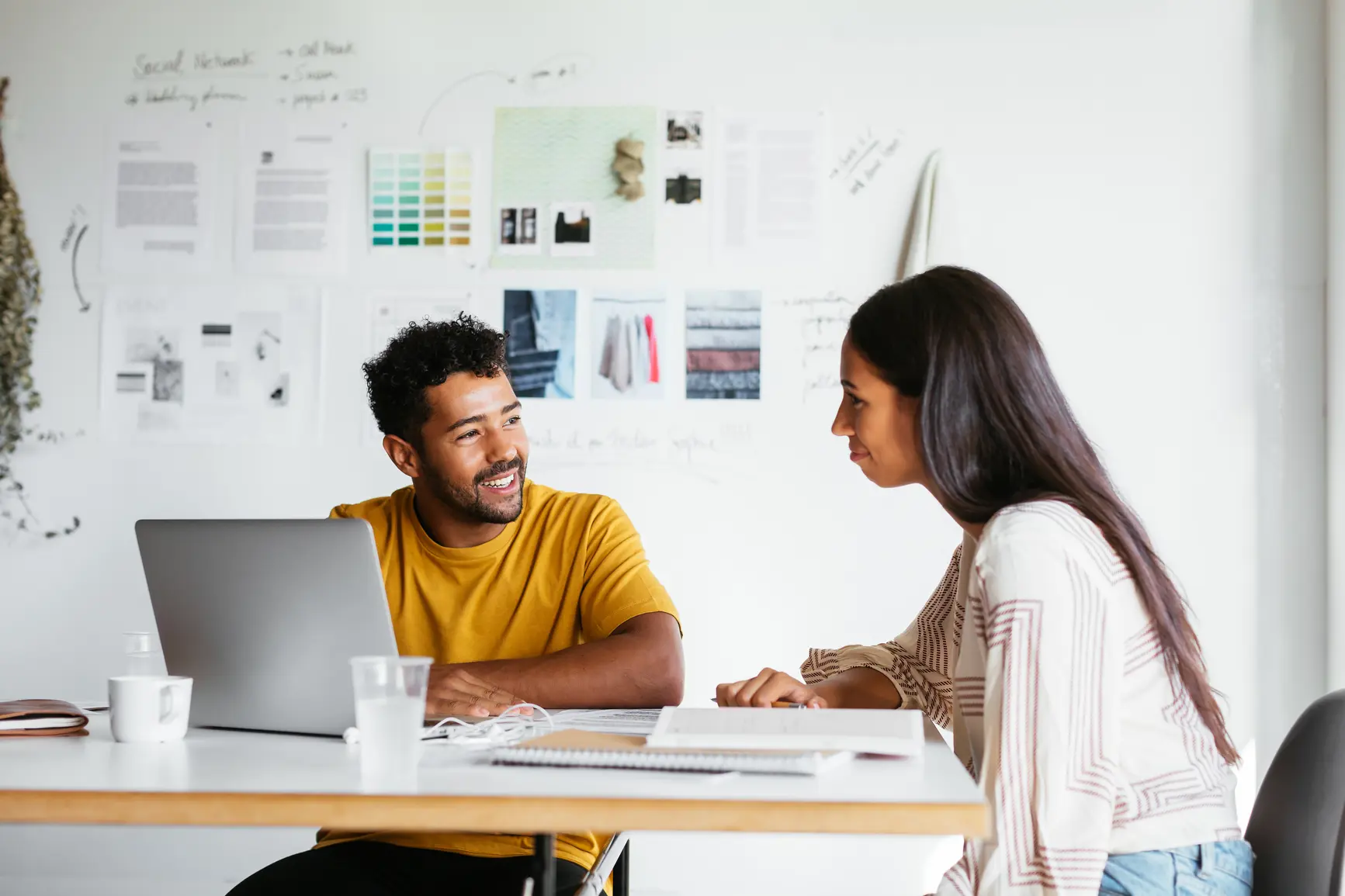 Email with cloud connectivity:

What makes luckycloud Mail & Calendar so special
Absolute flexibility
luckycloud Mail offers much more than just the usual features such as retrieval via IMAP and webmail. For as little as €1 per month, you get 1 GB of storage space for your mailbox. If your e-mails contain many file attachments, you can add more e-mail storage space at any time with just a few clicks. Of course, the web interface and the emails themselves are free of any advertising.
Automatic synchronization
The calendar also offers a variety of features such as a reminder function, synchronization via CalDAV and CardDAV, import and export via ICS, and shareable calendar entries, e.g. with employees or customers. Due to common standards and protocols such as IMAP and CalDAV, luckycloud Mail & Calendar is compatible with all email clients (Thunderbird, Outlook, etc.) as well as with iOS and Android.
Maximum safety
We care about the security of your data. At no time will third parties have access to your communication and data. In addition to end-to-end encryption, we offer two-factor authentication (2FA).
More productivity
A user-friendly web interface ensures clear management of e-mails, contacts, appointments and tasks. In this way, you enable your employees to structure their workday optimally and to work productively and efficiently - whether in the home office, on the road or in the office.
Convince yourself: Now luckycloud Mail & Calendar 14 days free trial!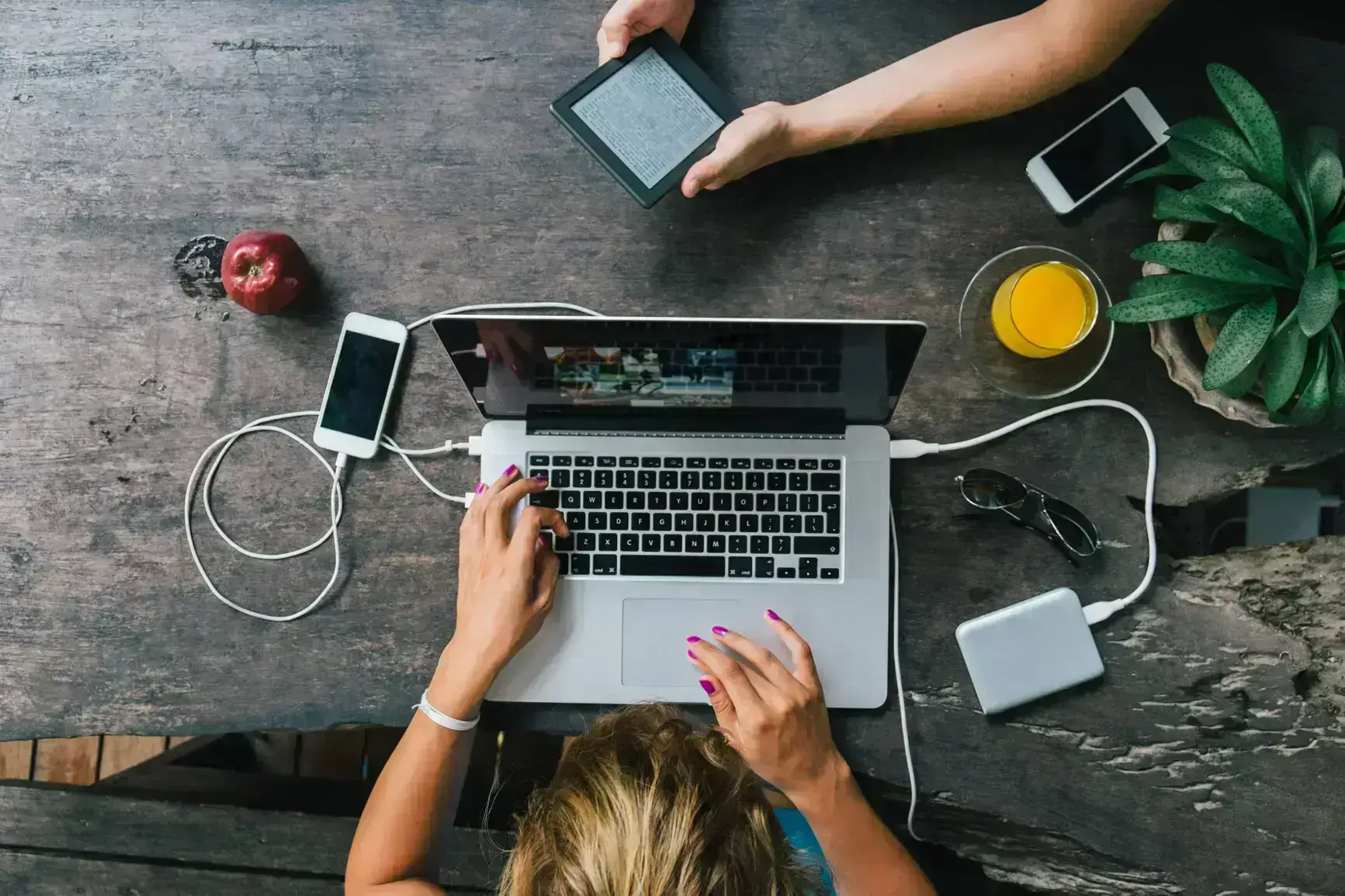 Still
Questions?
Do you have any questions about luckycloud Mail & Calendar? Then write us, we are gladly there for you. Here you can go to our Contact form.
Design and order or test your service now
Total costs / month
Total costs / month
Total costs / month
Total costs / month
Design your communication

now
Total costs / month
Design your communication

now
Total costs / month
Total costs / month