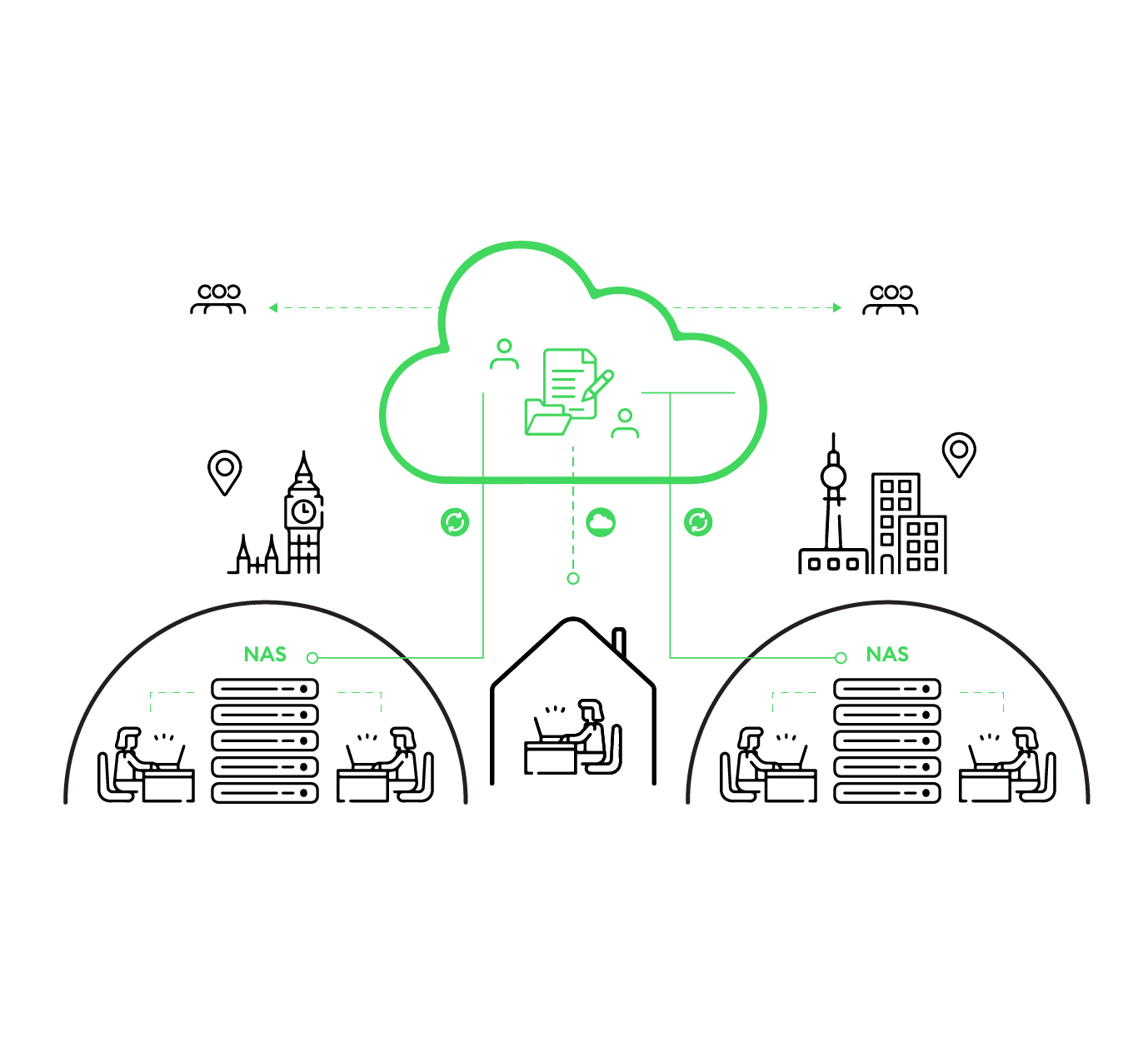 luckycloud


NAS Sync (Hybrid Cloud)
Hybrid cloud - combination of NAS server (private cloud) and luckycloud (public cloud)
2-in-1 solution: Collaborate and back up data with NAS synchronization
Access to files on the local NAS device in the office - anytime and from anywhere via the cloud
scalable cloud storage - pay only for what you need online at any given time
NAS Sync is especially suitable for self-employed people and businesses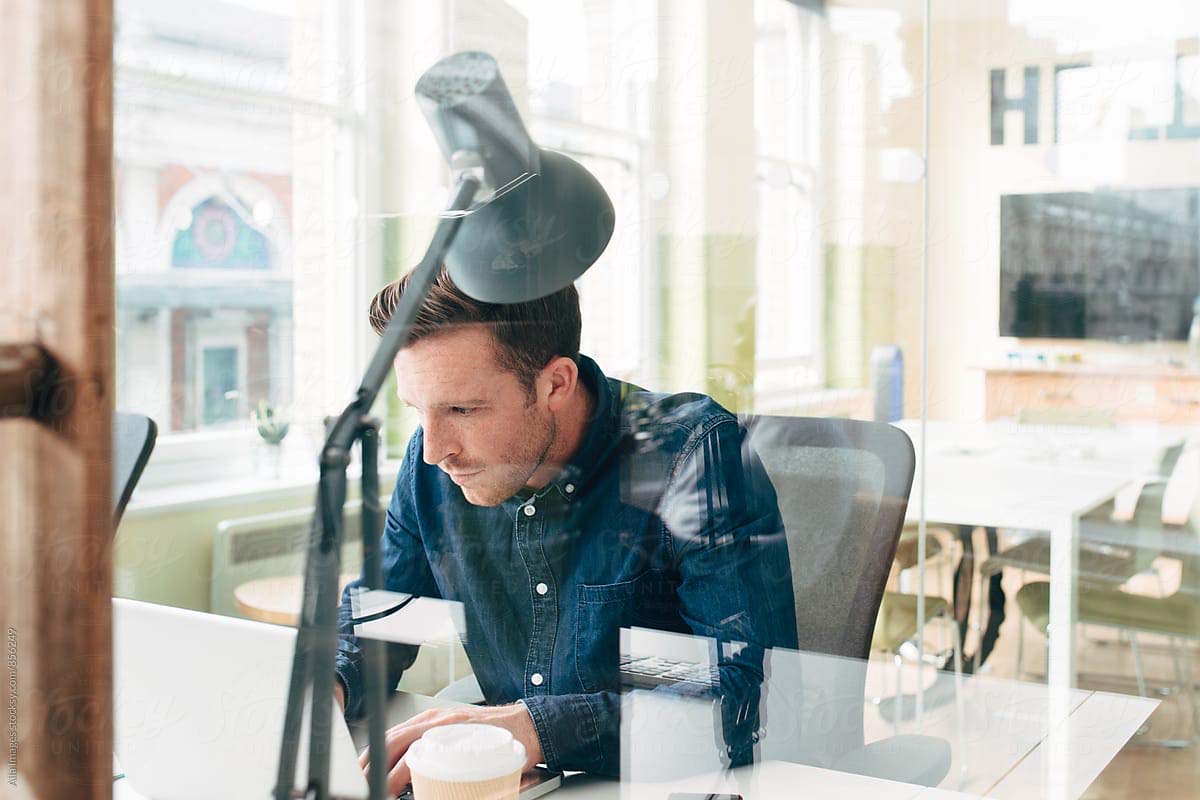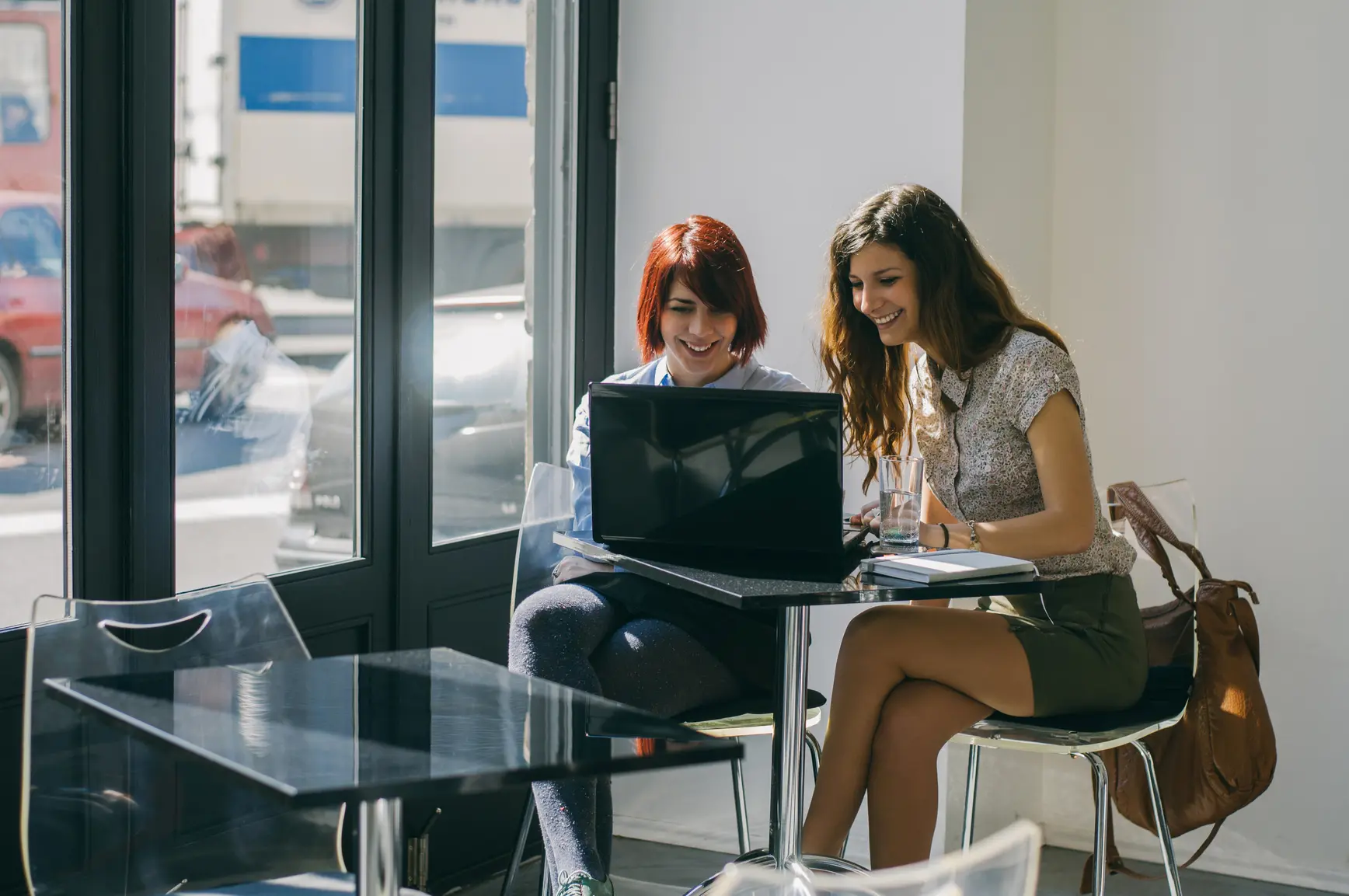 NAS data automatically


synchronize and backup.

Smaller companies in particular without IT specialists do not have the time to design an individual concept for their applications and data. They usually settle for unsatisfactory interim solutions.

Our hybrid cloud luckycloud NAS Sync takes care of this quite automatically and addresses the most important requirements of companies. These include a continuous backup of all data, access to files and folders from any PC with Internet access, and the ability to collaborate on documents online. In our Sync options, you specify which data you want to synchronize and how.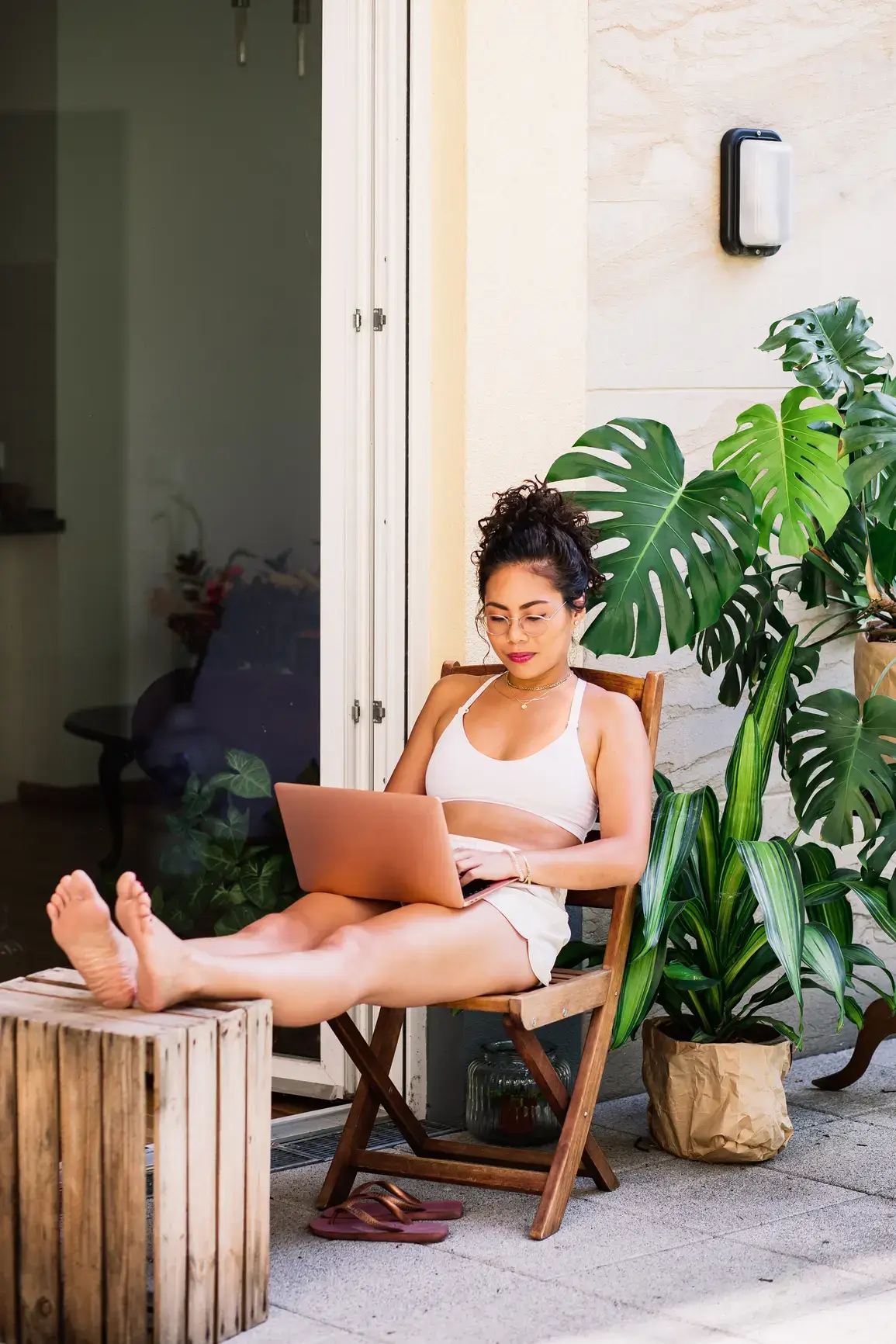 Retrieve documents anywhere


and collaborative editing.

Home office and remote working models have become the norm. Turn this fact into your advantage and optimize your digital infrastructure with NAS Sync.

The NAS server itself, for example from Qnap or Synology, primarily offers cheap storage capacity in a local network and should only be accessible locally for security reasons. Only through real-time synchronization with the cloud from luckycloud can you edit and share files online. The so-called hot storage comes to life and is now accessible from any Internet-enabled device.

Whether from home or the office, Hybrid Cloud NAS Sync synchronizes with all included servers and accurately maps NAS datasets. This makes remote collaboration efficient.

Through an admin portal, you define who can access which files and folders.
Now NAS device

request

Order now in a few clicks a NAS device from QNAP or Synology, which you can then connect to our cloud. We deliver the server completely configured and set up as quickly as possible. Thanks to automatic updates, the ongoing operation is also secured. Of course, we are also available to advise you at any time.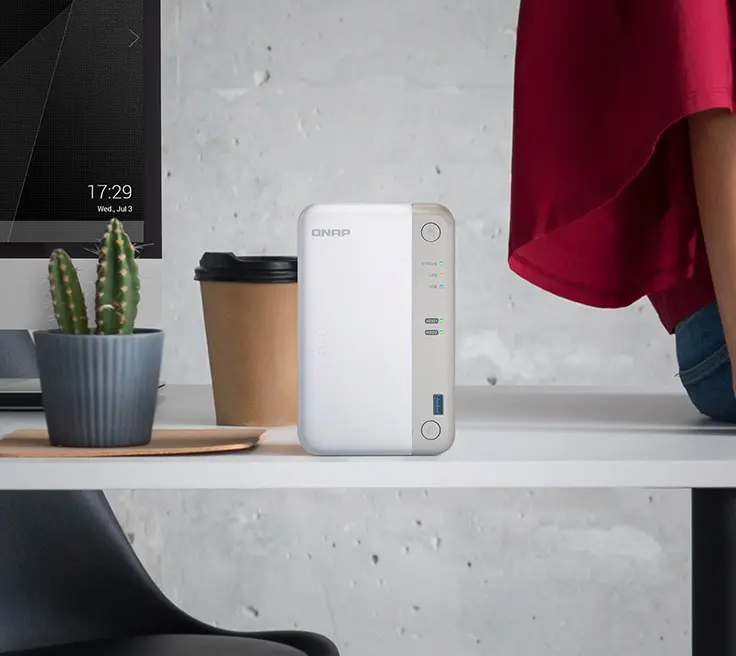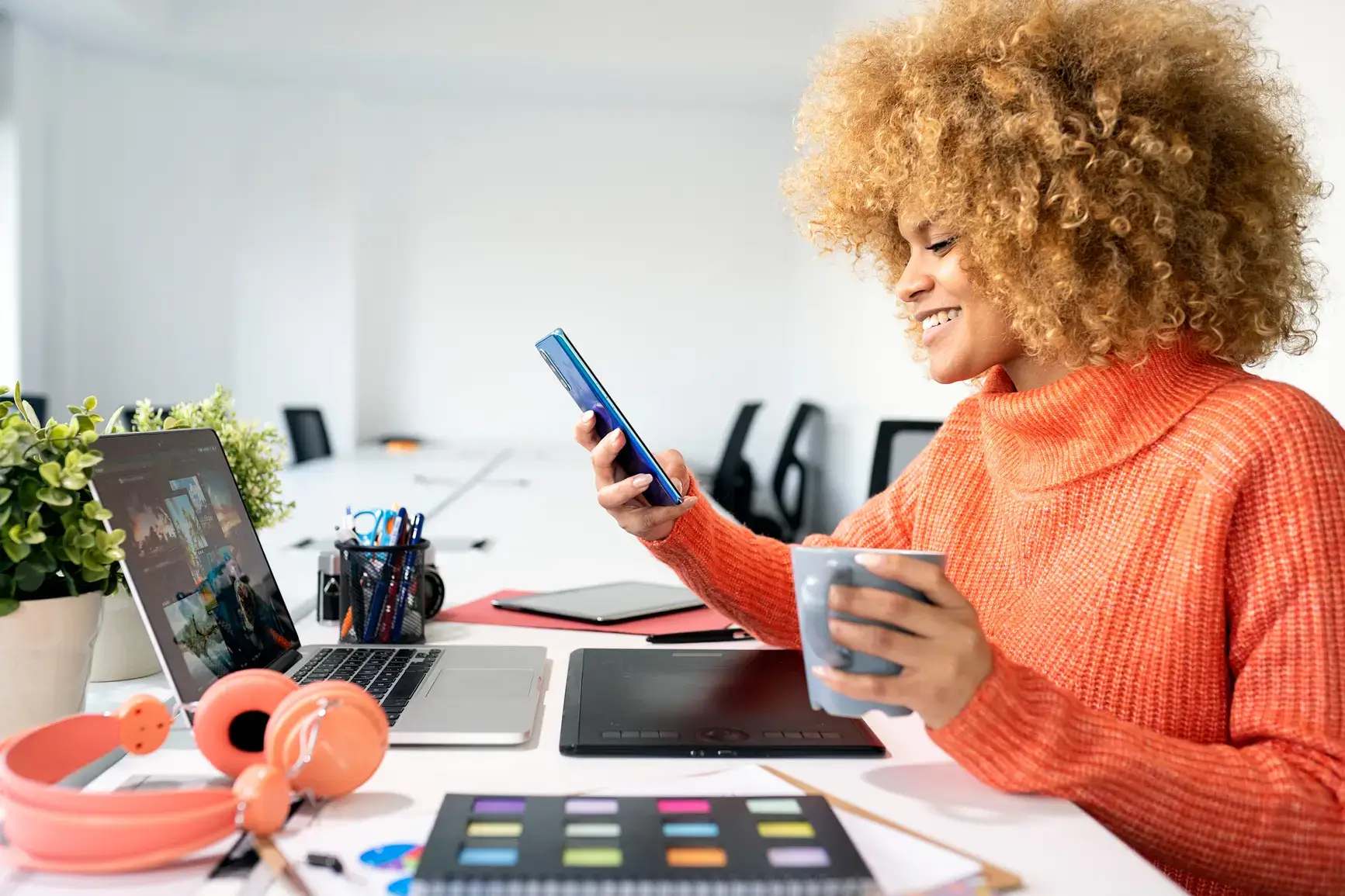 Data and

Protect files.
Malicious ransomware can sneak into the corporate network via email attachments, the web browser or other programs. Once it has installed itself, the victims usually receive an extortion letter. The demand: a ransom. Only then will the network be freed from the malware. In this case, simply reactivate a snapshot of your data that was taken before the attack and give the perpetrators the cold shoulder.
Security is a top priority for all luckycloud products, including NAS Sync. For example, the speed-optimized transmission is encrypted. This increases the Cloud security additionally. In addition, you retain data sovereignty at all times.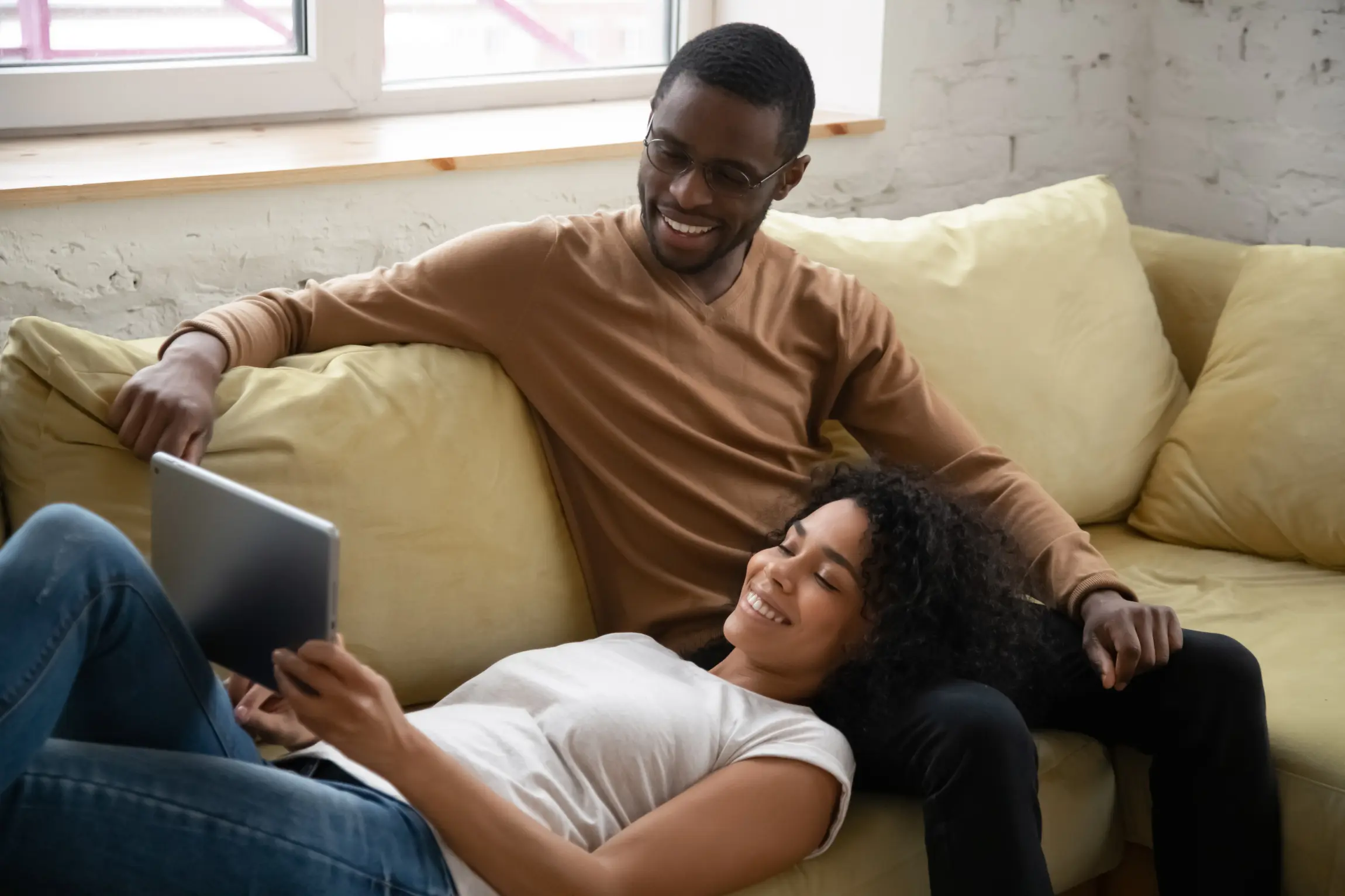 Only pay for that,

what you really need.

Customize the storage space and thus the competitive prices of luckycloud to your needs. You only pay for the services you actually need. Flexibly expand your system with other cloud solutions, such as the S3 backup storage. Cancellation is also possible at any time. If you decide to use luckycloud for a longer period of time, you can even get a discount of up to 30%.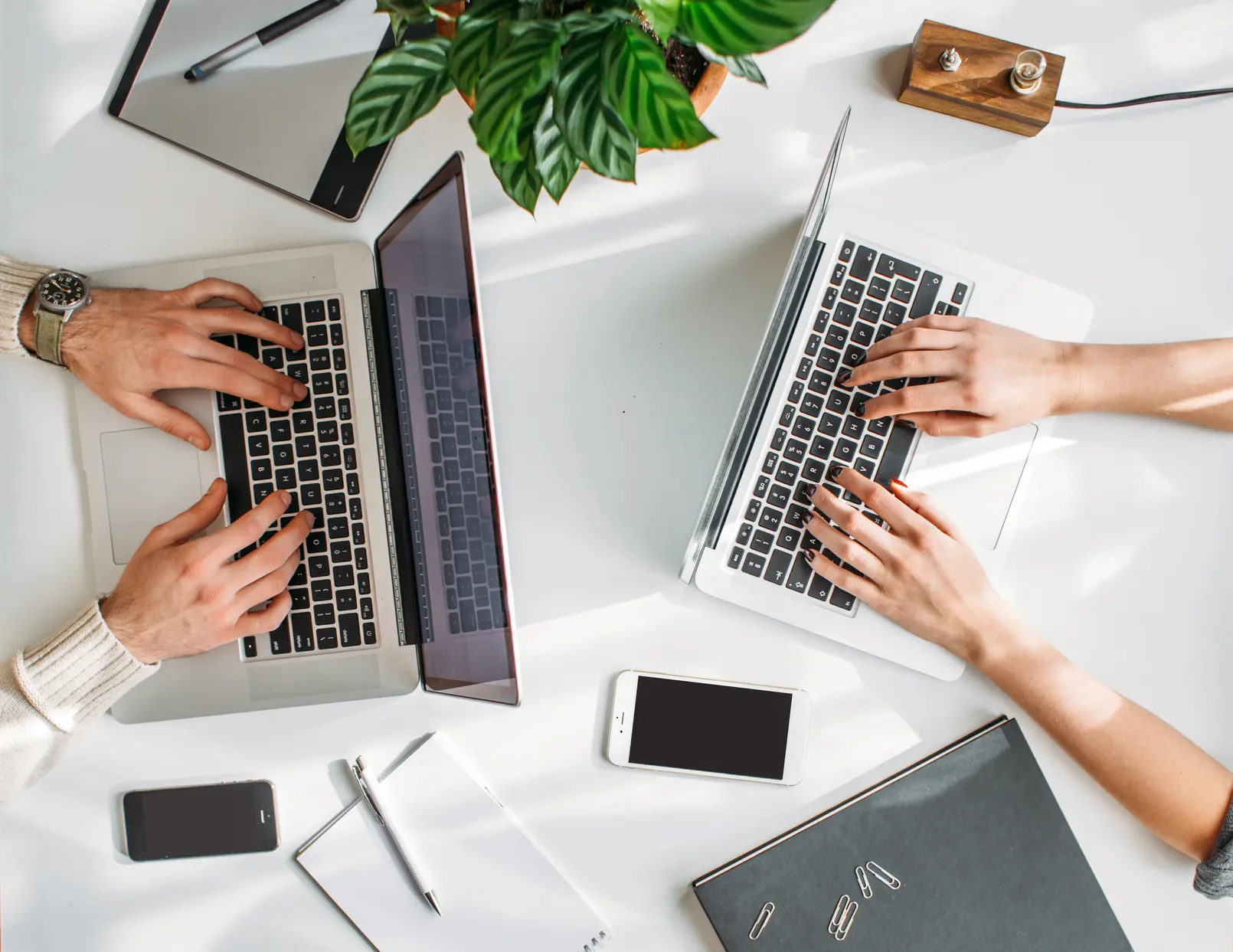 Thanks to the Hybrid Cloud


Simplify NAS sync processes.

VPN tunnels are common practice when working remotely on a shared project. This insecure, relatively slow and failure-prone approach is no longer necessary thanks to Hybrid Cloud NAS Sync. Incidentally, your cloud from luckycloud is particularly secure and quickly accessible due to distributed servers in Germany.

Thanks to the Delta Sync algorithm, the data is intelligently decomposed, so you only have to synchronize a small part of the data. This is especially fast and saves storage space and memory.
Smart, collaborative, location-independent and flexible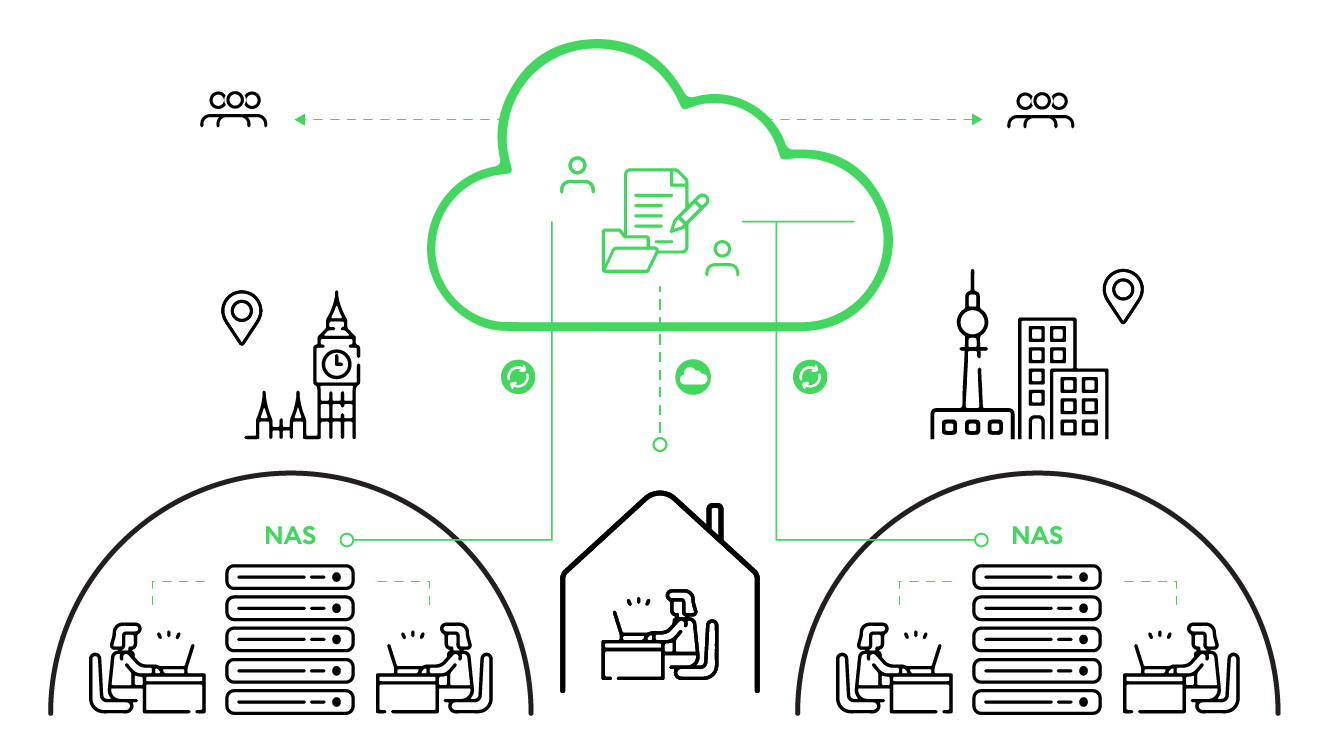 Data, Work and Share in the Cloud

Remote integration( retrieved data is not stored on the used device )

Remote Drive

Data synchronization

Share data with external persons or companies
Inexpensive, robust, extremely compatible, fast and unlimited expandable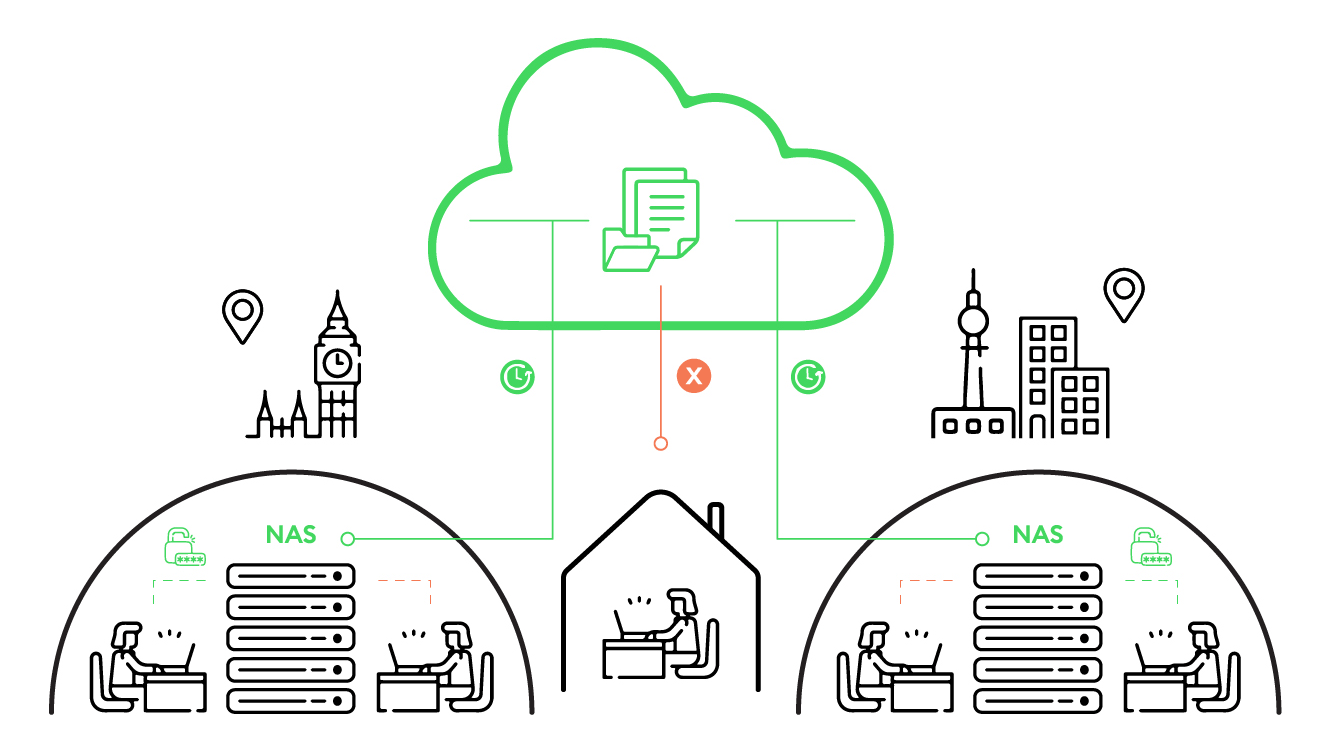 Data, applications, etc. in the cloud

Remote integration with encryption password( retrieved data is not stored on the used device )

no access without encryption password

Synchronization of data with individual backup interval

No access from the home office
With S3 storage for backups


combine large amounts of data.

You have the possibility to combine NAS Sync with the object storage S3 from luckycloud. Our S3 memory protects against data loss with backups for long-term storage. NAS Sync synchronizes files and folders with the cloud to share documents, edit and make small backups. This makes the combination an outstanding business cloud solution.
Design and order or test your service now
Total costs / month
Total costs / month
Total costs / month
Total costs / month
Design your communication

now
Total costs / month
Design your communication

now
Total costs / month
Total costs / month
Make use of personal consultation.
The luckycloud team specializes in cloud systems and individual solutions. We are at your side with a lot of experience and take time for your request - from personal product advice, to the integration of the cloud into your system, to possible extensions.
Contact us
Which cloud solution?

suits you?
Sync & Share
One & Teams
Business
Enterprise & Enterprise Plus
Selective synchronization
Fine granular permissions
Automatic Office File Locking
Online Office simultaneously with team
Online Office simultaneously External
Management
One & Teams
Business
Enterprise & Enterprise Plus
Assign access rights (read, write, admin)
Single Sign-on with OAuth 2
Single Sign-on with Shibboleth
Authentication with LDAP/AD
Security
One & Teams
Business
Enterprise & Enterprise Plus
Two-factor authentication
Versioning through snapshots
Look-and-feel
One & Teams
Business
Enterprise & Enterprise Plus
Feature & Integration
One & Teams
Business
Enterprise & Enterprise Plus
Service
One & Teams
Business
Enterprise & Enterprise Plus
Support
One & Teams
Business
Enterprise & Enterprise Plus