Such a secure cloud storage


you can only find it here.

Do not leave your data to fate by storing it on foreign servers. Our German cloud storage is as secure as Fort Knox and protects against hackers, data theft and data loss.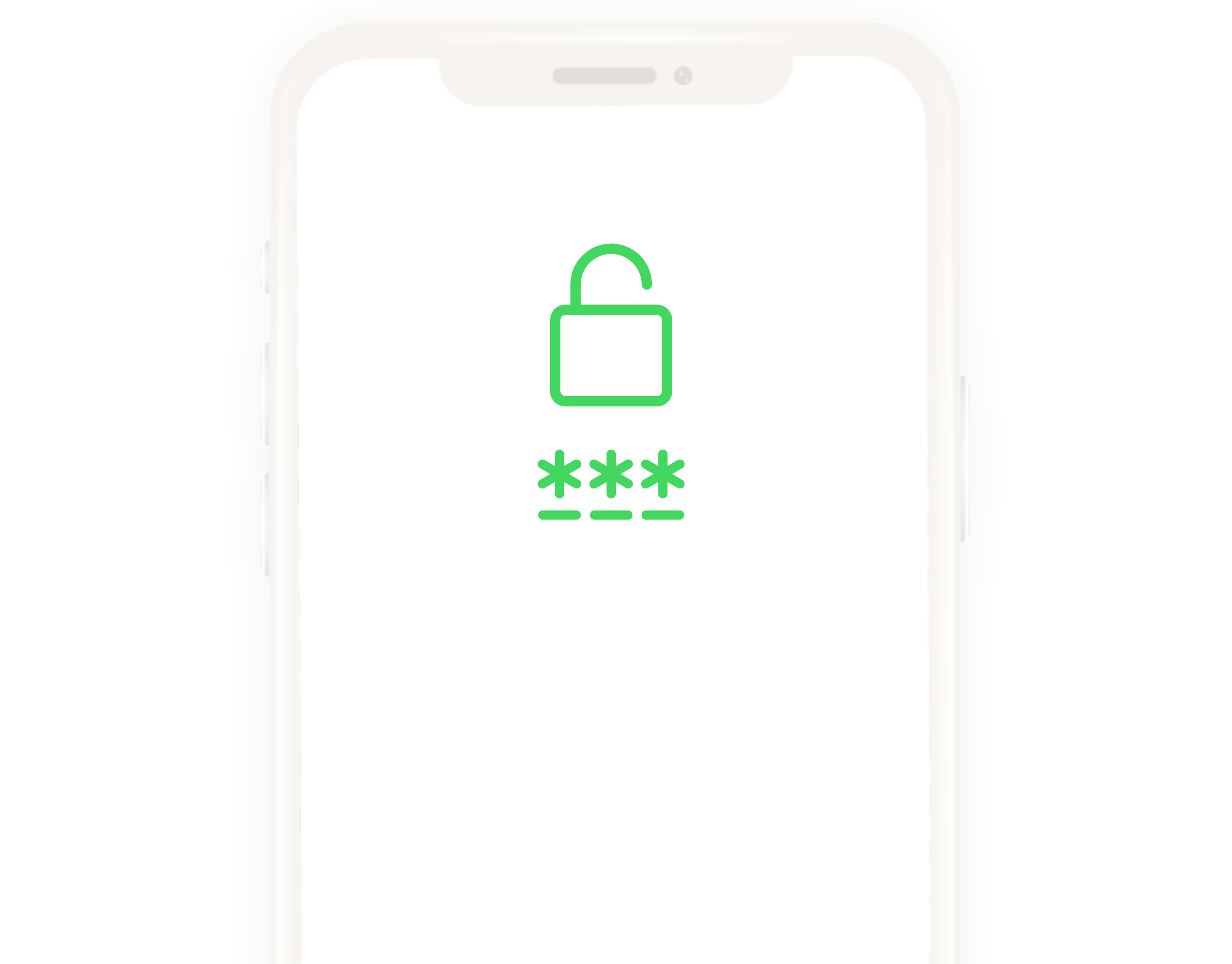 You have critical questions?

We have honest answers!

Distrust in data protection is important. Check now why luckycloud offers you the plus in security compared to other cloud providers.
How do you guarantee that the data in the cloud is secure?
Data centers in Germany
We exclusively use our own servers in highly available and ISO-27001 BSI certified data centers in Germany. Since the creation, support and maintenance of the IT infrastructure are in our hands, no third party can access the data. The backup infrastructure ensures that the servers are always available despite possible system failures or attacks.
Zero Knowledge Principle
Don not worry, data in the cloud storage is not visible to luckycloud either. We work with the Zero Knowledge Principle and do not store any file keys or passwords. The key sovereignty lies with the users. No one can spy on, analyze or pass on files. Data monetization is excluded at luckycloud. In case of inquiries and problems, we have limited access to customer data in order to help quickly.
Triple Encryption
It does not get more encrypted than this. With server-side, TLS and end-to-end encryption, data is encrypted throughout transmission. A cryptographically strong random number is generated and used as the file encryption key. A password additionally increases the security of the already complicated file key. It is not stored on the server of luckycloud. To derive a key/IV pair from the password, we use the PBKDF2 algorithm. All file data is encrypted by the file key with AES 256/CBC. This results in a so-called encrypted file key. After that the data is uploaded and stored. Only you or persons designated by you can retrieve it with the appropriate file key for decryption. luckycloud has no access to the key and therefore not to your data. The automatic TLS encryption ensures that no third party can grab data during transmission.
Open Source Software
Trust is good, control is better: luckycloud uses open source software and thus provides insight into the program code, our access options and thus the entire work. Open source software does not mean that personal data is visible to everyone. On the contrary: many people contribute to the optimization and security of the code. This makes it possible to identify and fix possible security gaps more quickly.
Protection against ransomware
luckycloud reliably protects against so-called ransomware attacks, criminal third-party encryption of data with a denial of access. In this case, perpetrators exert pressure on companies and institutions to make the system usable again only in exchange for a ransom. If an attack does occur, snapshots allow files to be restored to their original state with just a few clicks.
Does my company work with the cloud in a data protection-compliant way?
Yes, with the secure cloud solutions from luckycloud, companies easily comply with the data protection of their customers. Our entire company concept is designed for data protection. For DSGVO-compliant data processing, we are required to conclude a contract processing agreement (CPA) with each other. The AV contract also transfers the technical and organizational measures (TOMs) as well as subcontracting relationships. These ensure bulletproof data protection.
Is not data better off with large cloud providers?
The assumption that cloud storage from large providers must be good and secure is deceptive. Those who entrust their data to them often enter into a relationship of dependency with longer notice periods and inflexible cloud services. Users have to accept that many of these companies store sensitive data on foreign servers. This endangers data protection. At the same time, personal advice falls by the wayside.

The business model of luckycloud is not only designed for maximum security, it is also based on flexible fees and solutions such as cloud services. The storage space can be customized. Unlike other providers, our customers come first. We take time for every concern and thus find the best solutions together. As an experienced, solid cloud company, luckycloud is always there to advise you.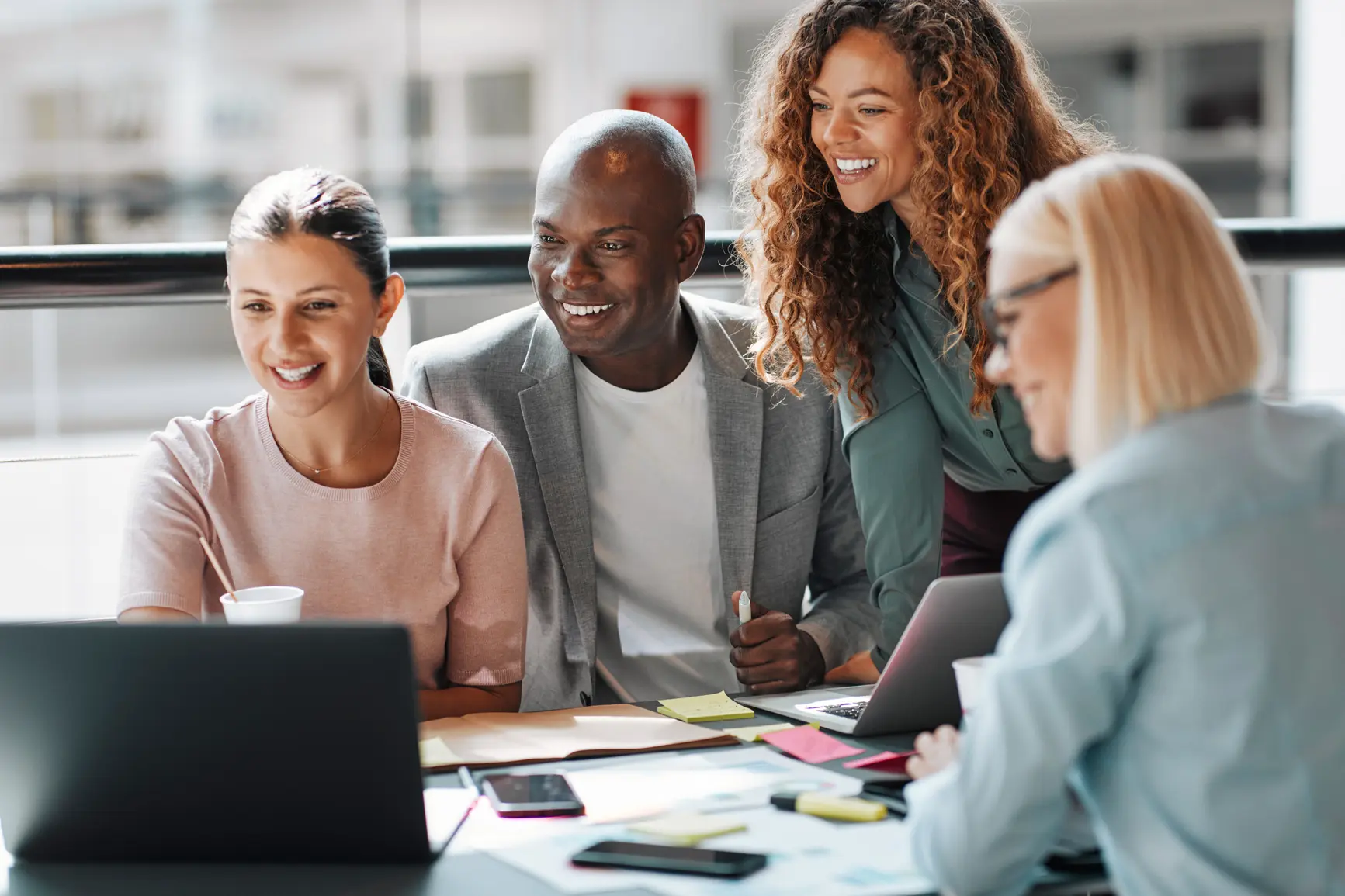 Trust through

Transparency
Our transparency report gives you insight into what foreign and domestic data requests we receive from law enforcement and government agencies and how we respond.
Go to the transparency report
That is why luckycloud has

the most secure cloud storage.
Encryption & Transparency
luckycloud
Tresorit
Dropbox
Google Drive
OneDrive
Dracoon
two-factor authentication
Server
luckycloud
Tresorit
Dropbox
Google Drive
OneDrive
Dracoon
Exclusive storage on German servers
No third-party company in the U.S.
ISO certified server infrastructure
Security Features
luckycloud
Tresorit
Dropbox
Google Drive
OneDrive
Dracoon
Assign finely granulated permissions / access rights (read, write, admin)
Security code & digital lock for mobile devices
Recovery of deleted files
Password protection for links
Expiration date for links
100% secure cloud services.


luckycloud at
to the point.
Hybrid Cloud:


Free whitepaper
Advantages at a glance
Security and data recovery
Hybrid cloud solutions in comparison
Download now for free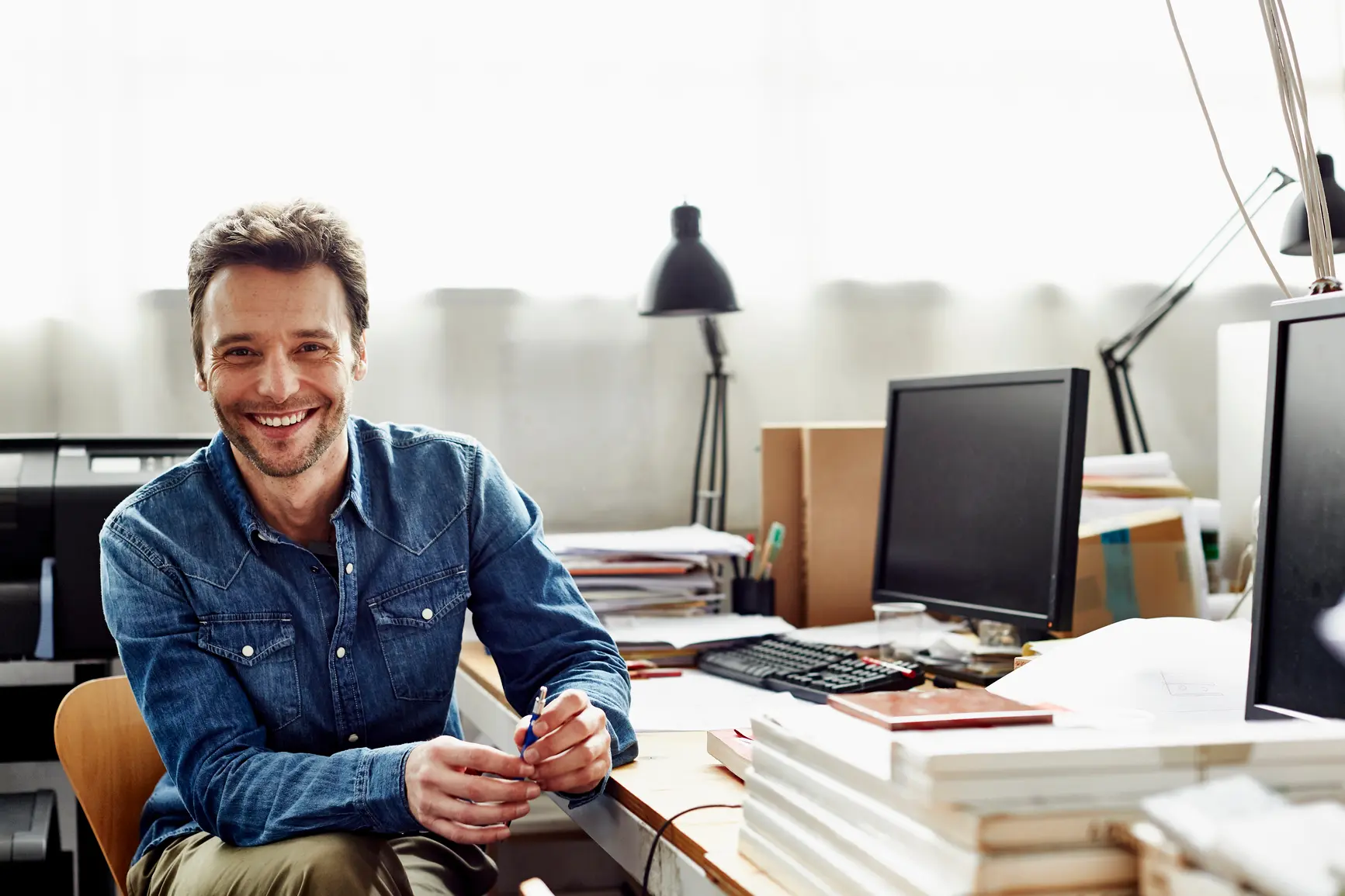 At your side


our support center
Check out our Support Center for more cloud security comparisons and how-to articles. Here you can also contact us without obligation.
To the support center
Even more cloud, even more transparency
Articles from our guidebook