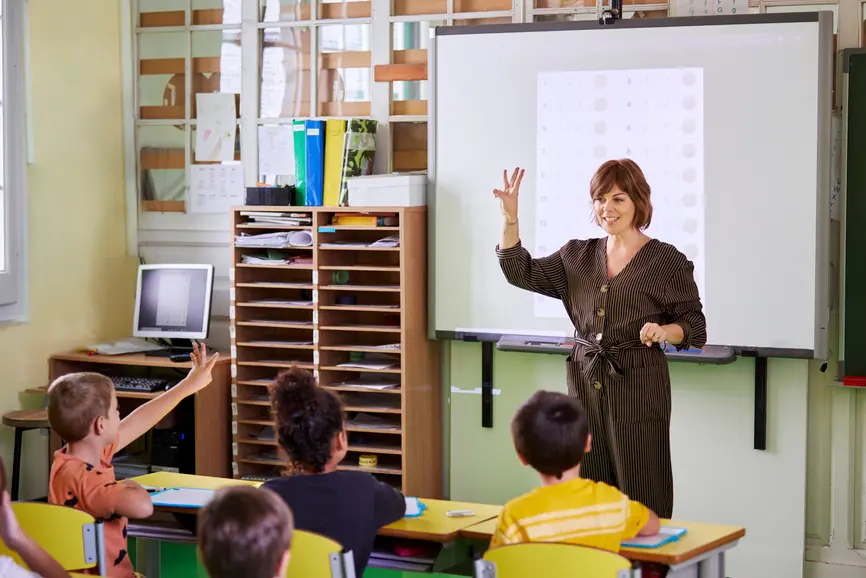 Cloud for

Schools

Set up digital classroom
The most important at a glance
The COVID 19 pandemic has painfully demonstrated the extent to which teachers are overburdened with the digitization of teaching and school authorities are producing poorly thought-out cloud solutions that do not meet demand. In many places, teachers have installed their own solutions on their own, but this poses great risks. This begins with compliance with the requirements of the Data Protection Regulation (DSGVO) and does not end with the introduction of virtual online teaching and the proper distribution of teaching materials. We show that cloud has become an indispensable tool for digital teaching in schools.
Digitizing education: Why do schools need cloud storage?
A cloud-based solution is required to plan, design and set up a digital classroom for homeschooling. Due to the spatial separation of teachers and students, especially in the pandemic situation, communication with and among each other must take place in digital form. This includes making teaching materials such as work papers, images, graphics and documents accessible regardless of location and time. Of course, this is only possible with the appropriate security measures that ensure that everyone only sees "what they are allowed to see". Cloud storage for schools meets precisely these requirements. Modern solutions such as luckycloud ensure that students and teachers have read and write access to the digital classroom and its content with end devices of all kinds (notebook, tablet PC, etc.).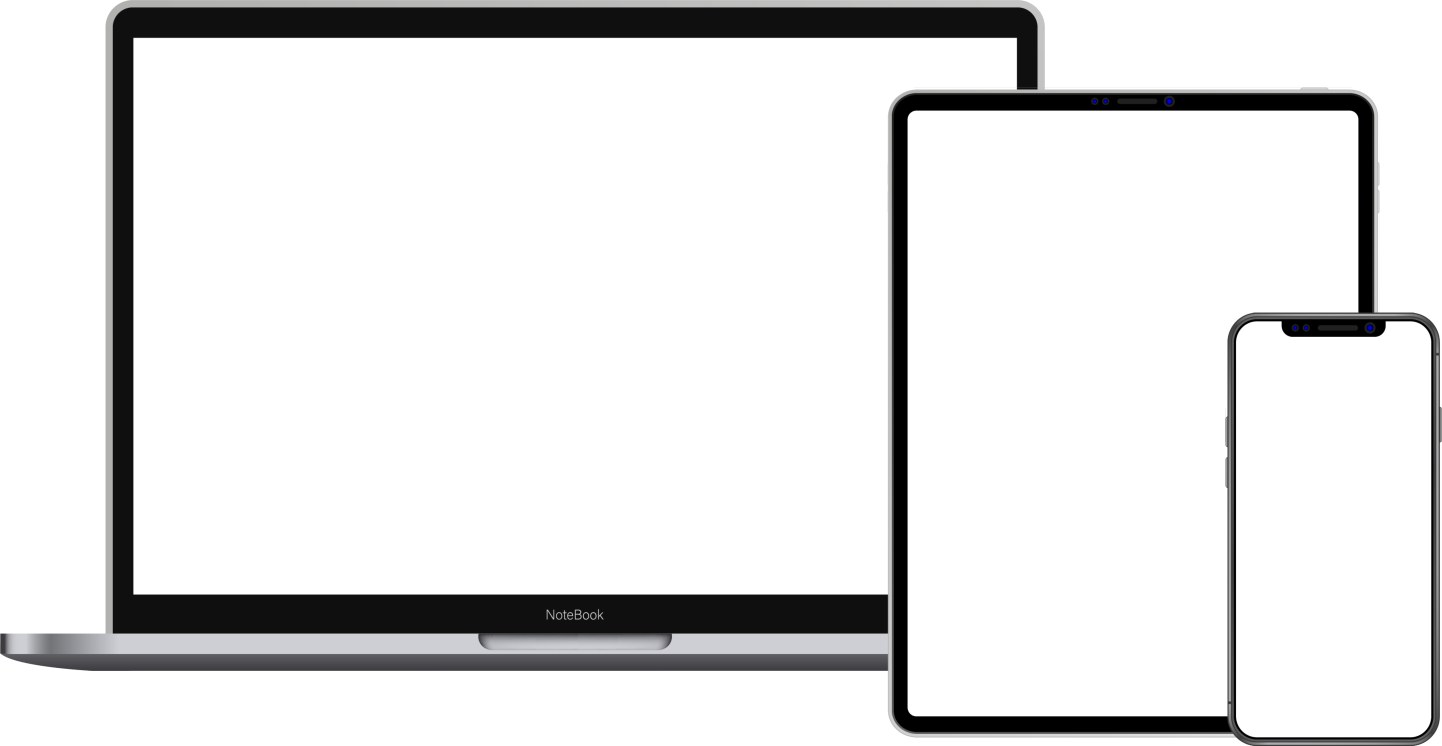 Find the ideal cloud solution
luckycloud offers the most secure cloud for schools and teachers
Top security and performance
luckycloud teams for up to 30 users - ideal for schools
Cloud storage on German soil
Learn more
Submit and correct homework online - this is how it works in the cloud
Initial approaches to the processing of homework by students and correction by teachers have classically been via e-mail. However, this form of communication has proven to be highly ineffective. In this way, teachers are overloaded by large amounts of data in their e-mail inboxes, and it is difficult to keep track of them. In addition, sending large amounts of data via email pushes the respective accounts to their limits. The result: e-mails do not arrive because the recipient`s mailbox is overflowing or the e-mail provider does not allow large file attachments (e.g., when sending many high-resolution photos or extensive documents).
Here, shared cloud storage offers a solution for schools. The amount of storage required is freely scalable and learners are given the opportunity to work together on documents in group work on a central platform. The results of the work can be stored in versioned form, giving teachers the opportunity to track the progress of the work and thus gain insights for the pedagogical work. In addition, they can also set up folders to which only the students have access, e.g. for private notes and interim results, to ensure trusting collaboration.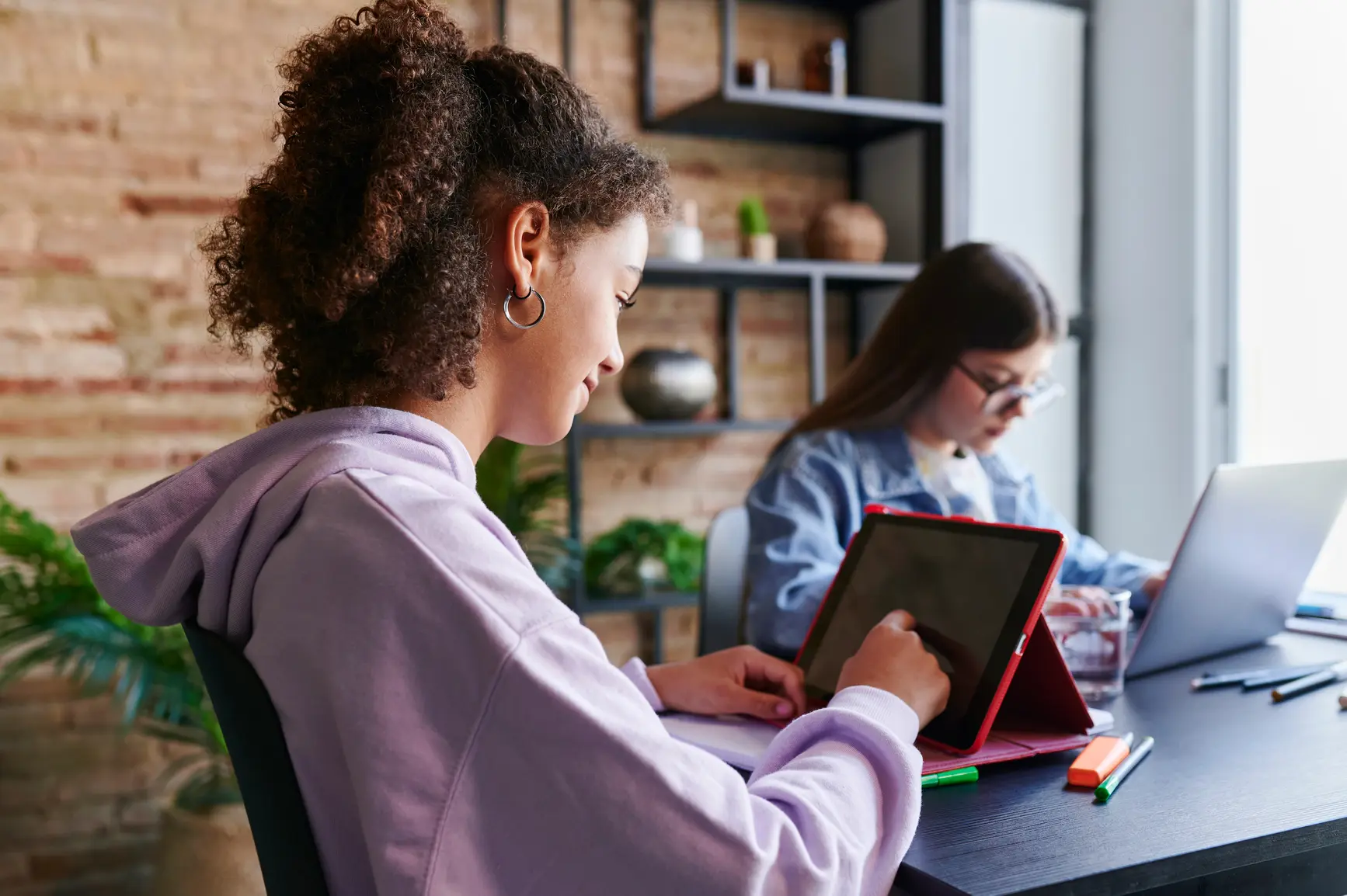 Enable group work remotely - easily with a cloud solution
The fact that remote collaboration between workgroups or even entire school classes is not possible without further ado has already been indicated. The sending of e-mails (e.g., through mailing lists or the creation of mail distribution lists) and the use of private online data storage devices create isolated solutions that make it difficult to work together. A cloud-based solution can remedy this situation and promote collaboration online. Joint and simultaneous work and commenting on documents created is just as possible as simple and fast data exchange in shared folders in the cloud.
Ensure secure data exchange
Particularly in everyday school life, large amounts of personal data are handled. Keeping class registers and grade reports, for example, requires high standards in terms of data protection and data security, especially since large amounts of sensitive data are generated that should not be accessible and analyzable by third parties under any circumstances. Not even, and certainly not, for the cloud provider. Well-known providers, especially of free cloud storage such as Dropbox, Google Drive, MS OneDrive, are usually based outside Europe, where compliance with applicable data protection guidelines is usually not observed to the extent that would be mandatory for homeschooling use. This also means that compliance with the GDPR cannot be guaranteed. Although such providers advertise high levels of encryption and security, only limited information is available about the actual whereabouts of the stored data.
Security at luckycloud
At luckycloud, the focus is on security: In addition to end-to-end encryption, the zero-knowledge principle ensures that neither we nor third parties have insight into your data at any time. Not sure if you can believe us? Transparency is a must for us. That's why we rely on the use of open source software, so that everyone has insight into the code. This not only benefits data protection, but also security.
Learn more
It is therefore important to rely on trustworthy offerings when selecting a cloud provider for schools. One point here is that the physical cloud storage is located in German data centers (or at least within the EU). End-to-end encryption of all data should be a matter of course, so that it is ensured that the cloud provider also does not gain any insight into the stored data. In addition, a cloud provider for the realization of a digital classroom must ensure secure access management through separate data rooms, so that teachers and students are each provided with their own data areas.
Easy access from anywhere: app for any device
Once cloud storage has been set up for the digital classroom, the question arises: Can all participants - students and teachers alike - really access the content with their devices and help shape the lessons? Is it guaranteed that the content can be accessed from every tablet PC, every smartphone and every PC (even with an older manufacturing date) and thus no participant is excluded? For luckycloud, it is mandatory that access must be possible even if individual students are not equipped with the latest technology.
Here, the cloud products from luckycloud offer a whole package of software and apps for the most common operating systems and platforms. The cloud content can be easily accessed via the web browser, so no additional programs need to be installed; the only requirement is a stable Internet connection. For mobile access, there are apps for smartphones and tablets, so that students and teachers can access the digital school operations from anywhere and at any time.
Mastering digitization
In recent years in particular, it has become clear that digitization in schools urgently needs to be driven forward. The first initiatives of this kind already existed at the end of the 1990s with the "Schools on the Net" initiative - so the demand for the digital classroom is not new. Modern cloud storage offers a contemporary tool that can realize modern homeschooling across the board with comparatively low costs and effort.
That could make you

also interest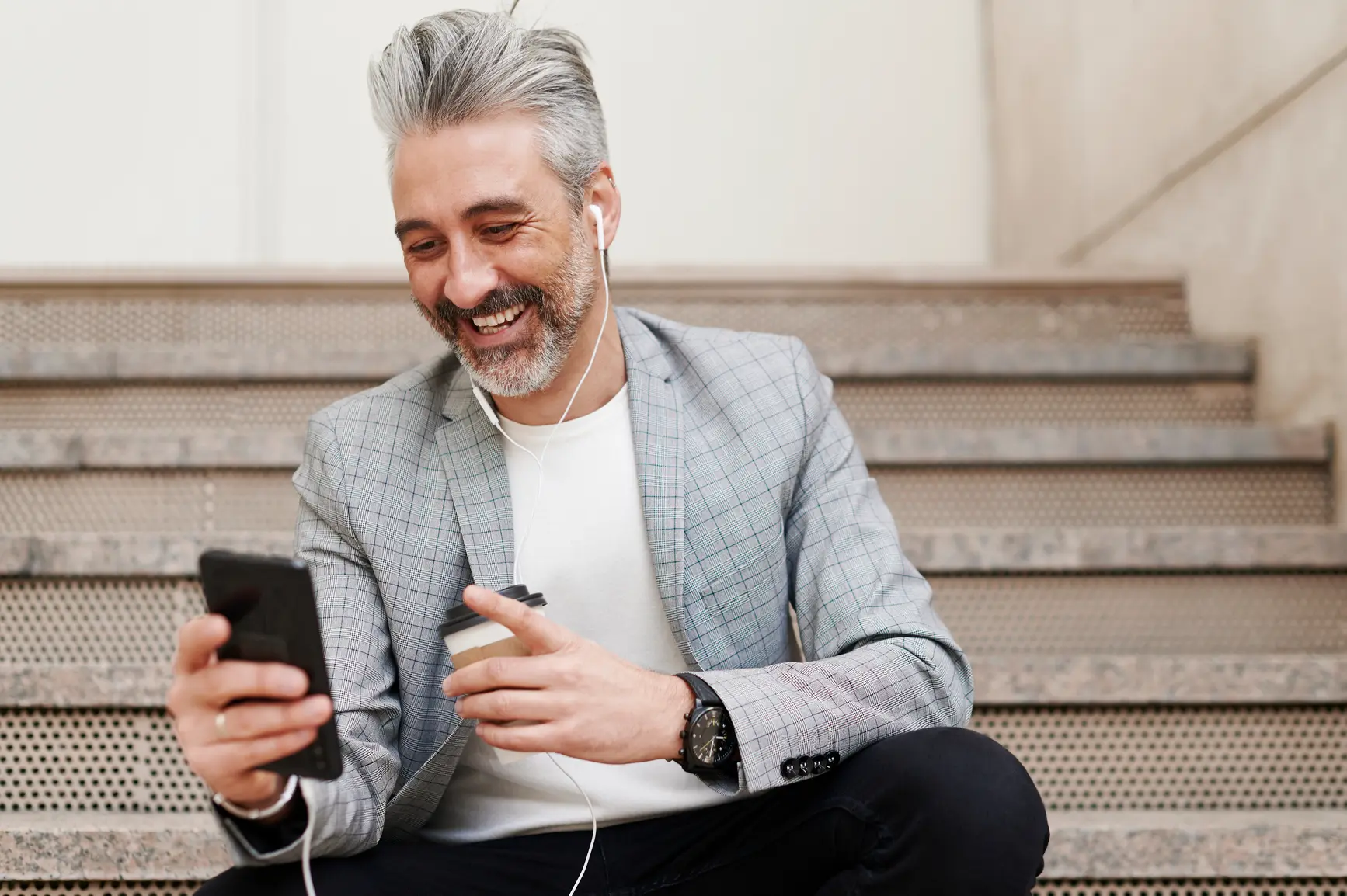 At your side


our Support Center
In our Support Center you will find further comparisons and guide articles on the topic of cloud security. You can also contact us here without obligation.
To the Support Center
Hybrid Cloud:


Free whitepaper
Advantages at a glance
Security and data recovery
Hybrid cloud solutions in comparison
Download now for free