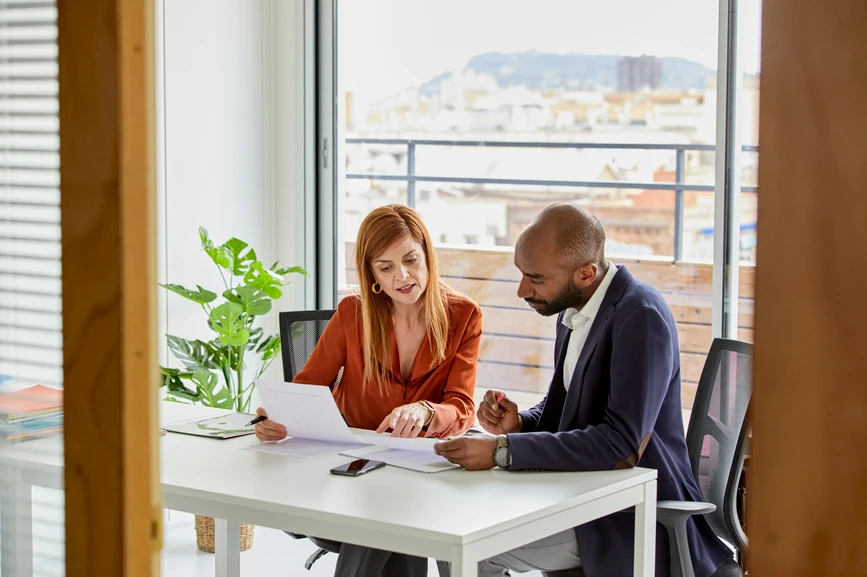 Cloud for

lawyers

Legally compliant and data protection compliant
The most important at a glance
Today, there is no way around cloud-based services. Whether photo storage, software as a service, Audible or Netflix - the cloud has arrived more or less unconsciously in the masses. But cloud solutions are also increasingly a topic in law firms. In the recent past, lawyers still had reservations about handing over security-relevant data to third parties. In the meantime, however, this is increasingly turning in the opposite direction; lawyers are increasingly recognizing that the cloud offers numerous advantages and will be standard in the future. In this article, we take a closer look at the reasons for this and the potential that cloud solutions offer for lawyers.
Increase efficiency and save resources thanks to the Attorney Cloud
The digital transformation is also making its way into law firms and courts. Whereas prosecutors, defense attorneys and expert witnesses used to have to bring extensive briefs in countless folders to hearings, comparable amounts of data can now be conveniently carried under the arm in a tablet PC - including complete collections of law books. But the general workflow has also become much easier today thanks to cloud-based information exchange. Just think of previously time-consuming processes such as obtaining signatures or searching through poorly maintained filing cabinets for a particular brief. Not to mention that, in the worst case scenario, important documents can get lost in the paper archive.
This is where a cloud-based solution comes in handy: Files and documents can be sorted and maintained in the secure online storage, which is available everywhere, according to the respective office organization. A search function makes it possible to quickly find the required documents in the office software. All of this saves time and space, as filing cabinets and file shelves are no longer necessary after digitization.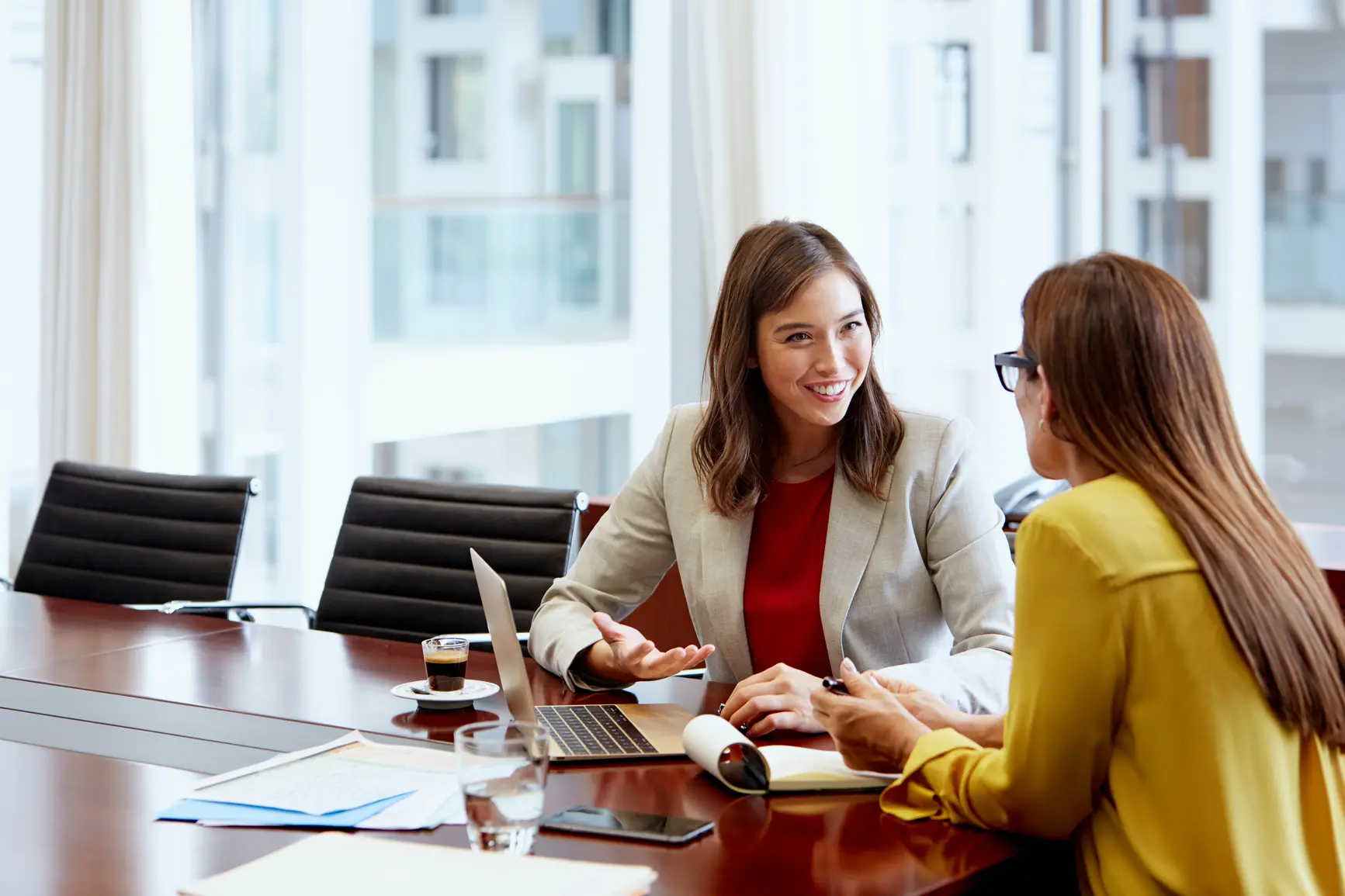 Secure and transparent document management in the cloud
Data security is particularly important for lawyers and their client data, which is worthy of protection, since we are talking here about a group of professional secrets pursuant to Section 203 of the German Criminal Code (StGB). This special case of data protection is understood to include defense against hacker attacks and cybercriminal activities, as well as protection against data loss and protection against fire or water damage. These points can hardly be realized with reasonable effort in the case of local data storage in a law firm. In addition, client data does not lose its personal reference even through encryption. As a result, ensuring data security is a top priority, because ultimately the law firm is responsible for the security of the data.
Security is the top priority at luckycloud
For all the above reasons, when outsourcing data to the cloud, it is necessary to look for trustworthy and certified cloud providers for the law firm software - ideally with servers and data centers in Germany, where the Federal Data Protection Act applies. This is the only way to ensure that you are on legally safe ground.
Here luckycloud is an ideal partner. Secure encryption technologies as well as the zero-knowledge principle ensure that even the cloud provider itself cannot see who communicates which content with whom. Thanks to ISO-certified servers in Germany, which are operated and maintained by luckycloud itself, the data is 100% protected.
As a further security feature, luckycloud uses only established open source software, so that the applied program code of all software components can be viewed openly. This facilitates the work of data protection officers in particular, as it is easy to prove at any time that all data protection regulations are being complied with.
luckycloud Hybrid Cloud: Ideal for law firms
The hybrid cloud strategy meets all the requirements for use in law firms. Important data can be stored both in the cloud and within the law firm in local NAS storage.
100% secure and flexible with encryption and freely scalable cloud storage
optional end-to-end encryption for individual folders
location-independent access from all end devices: PC, notebook, tablet PC, smartphone
luckycloud DriveClient enables work and share with clients and partners
VPN is not required
Optional with S3 disaster recovery backup - archive and backup large amounts of data cost-effectively
Cloud for lawyers ensures easy team collaboration
Many law firms work with several branches at different locations. Here in particular, cross-location communication poses a special challenge that can be solved quite easily with a cloud solution. Pleadings, documents, files, etc. are made accessible in the cloud storage for all parties with access rights and provided with appropriate read and write rights. Automatic synchronization and versioning in the cloud documents the history of all processes in a way that can be used in court. If necessary, separate data rooms can be set up in the Attorney Cloud for each client, to which only the respective attorney and his or her employees have access.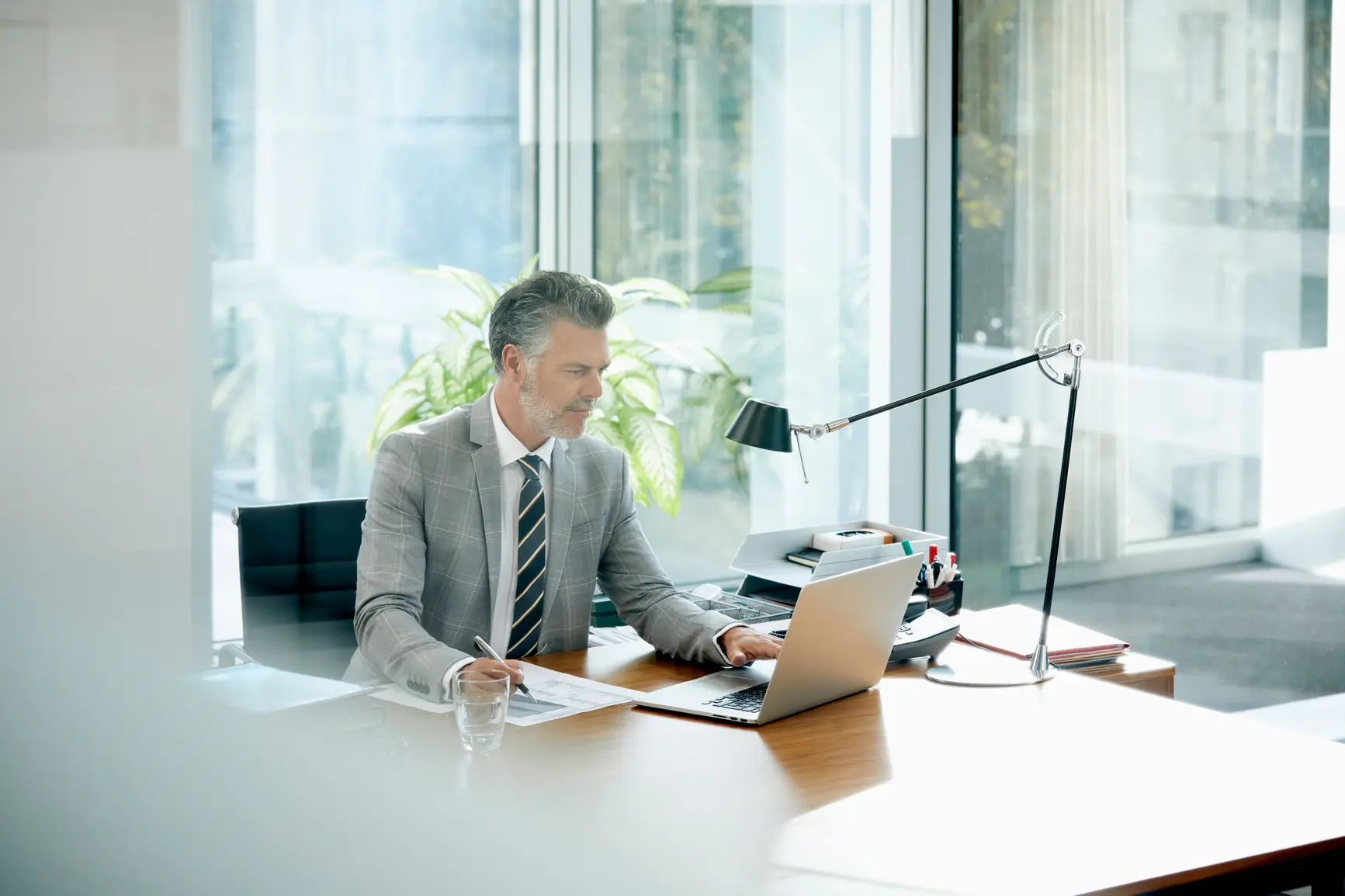 Client satisfaction through transparency and increased efficiency
Clients rightly expect confidentiality and security when handling their data. These requirements are met by using modern cloud services. Another essential aspect in the legal profession is a dynamic flow of information. Here, sharing documents with clients in real time via the cloud can create a significant increase in user-friendliness. Clients are thus up to date at all times. In addition, documents can be edited jointly via cloud office applications. This creates trust and conveys professionalism.
International collaboration in real time
Many internationally active law firms want constant and easy-to-use real-time communication with their partners and colleagues abroad that goes beyond email and telephone. The demand for secure communication and collaboration with international lawyer networks is high. With a cloud solution, there are no more limits to the exchange. Secure data rooms for each individual partner enable protected and fast data exchange worldwide.
Work safely and efficiently
In times of increasing demands on data protection, data security and flexibility, cloud technology has become indispensable for law firms. Cloud solutions from providers such as luckycloud open up excellent opportunities for lawyers in particular to make their work easier, increase efficiency and improve agility. Secure data transfer and storage are at the top of the priority list.
In addition to the security issues, however, the practical benefits should not be neglected: Lawyers always have their office with them and can access all the information they need both online and via synchronization with local databases - regardless of location and time, whether they are waiting in court, directly at the hearing or traveling. This leads to additional productivity, leaving more time for the actual main task: Winning clients and providing the best possible legal advice and support.
That could make you

also interest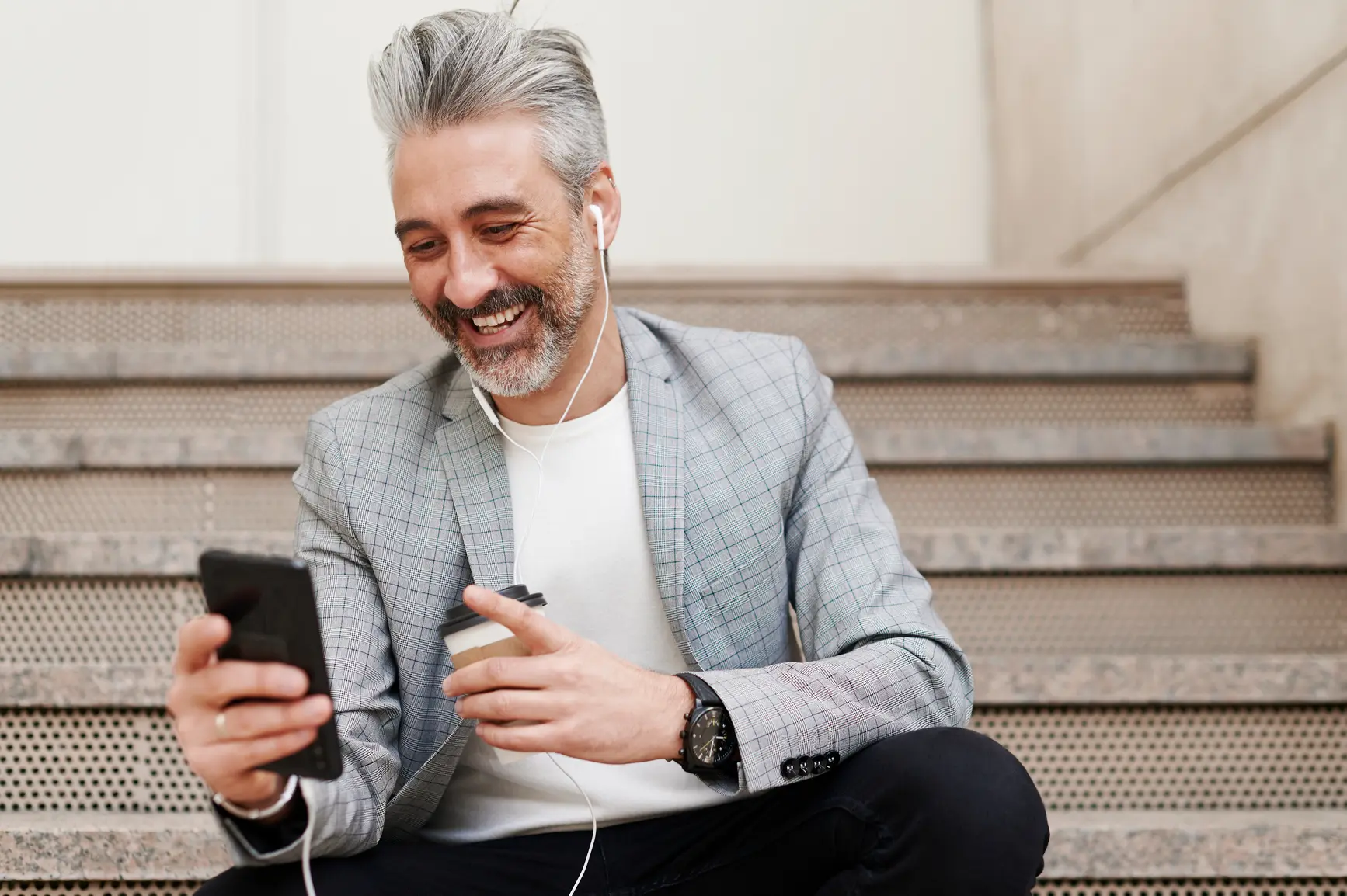 At your side


our Support Center
In our Support Center you will find more comparisons and guide articles on the topic of cloud security. Here you can also contact us without obligation.In our Support Center you will find further comparisons and guide articles on the topic of cloud security. You can also contact us here without obligation.
to the Support Center
Hybrid Cloud:


Free whitepaper
Advantages at a glance
Security and data recovery
Hybrid cloud solutions in comparison
Download now for free