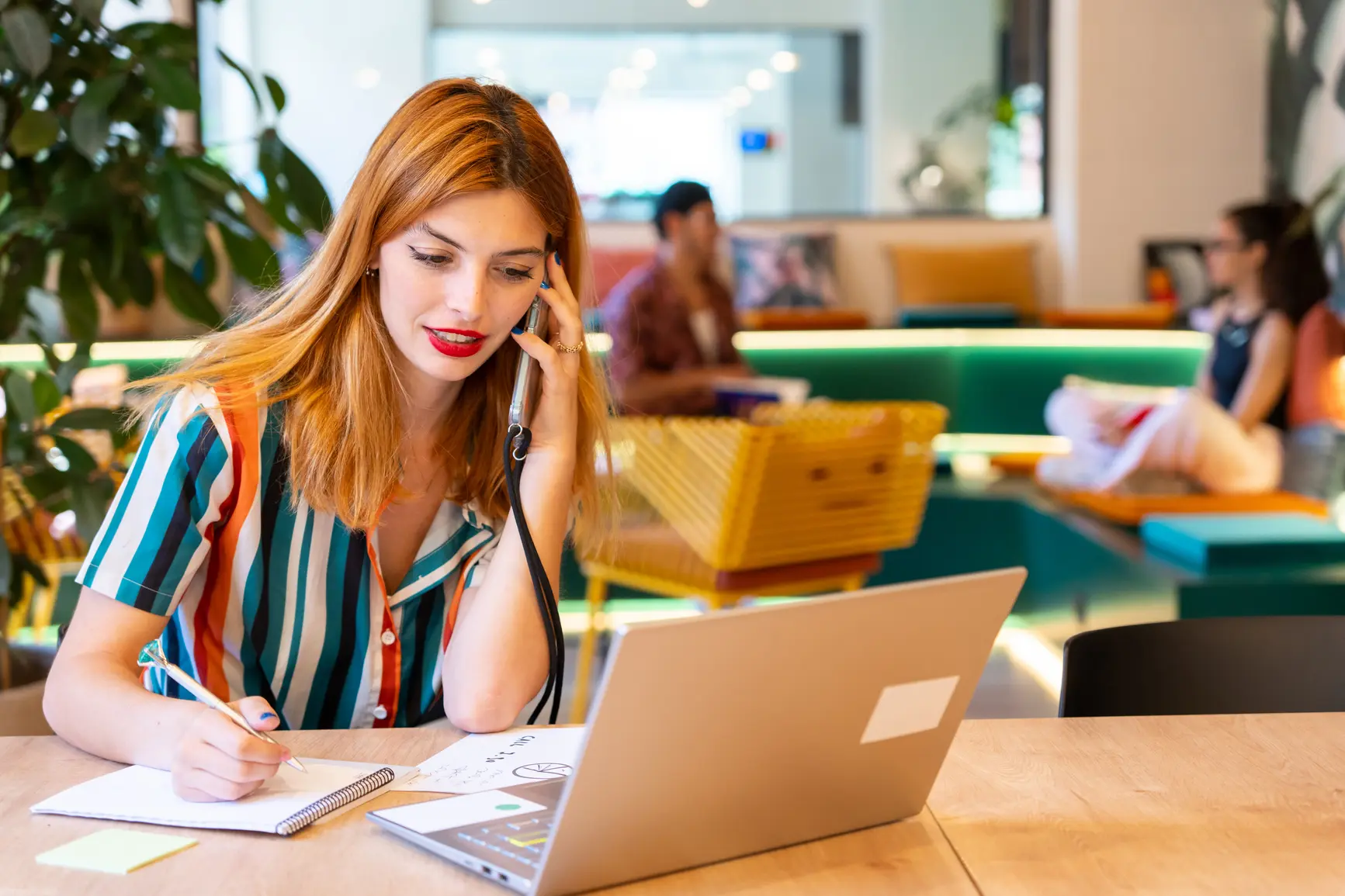 Cloud solutions

for agencies

Successfully mastering digitization
The most important at a glance
The future of IT in companies and in the agency environment undoubtedly belongs to cloud computing. Scalability on demand, high performance and, above all, cost efficiency are advantages that no company can do without today. For a successful entry into this future technology, it is important to know and understand the different types of cloud solutions.
Cloud in the enterprise means digitizing business processes in a beneficial way. Especially in modern agencies, where cloud-based tools can be used cost-effectively to optimize processes and achieve business goals efficiently. In this article, we explain to you which service models are available and what you need to consider when selecting one, especially in terms of security.
Business cloud storage: Smart solution for agencies
Agencies usually work on a project basis with a large number of customers. Internal and external communication and seamless access to all necessary files for all employees pose a particular challenge. Cloud computing offers a smart and cost-effective solution here. Basically, this means that you no longer have to store your data exclusively locally on in-house hardware, but outsource it to external data centers.
This allows you to flexibly adjust the storage space at any time: If you need more storage in the short or long term, this can be scaled easily and with just a few clicks. Your cloud provider also takes care of server and infrastructure maintenance, saving you costs and resources. All you need to work efficiently in the cloud in the future is a stable Internet connection so that you can access your data.
Advantages of the cloud for agencies
The cloud is the first step towards digitization and offers numerous advantages for both internal and external collaboration. In particular, modern marketing or digital agencies that offer digital content for customers and count on external employees and freelancers for this, a smart cloud solution is indispensable.
Effective work
Cloud computing helps to save time in the company. The exchange of data within the company is easier, as all employees have access to all important data on their individual end devices - anywhere, anytime.
Individual access permissions
However, not all employees should have access to all data, but only to that which is relevant to them. Rights and access management is included in luckycloud storage. They can be used to set permissions for files and folders.
Reliable data backups and versioning
With the hybrid cloud, you can ensure that locally stored company data is automatically synchronized with the cloud. For cost-effective backups, you can also use a NAS device: This way, you store all data securely and all employees can work with it from anywhere. Version histories are always available, so you can track changes transparently. Thanks to practical restore functions, you can ensure that no files or documents are lost.
Worldwide communication
With cloud computing, communication is possible across multiple company locations and also with external employees and customers. This means you are ideally prepared for the new requirements of employees who want to work increasingly flexibly. In addition, your business is open for expansion or relocation. In the event of a move, the data remains unchanged in the cloud and you do not have to set up a new IT infrastructure at the new location.
Important business features
You can share your data with your colleagues and edit it together. Thanks to automatic versioning, all changes are stored in a traceable manner. In addition, cloud software tools such as calendars and chats support internal company communication.
Secure communication
For B2B agencies in particular, it is often indispensable to include customers or external employees in communication. With a cloud solution with appropriate rights management, this is no problem. A business cloud storage for agencies meets the highest requirements in terms of data security. All data is sent to the cloud with end-to-end encryption and retrieved from there.
Regular updates
You may remember times when software updates constantly kept you from working: With cloud computing, that's a thing of the past. Your cloud provider takes care of the updates and patches that ensure security and bring new features.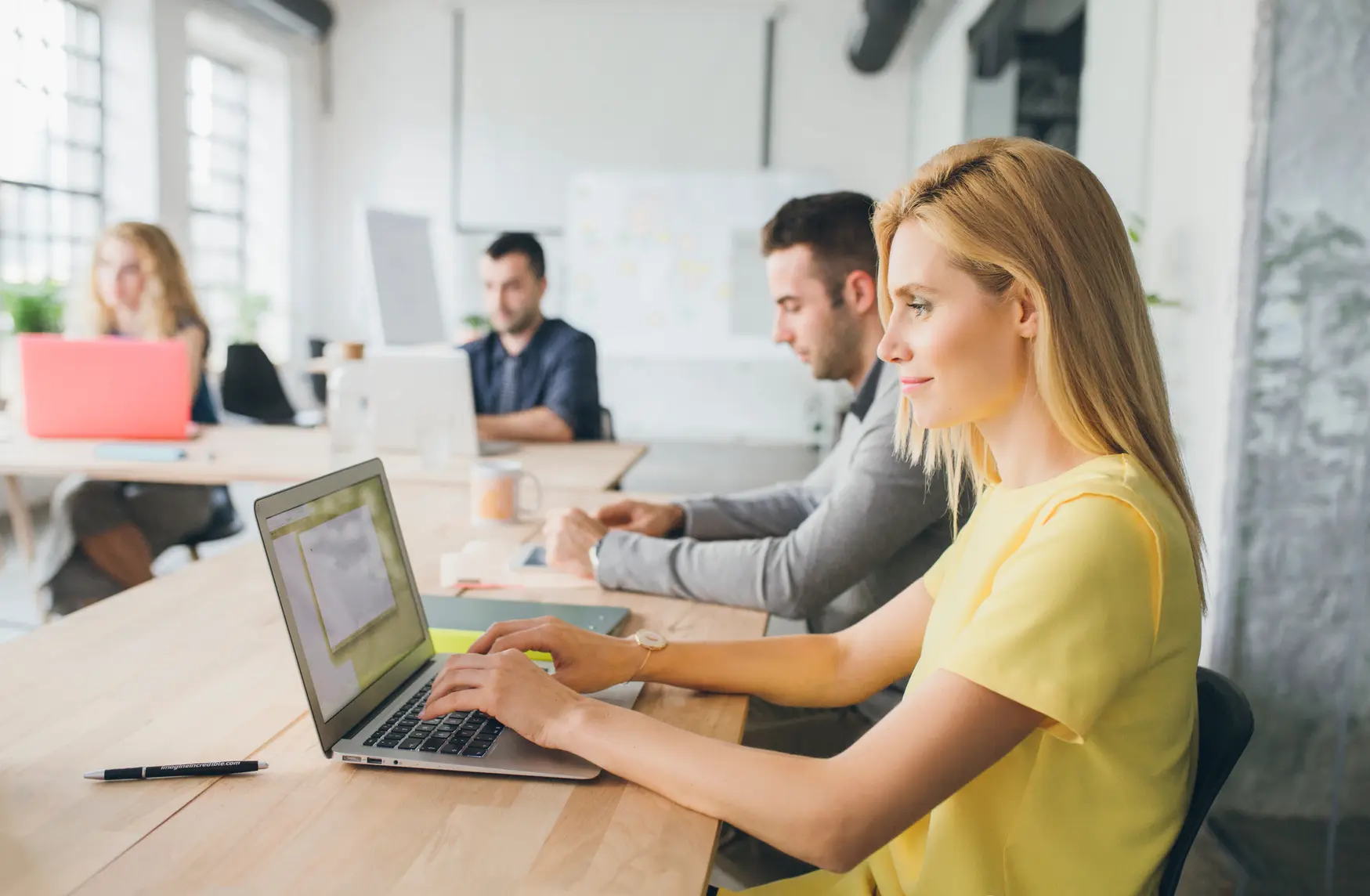 Efficient collaboration in the cloud - internally and externally
Today, it is indispensable in corporate IT to store and share data in a simple way. Furthermore, it must be ensured that access to the latest version of the data and location-independent collaboration - for example, in the home office or abroad - is possible. Data synchronization with all end devices and individual release for other users helps here. As a result, all participants have access to the same data on every device (even via app) and local storage space is conserved.
Book cloud resources flexibly according to demand
In conventional, locally maintained IT, it was often the case that server resources became scarce, especially at peak times. Additional purchases and installation of corresponding hardware became necessary. With a cloud solution, you no longer have to worry about this: Modern hosting services offer you maximum flexibility.
If you need more storage space temporarily or in the long term, you can add additional gigabytes or terabytes with just a few clicks of the mouse - and also cancel and reduce it again at any time. This also applies to the number of users: If your company expands with many new employees, additional members can be added easily. In short: You only pay for what you actually need. This is especially advantageous for small and medium-sized companies that have to adapt to new circumstances quickly, flexibly and agilely.
Cloud software appears with individual branding
With many cloud offerings, the logos of the respective cloud provider appear on the front ends of the software solutions. Not so with luckycloud Enterprise. With this package, you can provide the cloud tools with your individual branding, which gives the whole thing a professional look to customers and employees. luckycloud Enterprise thus adapts to the look and feel of your company and ensures additional customer loyalty through the uniform communication of the corporate identity.
Store company data securely in the cloud
Creative, marketing and digital agencies produce large amounts of content for their clients in the form of videos, texts, websites, layouts and much more. These need to be stored securely and archived without worrying about loss. On the one hand, it is important to establish lean processes and make the storage process as simple as possible for users. On the other hand, it is also essential to store data securely for the long term. For both internal and external purposes, this is not only sensible, but essential for survival.
Here, different sync options are available for backups, from which lost data can be quickly restored in an emergency. Depending on the application, local NAS servers or external cloud storage are used for disaster recovery.
Cloud computing and data protection
In cloud computing, a well thought-out concept of release options is indispensable, because external employees in particular should only see what is intended for them. Furthermore, customers place higher demands on compliance - after all, they have a right to know how their data is handled. This is also clearly stated in the EU Data Protection Regulation.
For this reason, you should choose a transparent partner for your cloud solution. By using open-source software, luckycloud makes it possible to see at any time how company and customer data is processed. Additional features such as separable data rooms and end-to-end encryption ensure maximum security. luckycloud also offers hosting with server locations in Germany: This enables compliance with the General Data Protection Regulation and the applicable data protection regulations.
Cloud solutions in agencies with luckycloud - benefit from added value
If you are convinced, as we are, that a cloud solution will help your business, then we should talk! Our cloud experts advise you on the selection of suitable private, public or hybrid cloud models for your agency. Together, we create a target/actual analysis and develop a target-oriented cloud strategy with you. You are also welcome to test the various luckycloud products for 14 days free of charge or to request a Demo-Account try out.
That could make you

also interest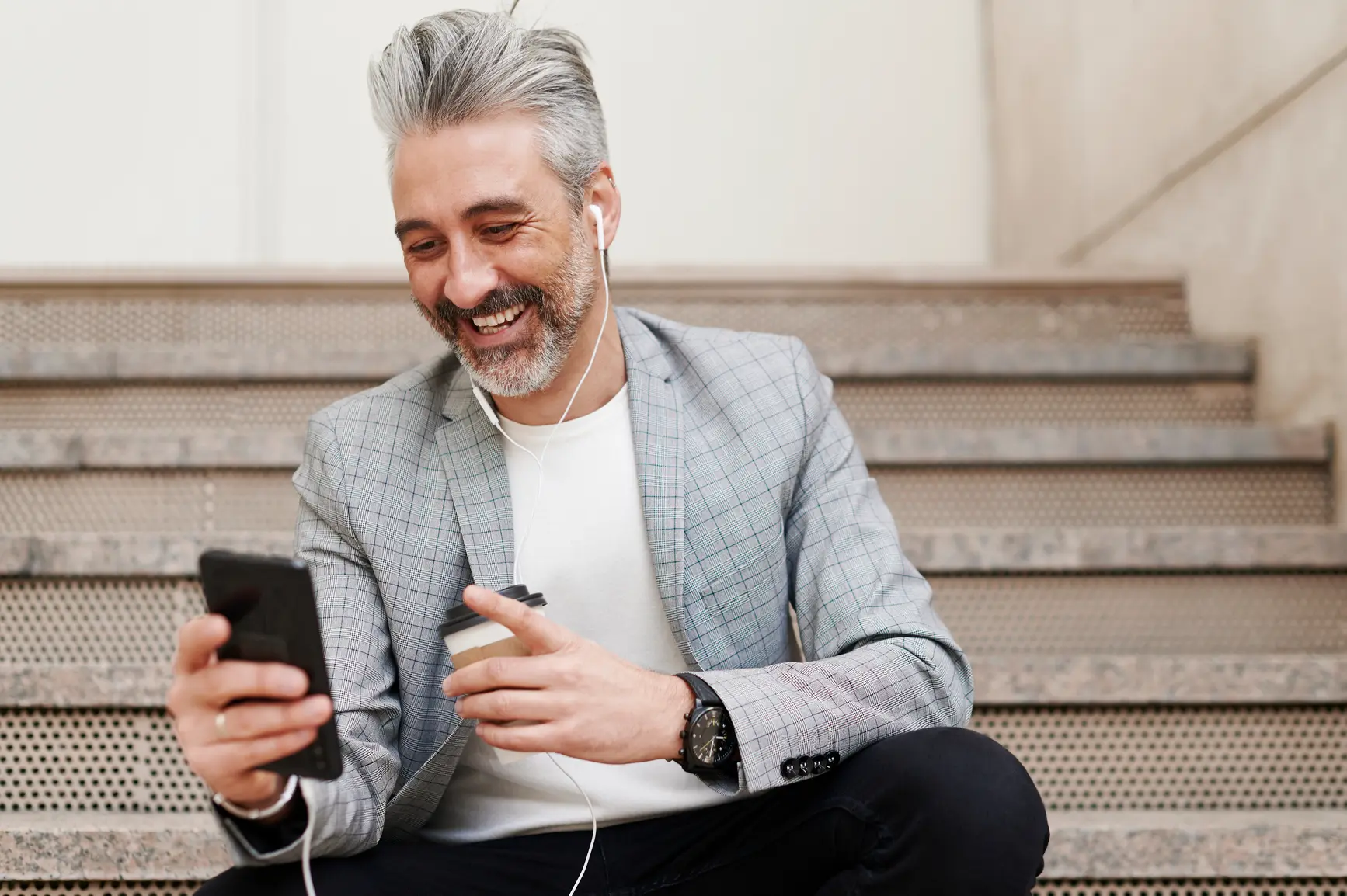 At your side


our Support Center
In our Support Center you will find further comparisons and guide articles on the topic of cloud security. You can also contact us here without obligation.
to the Support Center
Hybrid Cloud:


Free whitepaper
Advantages at a glance
Security and data recovery
Hybrid cloud solutions in comparison
Download now for free