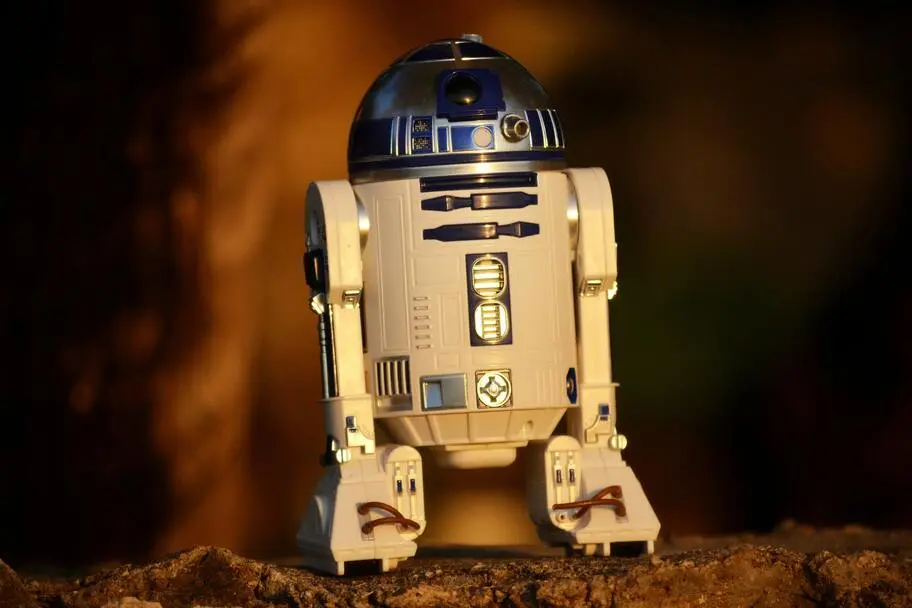 Artificial intelligence in the enterprise: How humans and technology become a service dream team
Whether a customer remains loyal to a company or switches to a competitor is increasingly determined by contact with customer service. Today, consumers and business customers alike expect fast and personalized responses to their inquiries. The demands on support and advice - for example, via direct communication channels such as service chats - are constantly increasing. For employees in service departments, this means an increasing workload. In addition, there are often considerable personnel bottlenecks. Particularly for small and medium-sized companies with limited personnel resources in customer service, it may soon be crucial to focus on new opportunities here in order to remain competitive in the long term. Artificial intelligence technologies offer organizations great potential to optimize customer service while conserving resources. The freed-up capacities can then be invested in complex and consulting-intensive tasks. Cleverly coordinated, technology and people can complement each other optimally and become a true dream team in customer service.
How does artificial intelligence support customer service in the enterprise?
Used correctly, artificial intelligence (AI for short) can already answer the majority of customer inquiries automatically in companies today. This can significantly shorten response times, improve the customer experience, and noticeably reduce the workload of service employees.
Chatbots respond in seconds: One of the biggest challenges not only for SMEs in the field of customer service is dealing with a large number of inquiries. Chatbots are an easy way to handle these customer inquiries in an automated way. They respond quickly and accurately, reducing the waiting time for customers. They are also available around the clock. AI-powered chatbots also learn how to respond to queries, so they continuously improve. As a result, customer service representatives have more time to handle more complex inquiries that require human interaction. This can help increase customer service efficiency while improving customer satisfaction.
AI bundles all customer information: Artificial intelligence can help create personalized interaction with customers by centrally bundling data such as product information, purchase history, preferences and demographic information. This creates an intelligent and constantly growing knowledge database that supports employees in processing individual requirements more quickly. Processes can thus be designed more efficiently. In addition, satisfaction in the service teams increases because they have direct access to all important information.
AI evaluates data and creates forecasts: Experience shows that almost all companies have a wealth of data that can be used by customer service. However, expertise and resources to effectively evaluate this valuable information are still scarce in many organizations. AI in the enterprise can help collect, merge, and analyze large amounts of data from disparate sources. This knowledge makes it possible to identify patterns and trends and develop relevant offers and services. Again, targeted offers and recommendations contribute to improved customer loyalty and satisfaction.
How does artificial intelligence in the enterprise change the daily work in customer service?
AI can help automate customer service processes, such as creating tickets, routing inquiries to specific contacts, or monitoring customer feedback. By automating these steps, companies can save time and resources while providing a faster and more effective resolution to customer inquiries. For customers, this means a speedy and accurate response to their concerns. Employees are relieved of manual and recurring tasks.
Limits of Artificial Intelligence: Do We Still Need Human Customer Advisors?
Hybrid chatbot applications that use technologies like ChatGPT and extend them with proprietary content are already in use today. These tools also access content from websites and training materials and use these for their answers. This means that questions from customers that relate specifically to company products can be answered in a way that fits their needs. The resulting AI and the content it generates are much easier to manage and control. The advantage over entirely self-developed chatbots: a significant time saving in development. This will make these technologies interesting for more and more companies in the future and has already been able to help startups make their processes more efficient and automate recurring tasks. However, human skills are still needed: Flesh-and-blood experts remain irreplaceable in the areas of empathy and creativity as well as in strategic decision-making.
Conclusion
Today, personal customer support and individual advice are more important than ever in both the B2C and B2B sectors. Chatbots and artificial intelligence in the company are already being used successfully here. They enable short response times and customized service. By implementing AI-based solutions, organizations can improve customer loyalty, create more efficient processes, and save resources at the same time. With the right strategy, people and technology complement each other in customer service, creating an optimal interaction. Similarly, AI can ensure that the satisfaction of service employees increases: they are freed from repetitive tasks and have more time for requests with special conditions. For these unique customer experiences, human customer advisors are still needed.
You might also

be interested in