Cloud storage


in comparison

Online storage ideally protects and organizes large amounts of data. However, not all cloud providers have fully comprehensive security measures and functions. On this page, we inform you about cloud storage from different providers and compare the most important factors.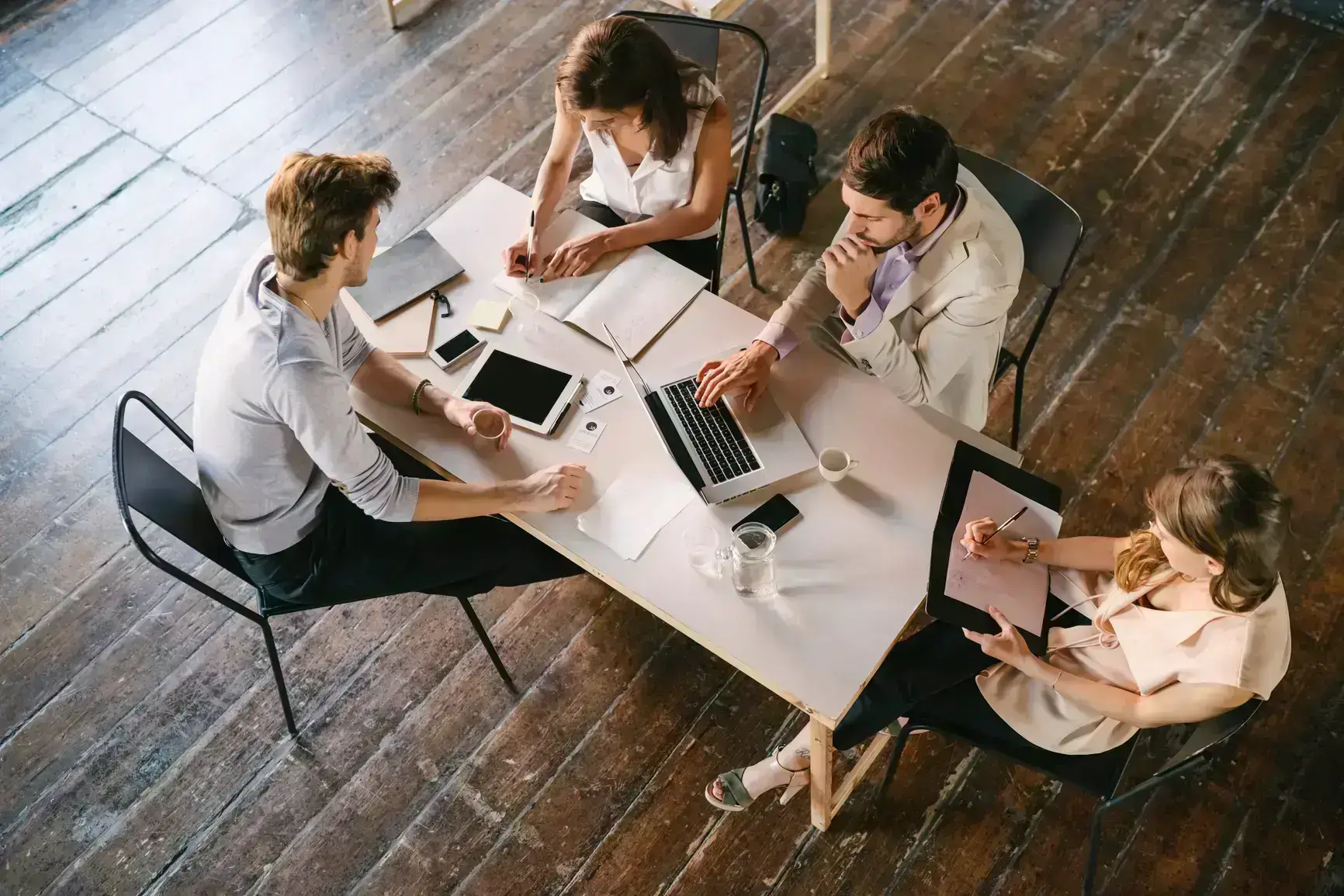 These factors provide

the security of your data!

Cyber attacks or data loss are no longer a rarity today. When comparing cloud storage, you should therefore pay particular attention to the security factors in order to protect your data. Among the most important are:
Server location in Germany
The cloud provider`s server should be located in Germany and not managed by a foreign third-party company, for example in the USA.
Zero Knowledge Principle
The Zero Knowledge principle guarantees that the cloud provider has no insight into your stored data.
Open Source Software
With open source software, the source code of the software is publicly available. This is particularly secure, as many people optimize and protect the code and effectively eliminate the danger of backdoors.
End-to-end encryption
This encryption ensures the protection of your data at all stages of data transmission. Only you have access to the decryption key.
Two-factor authentication
Access to the cloud works only with the help of two different encryption factors, such as passwords and number combinations.
Providers are not subject to the CLOUD Act
The CLOUD Act (Clarifying Lawful Overseas Use of Data Act) allows US authorities to access data stored online if the company is based in the USA. Even US companies that only have server locations in Germany are subject to this regulation. The law leads to data protection problems. Therefore, the provider should not be bound by the CLOUD Act.
GDPR compliance
The storage, use and management of data should comply with the European Union`s General Data Protection Regulation (GDPR).
Direct other functions

according to your needs.

Which cloud is the best cannot be answered in a general way, as the requirements are individual. In the cloud storage comparison, various aspects of the cloud technology must therefore be taken up and examined in more detail. The security aspects mentioned form an important basis.

Other features depend on your needs. To find out which cloud is the best for you, you should answer the following questions:
Do you want to share files with other people?
If so, functions such as up- and download links or an online office editor will help you with your work. An additional file versioning function records changes to documents or files and saves them in an archive.
What controls do you need over documents?
If you want to minimize the administrative effort and keep control at the same time, you should pay attention to comprehensive admin functions. With these, you can grant or revoke permissions to users. If you work with upload and download links, you must be able to protect them with time limits or passwords.
Is the cloud to be used by a larger group or in an enterprise?
Then so-called audit logs, detailed overviews of data accesses, are recommended. You should be able to create and manage groups via an admin dashboard. Finally, users need to be added or removed. This is where the hybrid cloud strategy comes in handy.
At what point do you need how much storage?
Work according to the "pay-what-you-use principle". In other words, only buy as much storage as you need at any given time. Keep in mind that as your business grows or you add more projects, you should be able to flexibly buy new user licenses or more storage on a monthly basis. Find out exactly what terms and services you can add or remove over time. As a general rule, you should be flexible at all times in order to react to changes.
Does your business need a custom dedicated server?
Dedicated servers are exclusive servers that are used only for specific purposes and only by one person. They are especially suitable for large companies with a lot of data traffic or sensitive data. A dedicated server reduces traffic because no other person can access or use it. The RAM can be customized and expanded for individual use. It is less relevant for private individuals and smaller companies.
Do you want the cloud you use to match your branding?
Some online stores can be provided with their own branding. If you want to have a lot of creative freedom, make sure that you can not only change the logo and the color in a predefined mask. Ideally, the provider will respond to your individual wishes and also allow visual changes that cannot be predefined.
Need help setting up the cloud?
Many cloud companies offer professional help for setting up online storage. It is particularly effective if the experts look at your system together with you via remote software. Therefore, check who has this service in their repertoire.
Do you want to use multiple business solutions from a single source?
If you`re looking for a storage service as well as other tools such as a chat and video option and secure e-mail, contact and appointment management, you should preferably get everything from a single source. Different applications from different providers cause more administrative and financial effort. At luckycloud, you can book all of the above options.
Cloud services and services

in comparison.
High Security
luckycloud
Tresorit
Dropbox
Google Drive
OneDrive
Dracoon
two-factor authentication
Stored exclusively on German servers
Self-hosted server in own data centers
No third party company in the USA
ISO certified server infrastructure
Simple collaboration
luckycloud
Tresorit
Dropbox
Google Drive
OneDrive
Dracoon
Simultaneous online editing of documents
Self-hosted online office editor as open source solution
File versions with infinite history
Recovery function for deleted files
Creation of upload and download links
Separate mail and contact management
Integration of the e-mail service in various clients
Individual customizability
luckycloud
Tresorit
Dropbox
Google Drive
OneDrive
Dracoon
Uncompromising custom branding
Own domains in the Mails & Contacts offer
Digital Mobility
luckycloud
Tresorit
Dropbox
Google Drive
OneDrive
Dracoon
Edit files on mobile devices
Display lock & security code for mobile devices
Remote wipe for mobile devices
Reliable file management
luckycloud
Tresorit
Dropbox
Google Drive
OneDrive
Dracoon
Any folder synchronization
Selective synchronization
Compatibility with Windows and Mac
Network drive with end-to-end encryption
Controllable data exchange
luckycloud
Tresorit
Dropbox
Google Drive
OneDrive
Dracoon
Fine granular permissions / access rights assigned (read, write, admin)
Password protection for links
Expiration date for links
Admin panel with audit log
Groups managed by the company
Detailed advice
luckycloud
Tresorit
Dropbox
Google Drive
OneDrive
Dracoon
Your guide:


for cloud storage and digital tools.