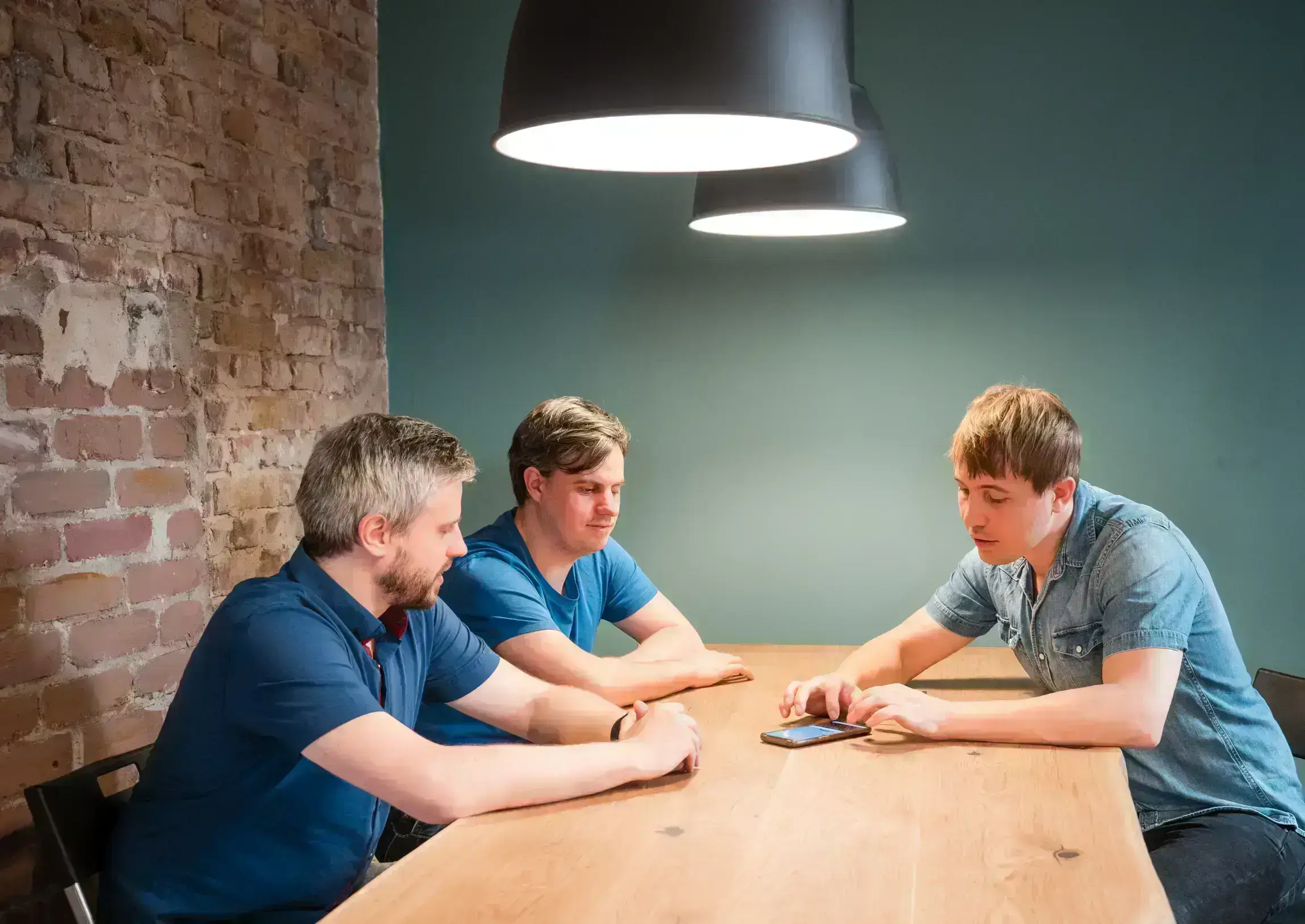 What is

luckycloud?

luckycloud is a German cloud storage service that places special emphasis on security and data protection. With luckycloud you can store files, folders and documents online, synchronize them across all devices, share them with friends and colleagues or work on them together in a team. Thanks to the web version, the mobile app and the sync clients, you can access them from your preferred device, regardless of time and location.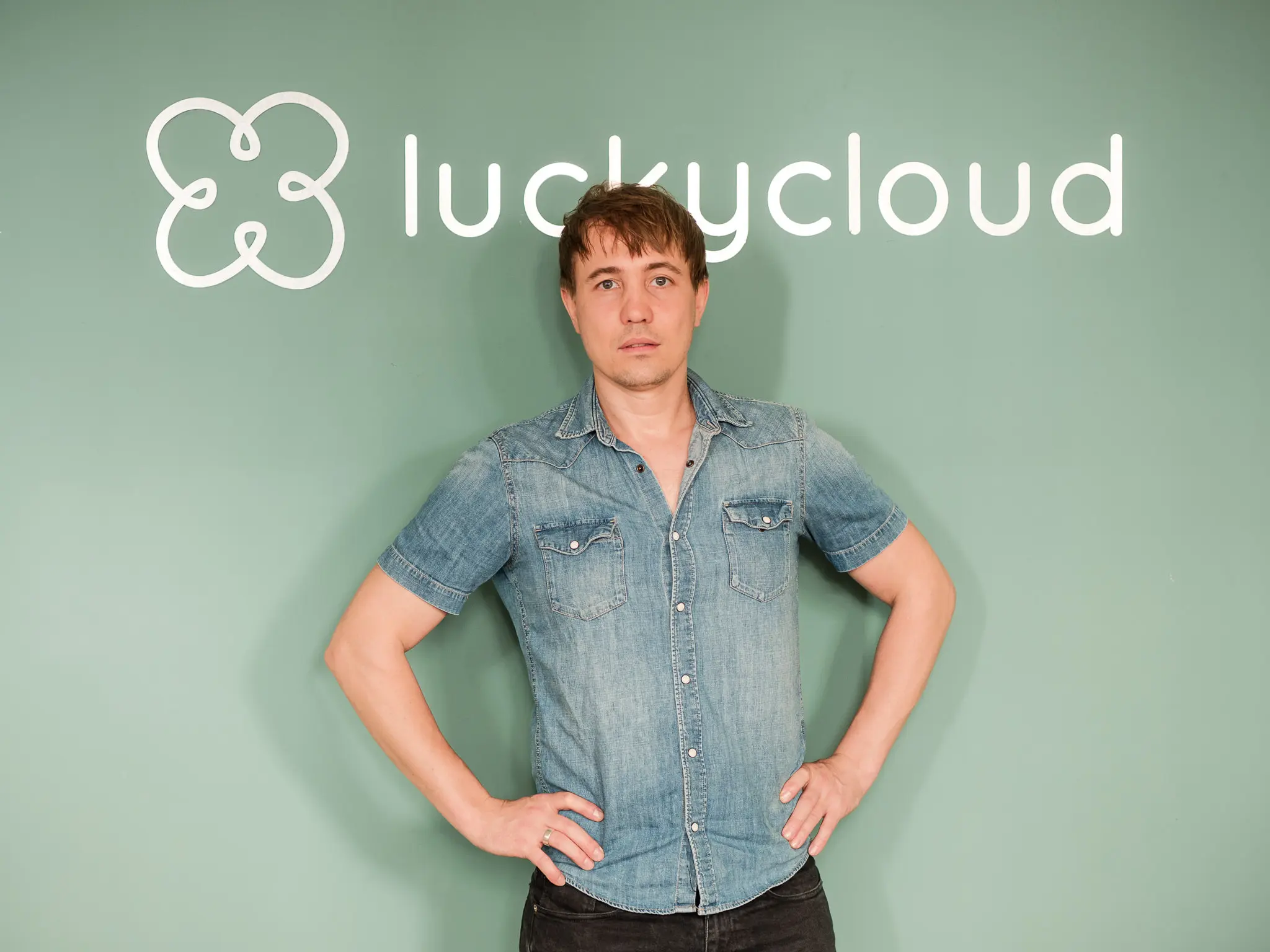 This is our

History

The story of luckycloud begins in 2007, when Luc Mader, the founder of luckycloud, created an online platform at the University of Applied Sciences in Berlin for friends and fellow students to share study materials. With the support of the university and many committed students, this developed into a cross-university archive with mutually shared content from different courses of study. On the basis of this archive, luckycloud was created after a year of intensive work - a "big hard drive" has become, we hope, a great platform for the exchange of information. luckycloud makes it possible to protect the exchange of ideas of the users from foreign eyes - including those of the developers of luckycloud.
Our

Principles

We at luckycloud want to contribute to a free and secure internet that lives up to its original idea. In doing so, we are guided by 4 principles:
TRANSPARENCY
Transparency promotes trust and is the basis for a good working relationship. We believe that services should therefore always be transparent and comprehensible. That`s why we work exclusively with open source software at luckycloud. In this way, we also want to enable everyone to participate in the design.
FREEDOM
The Internet stands for freedom and unlimited networking opportunities. To keep this promise, clear regulations are needed for online services. Providers should not be able to access, view or block customer data. We at luckycloud do not have access to your data at any time.
SECURITY
The Internet should be a safe and open space for all. To ensure security, data protection must come first and must not be monetized. That is why the privacy of our luckycloud customers is the focus of all our considerations.
SUSTAINABILITY
It is important to take responsibility for present and future generations. This means paying attention to sustainability. Our ISO-certified data centers in Germany are therefore operated with 100% green electricity. Also in terms of society, we want our cloud to contribute to sustainable coexistence, promote collaboration, and enable and simplify secure exchange.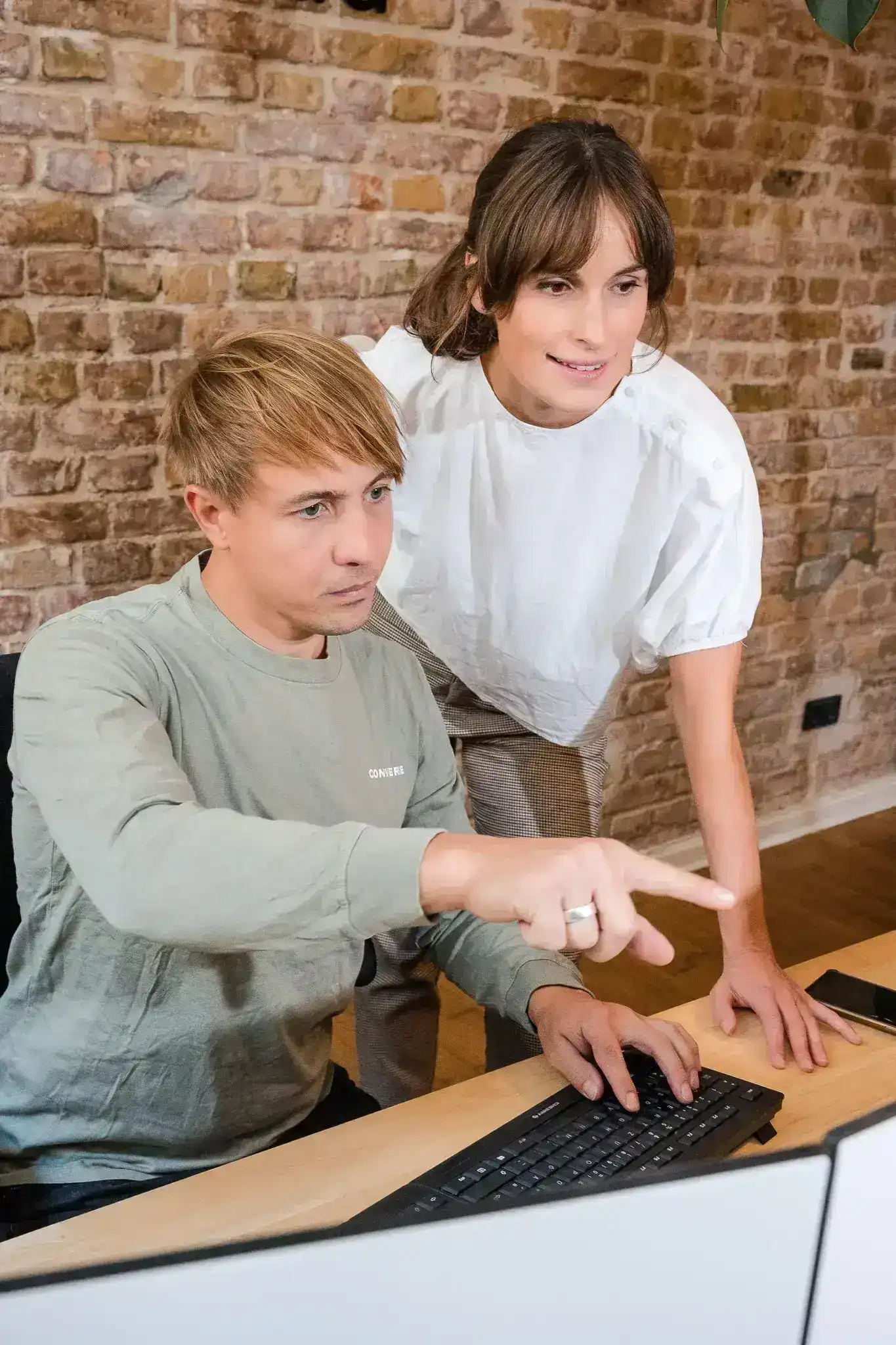 That makes


luckycloud especially
Absolute flexibility: With luckycloud, you can flexibly adjust the number of users and the storage space at any time, so that you only pay for what you actually use.
Personal advice: Our customers are close to our hearts and we see it as our task to find joint solutions to challenges and problems. Therefore we offer fast support and individual consulting for exactly your application.
Customized solution: We offer a cloud that adapts exactly to you and your requirements. We know that different industries, teams and companies have different needs and we make them happen for you.
Maximum safety: We guarantee a DSGVO-compliant processing of your data: With luckycloud, it becomes easy to securely store and process data and documents that require protection in a compliant manner. On request, we also offer triple encryption with optional 2-factor authentication and work according to the zero-knowledge principle.