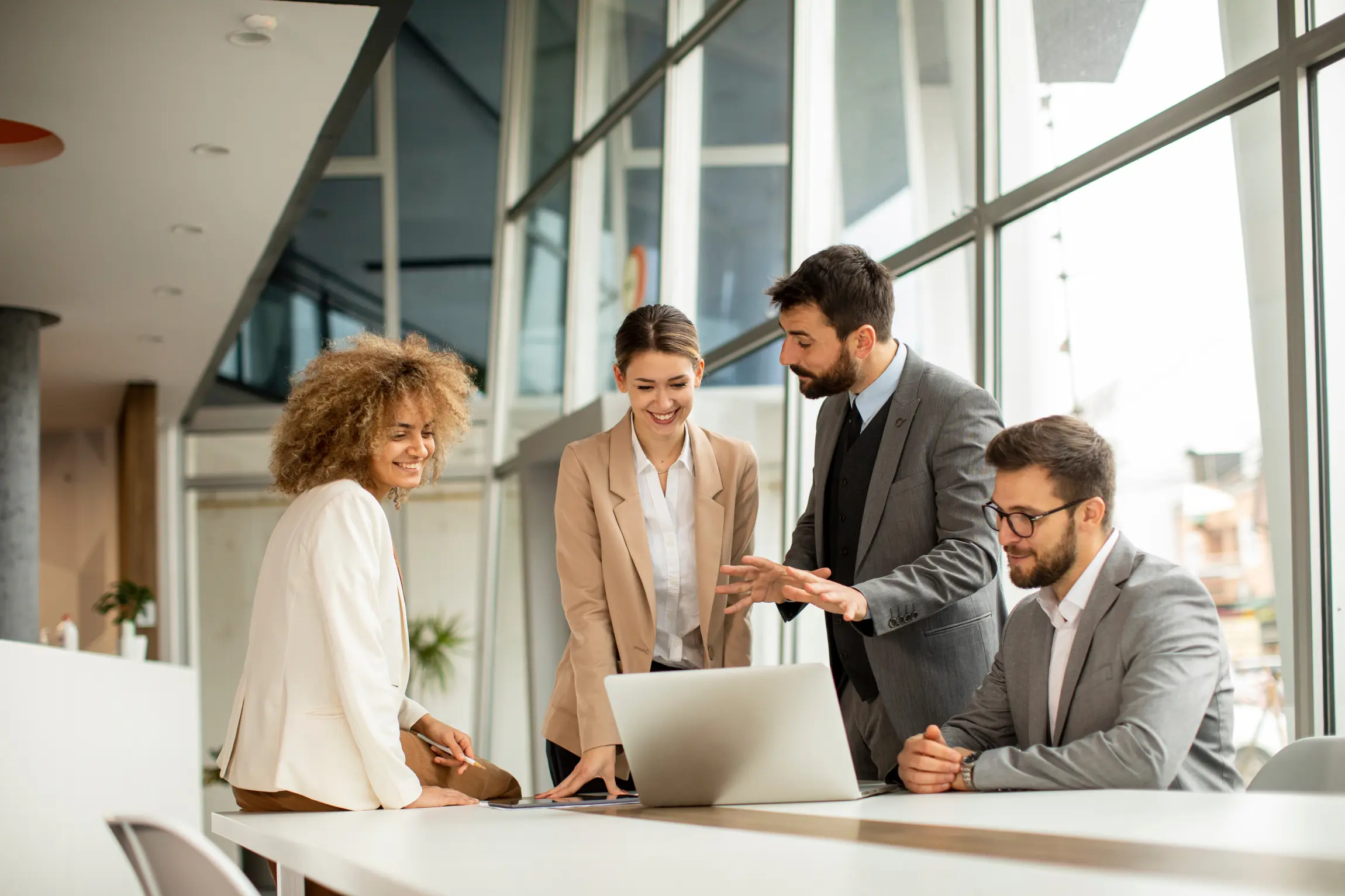 luckycloud:

Customized cloud solution for different industries
The most important at a glance
More and more companies are using cloud solutions to increase efficiency within the company and make collaboration independent of time and location. According to a Bitkom study from 2021, 82 percent of companies are already using cloud services. More and more processes and applications are being migrated to the cloud. Cloud computing is thus playing an ever greater role and is increasingly influencing the processes and success of a company.
For many companies, the in-house provision of a fast, efficient and reliable IT infrastructure with backup capability is difficult, as the capacities and expertise for this are often lacking. With public cloud solutions, on the other hand, the problem is that data protection must be guaranteed, as the data is placed in the hands of third parties. luckycloud has therefore set itself the task of providing a secure, immediately deployable and easily customizable solution that customers can rely on for their specific industry.
Maximizing the opportunities of the cloud
The demands on IT infrastructures are constantly increasing and each industry requires a differentiated approach. At luckycloud, we know from experience and exchange with our customers that each industry is faced with its own unique challenges. Thus, cloud requirements also differ greatly. It is often underestimated what is possible with a cloud and which specific problems it can solve. Let us show you what our cloud can do for your industry.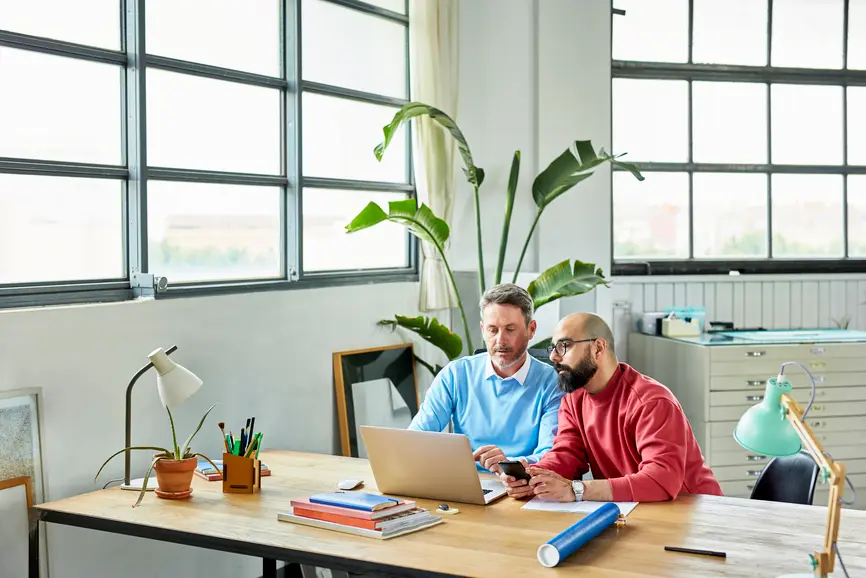 Cloud

for architects
Store and process large amounts of data
Make data accessible to all project participants
Automatic synchronization of local databases in real time
Learn more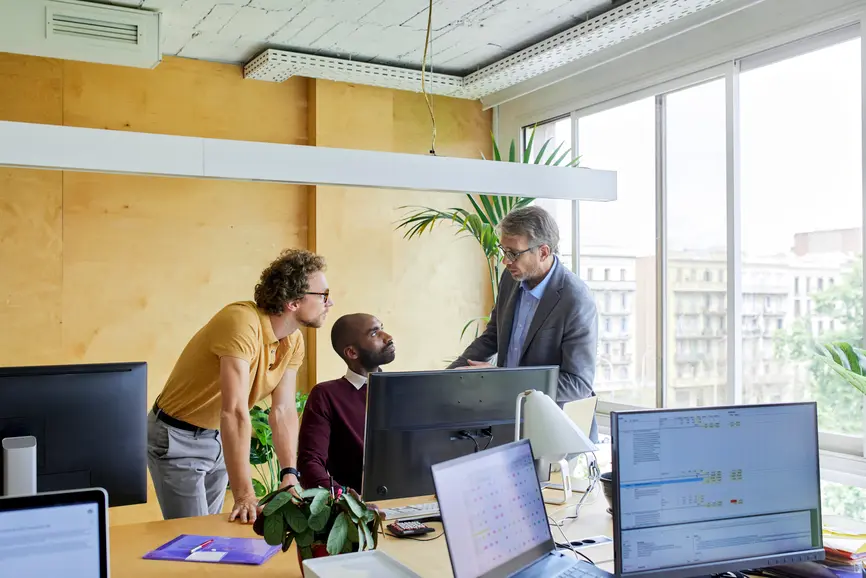 Cloud

for resellers
Provide secure and customized software with own branding
Inspire customers with high-quality solutions
Achieve significant sales increases
Learn more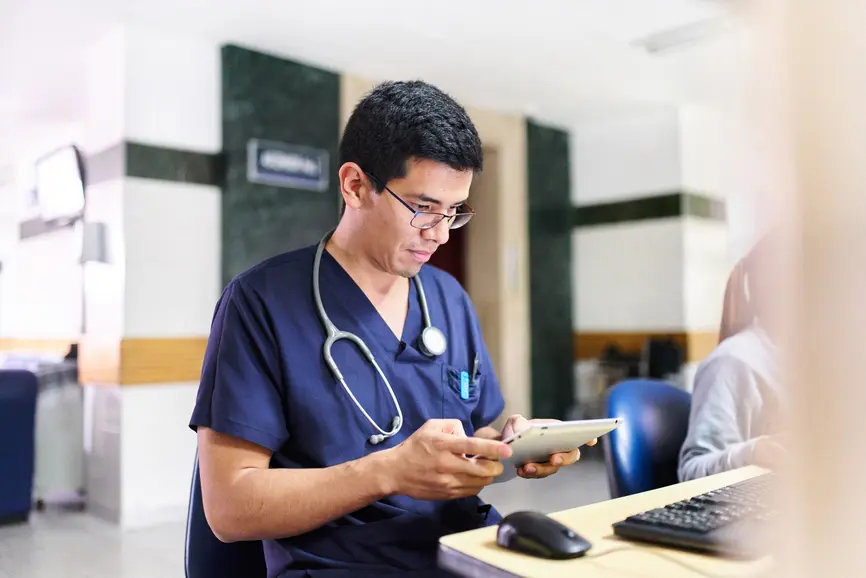 Cloud

for health care
Increase staff efficiency and conserve resources
Securely store and make sensitive data available
Increase patient:internal satisfaction through cloud services
Learn more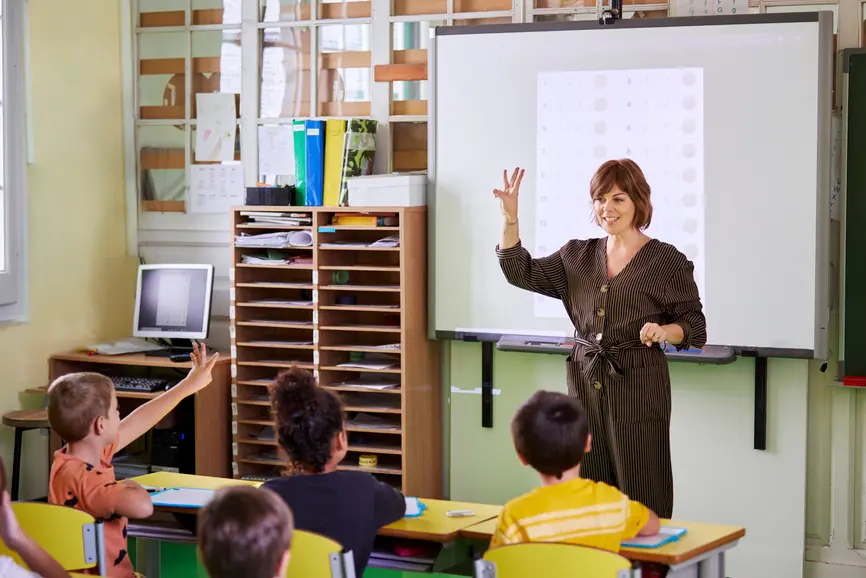 Cloud

for schools
Enable remote teaching
Working together on documents
Ensure data protection for personal data
Learn more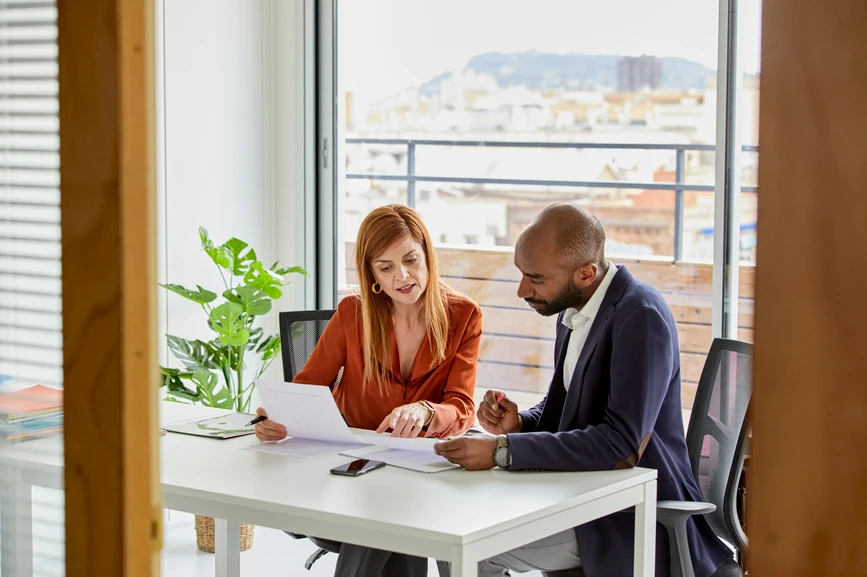 Cloud

for lawyers
Manage files and documents easily
Set up secure data rooms and protect sensitive information
Ensure dynamic information flow with clients
Learn more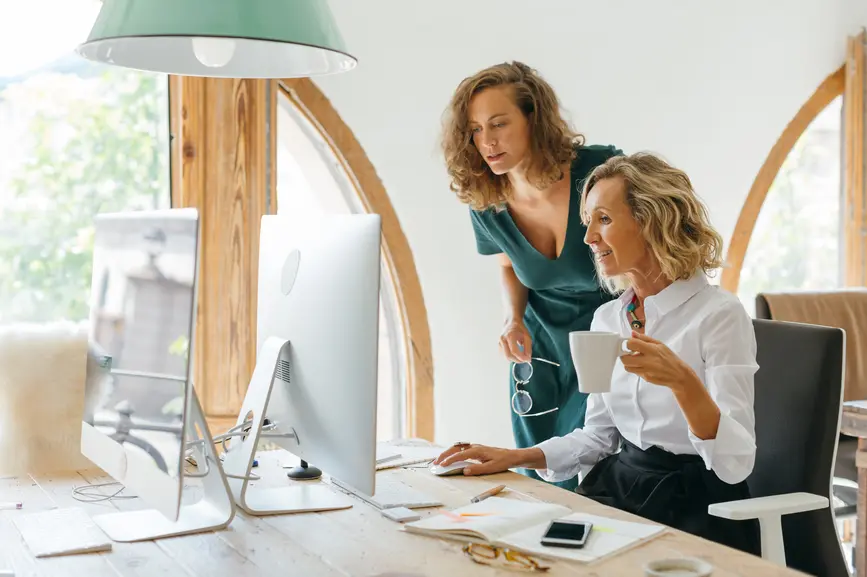 Cloud

for agencies
Enable internal and external communication seamlessly
Manage access to documents smartly and easily
Flexibly scale storage space
Learn more
That could make you

also interest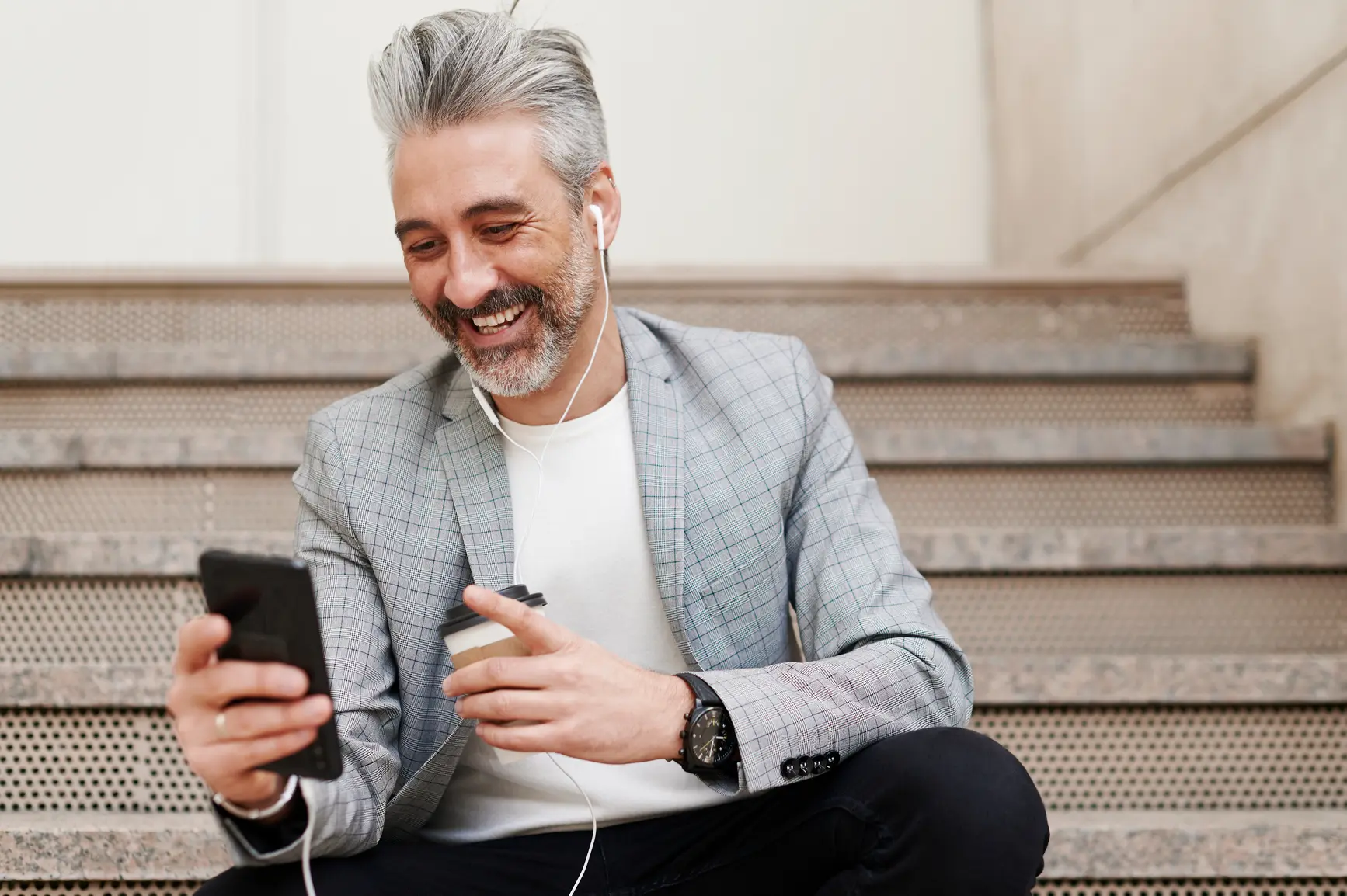 At your side


our Support Center
In our Support Center you will find more comparisons and guide articles on the topic of cloud security. You can also contact us here without obligation.
To the Support Center
Hybrid Cloud:


Free whitepaper
Advantages at a glance
Security and data recovery
Hybrid cloud solutions in comparison
Download now for free