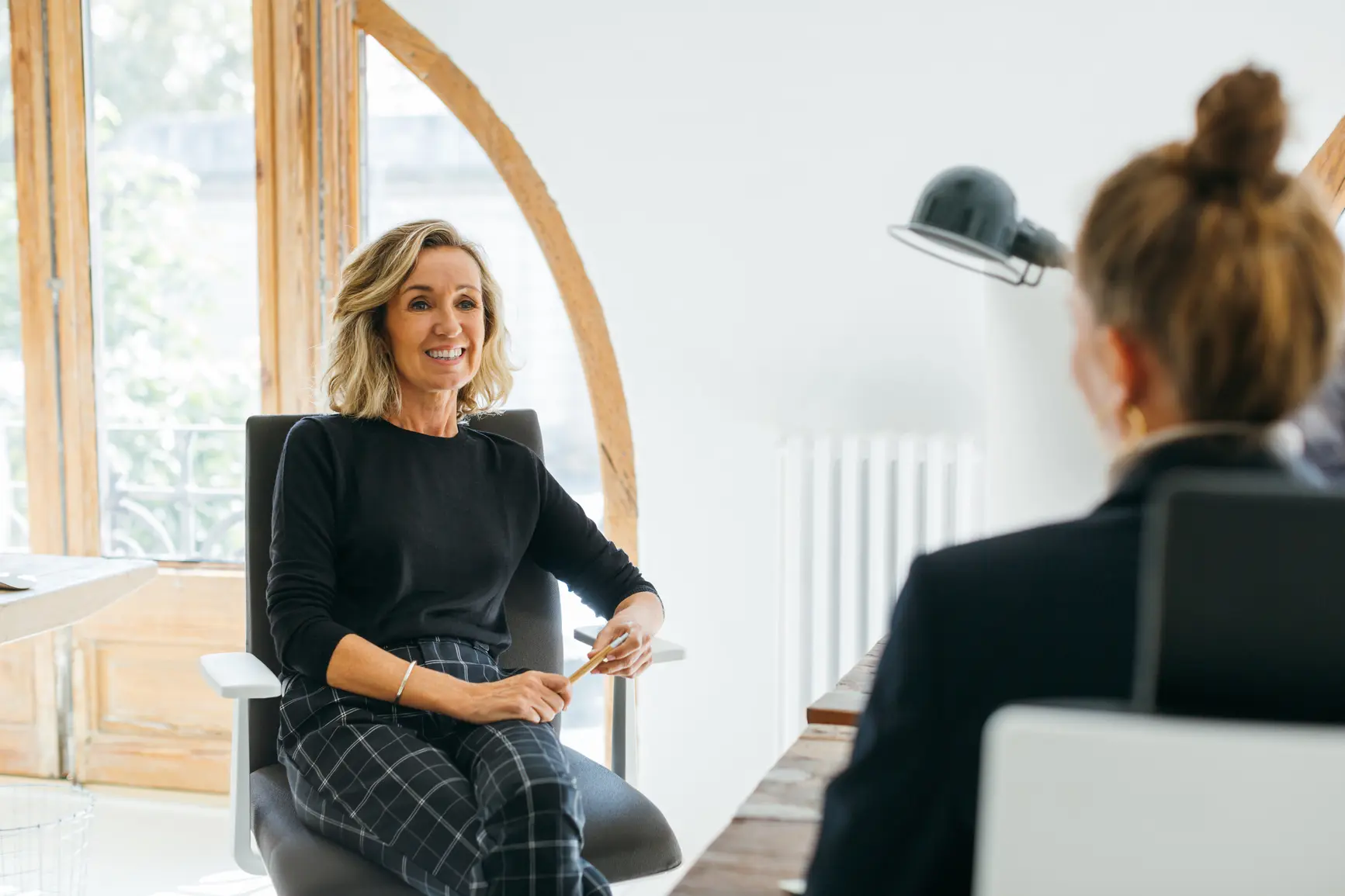 Cloud

for resellers

Scoring with customers with customized solutions
The most important at a glance
Cloud services are becoming increasingly popular - even in the consumer sector. For you as an IT service partner, it is therefore particularly important to offer your customers a broad portfolio of services and applications. This is the only way you will be able to meet their wishes and expectations in the long term. Customers need reliable partners who can put together exactly the package they need from virtual servers and software as a service (SaaS). From luckycloud, you get flexible, high-quality and freely scalable cloud software that you can offer as a professional reseller, including web hosting.
Cloud for resellers: offering a high-quality product portfolio
With a reseller cloud, you become the provider for your customers. You receive network-based hardware resources (storage, computing power, bandwidth) from professional providers with which you can create solutions tailored to your customers` individual needs and which you can equip with different features.
Best of all, your customers only see what they need and don't have to worry about administrative issues and server maintenance, as all resources are cloud-based. As a reseller, you resell web storage and computing power to your customers - with benefits on both sides.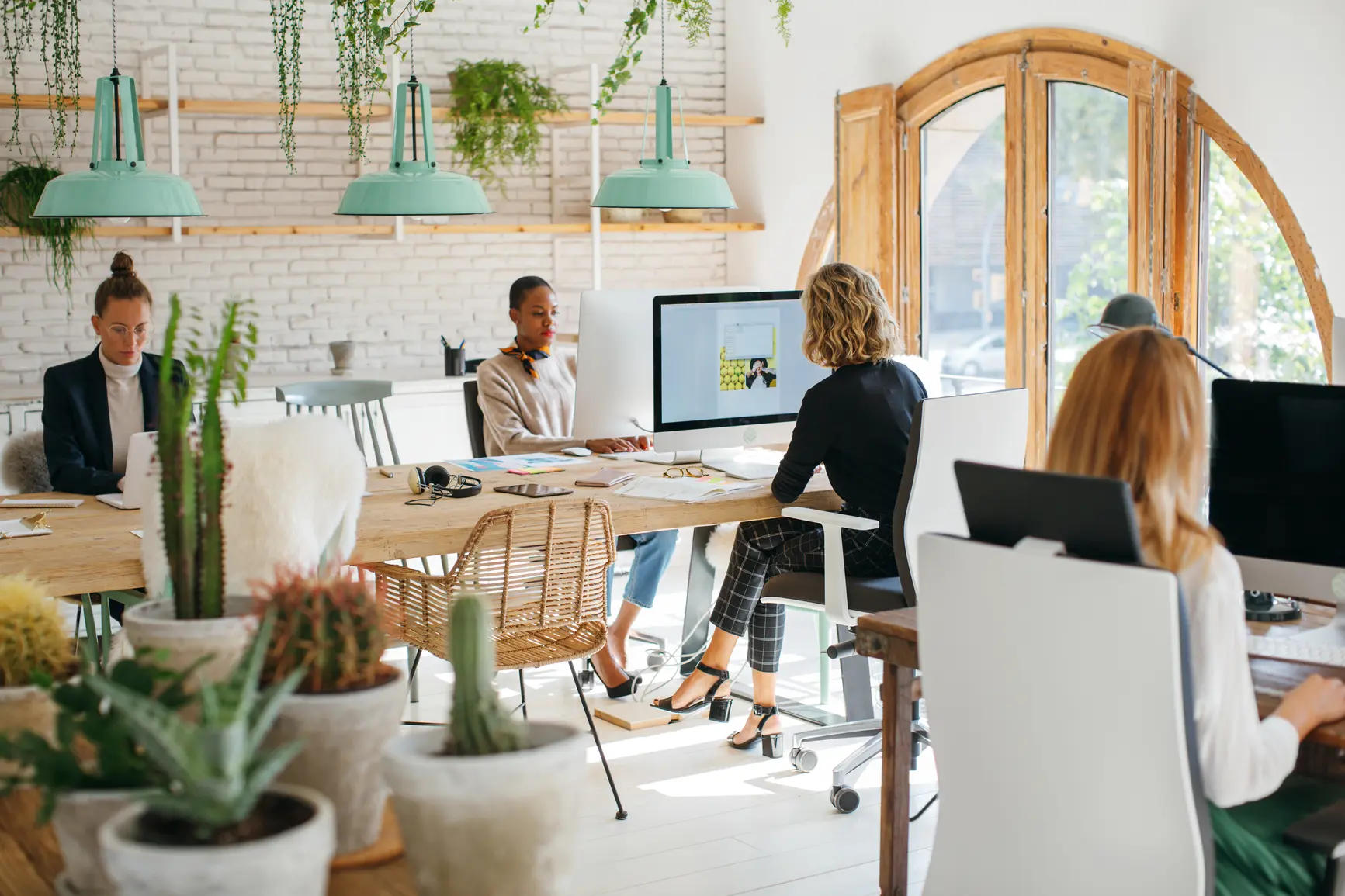 Cloud web hosting reselling: these are the advantages
Companies are increasingly turning to professional cloud solutions to manage large volumes of data and collaborate efficiently in teams. System houses, IT service providers and managed service providers face the challenge of providing suitable solutions for customers - but often lack the expertise to develop software internally and offer cloud hosting themselves.
White label cloud services offer an intelligent solution here. This refers to product packages and software solutions that you can brand yourself and offer to your customers under your own name. If you wish, the users will not see "luckycloud" anywhere - this not only ensures that you can provide tailored solutions for different needs, but also strengthens customer relationships.
With a high-quality solution that inspires your customers, you can also achieve significant increases in sales. You set the prices for your services yourself - without any expenses for development and programming.
Create individual solutions for your customers
Although system houses are close to their customers and know their wishes and needs, they are often not in a position to develop cloud solutions themselves. This requires highly specialized know-how, if only to meet all security requirements and ensure high availability of the cloud services. A handful of servers in a storeroom is no longer enough. And this is where luckycloud comes into play: We have the necessary computing power and storage infrastructure in secure and certified data centers on German soil to provide cloud-based Infrastructure as a Service (IaaS), from which you can create customized and reliable solutions for your customers.
Cultivate and strengthen customer relationships
As a reseller of cloud solutions, your main task is to focus entirely on your customers and their needs. Developing software internally is therefore often not a good idea for system houses, especially since you can provide it conveniently and cost-effectively as a cloud service. Cloud-based storage solutions from a professional cloud provider are the solution here. The individual branding of your cloud product can further enhance the brand experience. And you can focus on what really matters: Your customers.
Create unique brand experiences
luckycloud offers a wide range of data management functions as well as a unique brand experience. luckycloud adapts to your needs in terms of layout in the front and back end. This allows you to use your company`s CI including logo and style guide. This way you get your own cloud with which you can also present yourself visually to your customers on the web.
With your personal color settings and, of course, your own domain, you get a highly personalized look & feel with which you strengthen your brand with your customers. In addition, we provide you with an infrastructure that adapts uncompromisingly to the specifications and requirements of your company. luckycloud helps you to use all functions profitably so that you receive your very own cloud environment and ensure an optimal brand experience for your customers.
luckycloud Enterprise: Individual cloud solutions for resellers
White label cloud hosting with your own brand: Get your own cloud including web domain and individual branding.
Reliable and flexible cloud solution that adapts to the individual needs of different users.
Customized white label cloud solution that reflects own corporate identity including branding, logos and CI.
Own data rooms for end customers with all features of luckycloud Business.
Highest security standards incl. end-to-end encryption and compliance with all EU-DSGVO requirements through data centers located in Germany.
Professional support for an optimal customer experience - if desired also directly for your end customers.
Learn more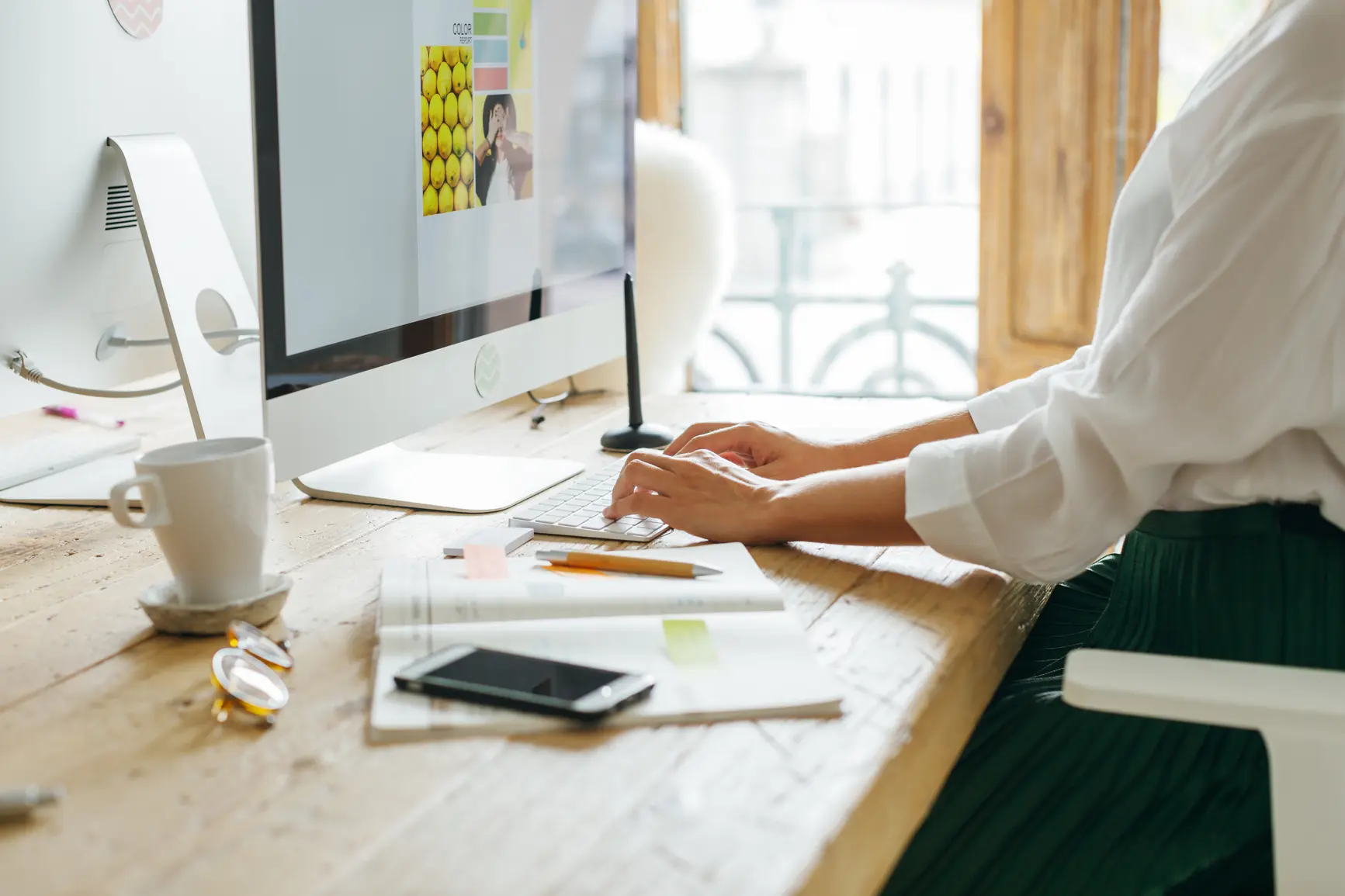 Ensure safety
Especially when dealing with end customers, security is undoubtedly paramount. If data is lost or even falls into the wrong hands, managed service providers can be held responsible. Even if the strict requirements of the GDPR are not adhered to, you could be held liable under certain circumstances. With the white label solution and your own branding, you are responsible for ensuring that everything is above board in terms of security. Therefore, you should not take any risks and only obtain your cloud services from a professional.
Our luckycloud data storage facilities are operated by experts for whom encryption, backups, firewalls and the prevention of system failures are part of their daily business. Our ISO-certified data centers are located on German soil, ensuring that your customers` data does not end up on data storage facilities in non-EU countries where data protection is not taken very seriously. In addition, all data is transferred in real time to a geo-redundant backup infrastructure. This way we can ensure that the servers are always available despite possible failures and that the data is safe at all times.
As a special security feature, we offer the option of encrypting and password-protecting not only data rooms but also individual libraries. We work exclusively according to the zero-knowledge principle: The data is encrypted in such a way that even we have no access to it at any time. That means: The password is not stored with us and you can decide 100% yourself with whom you want to share it. This security feature is almost unique in the cloud industry in Germany and can hardly be found with other providers.
Conclusion: luckycloud - a reliable partner for IT resellers
As an IT reseller, do you want to score points with your customers with reliable and secure services? Our luckycloud Enterprise cloud package provides you with the amount of storage you need for your customers - freely scalable and flexible. You determine the prices yourself and benefit from our expertise.
What`s more, you don`t have to worry about security issues. With us, your customers` data is in the very best hands. And even if the service comes from luckycloud, your customers will only see your own brand presence, which ensures a high recognition value. This sets the boundaries clearly: Your customers only know you, they do not come into contact with luckycloud. After all, your customers don`t necessarily need to know that your services come from a third party. And if they do, we are of course happy about it, because then your customers can be sure that two competent partners are taking care of the security of their data.
That could make you

also interest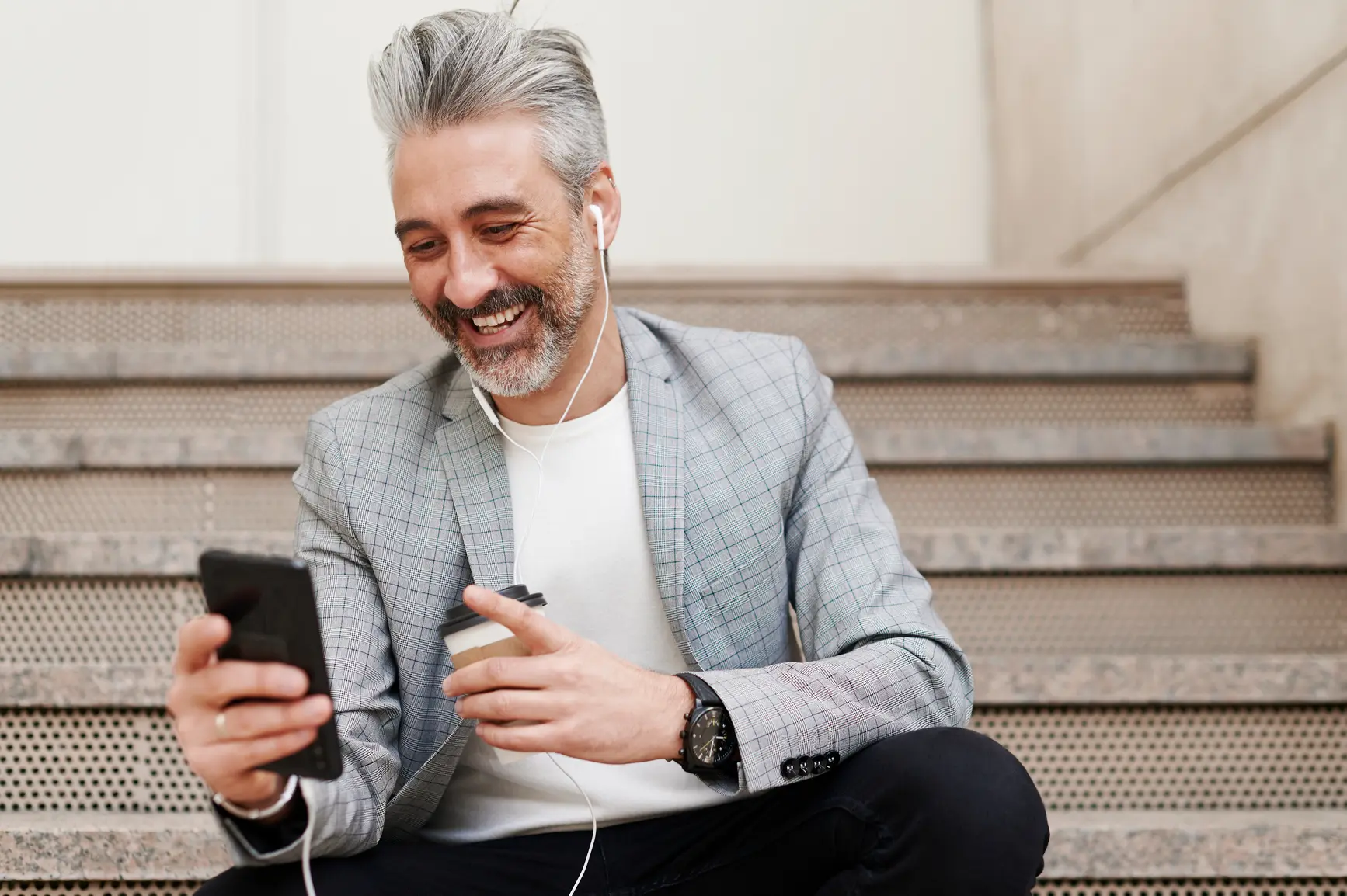 At your side


our Support Center
In our Support Center you will find more comparisons and guide articles on the topic of cloud security. You can also contact us here without obligation.
To the Support Center
Hybrid Cloud:


Free whitepaper
Advantages at a glance
Security and data recovery
Hybrid cloud solutions in comparison
Download now for free