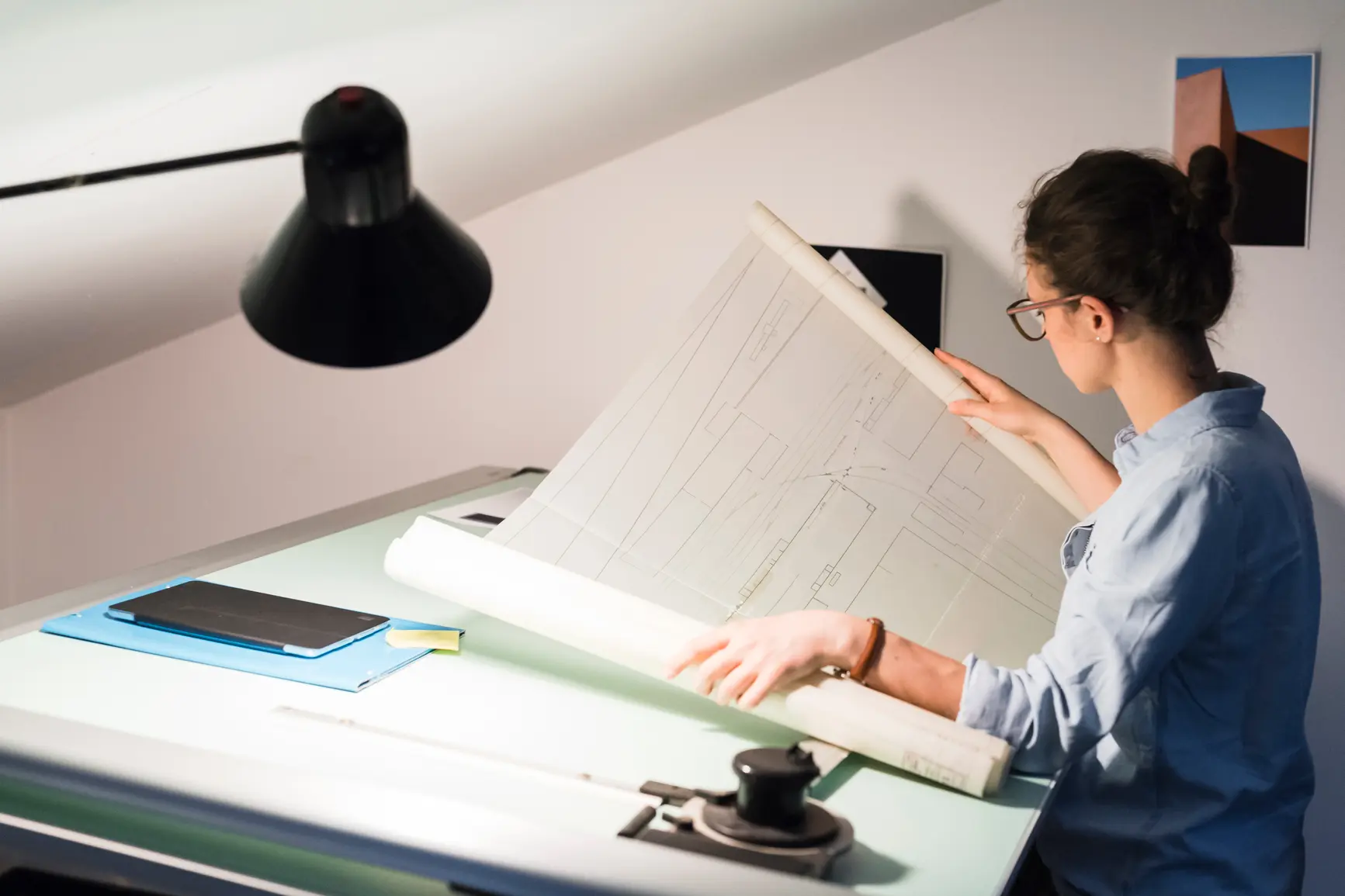 Cloud solutions

for architects

Efficient collaboration from planning to implementation
The most important at a glance
In the course of the digital transformation, data processing has changed fundamentally in recent years. Applications and data have been moved from end devices and local networks to the cloud, where artificial intelligence (AI) helps to process large amounts of data efficiently. This development can also be felt in the architecture industry: Cloud solutions have now taken hold and technologies such as virtual and augmented reality are helping to capture construction data.
Modern processes such as Building Information Modeling (BIM) enable efficient and resource-saving planning, development and management of buildings. In the cloud, however, users are faced with the major challenge of data security; here, hybrid cloud solutions and NAS storage help to transfer all data securely and to store backups securely and make them retrievable.
Create a reliable IT infrastructure
Whereas project plans used to be stored in large plan cabinets, today even extensive construction projects can be stored and transported on small USB sticks. This seems practical at first, but quickly reaches its limits from a data security perspective.
In addition, architects must reliably comply with the legal obligations to retain contractual documents - here, volatile storage media cannot be a permanent solution. Data security and data management are therefore topics that are often underestimated in architectural circles.
Sensitivity is still high during the implementation of the project, but after completion the issue is forgotten. This is where a reliable cloud-based IT infrastructure provides a remedy and ensures a measurable gain in effectiveness through joint work in location-independent teams. In tenders for construction projects, too, clients are increasingly demanding the protection of security-relevant data and company documents. Here, cloud solutions offer invaluable advantages while saving costs at the same time.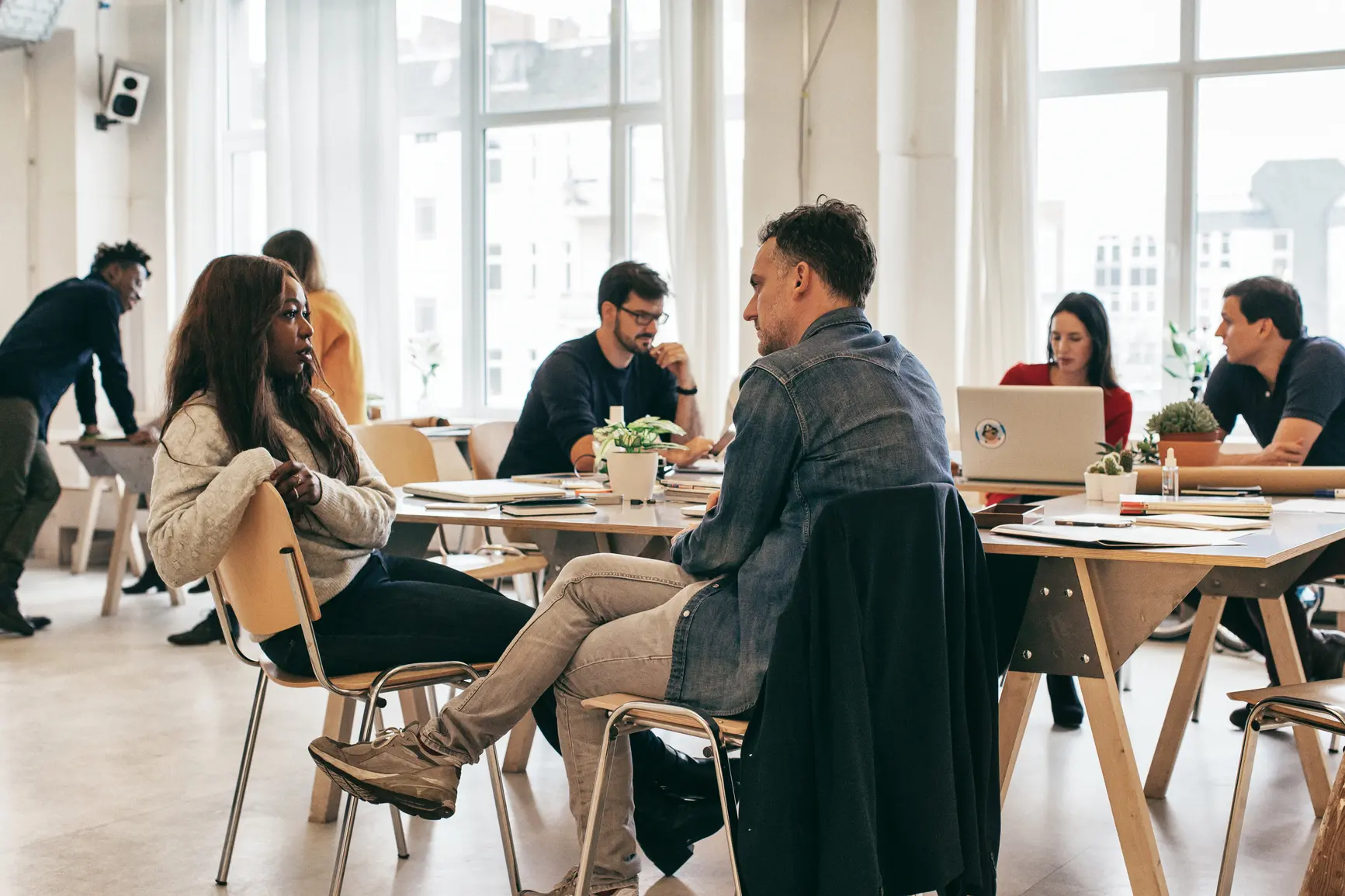 Cloud for architects:
Process-optimizations from planning to implementation
Architekturbüros und ihre Mitarbeiter sind seit jeher mit großen Datenmengen konfrontiert: Baupläne, Spezifikationen, Fotos, technische Zeichnungen, Verträge und vieles mehr. Diese müssen nicht nur sinnvoll strukturiert und verwaltet, sondern auch mit einem durchdachten Sicherheitskonzept versehen und für alle Projektbeteiligten zugänglich gemacht werden.
Die luckycloud-Lösung bietet hier ein bewährtes Mittel für den zeit- und ortsunabhängigen Zugriff auf projektbezogene Dokumente und Daten.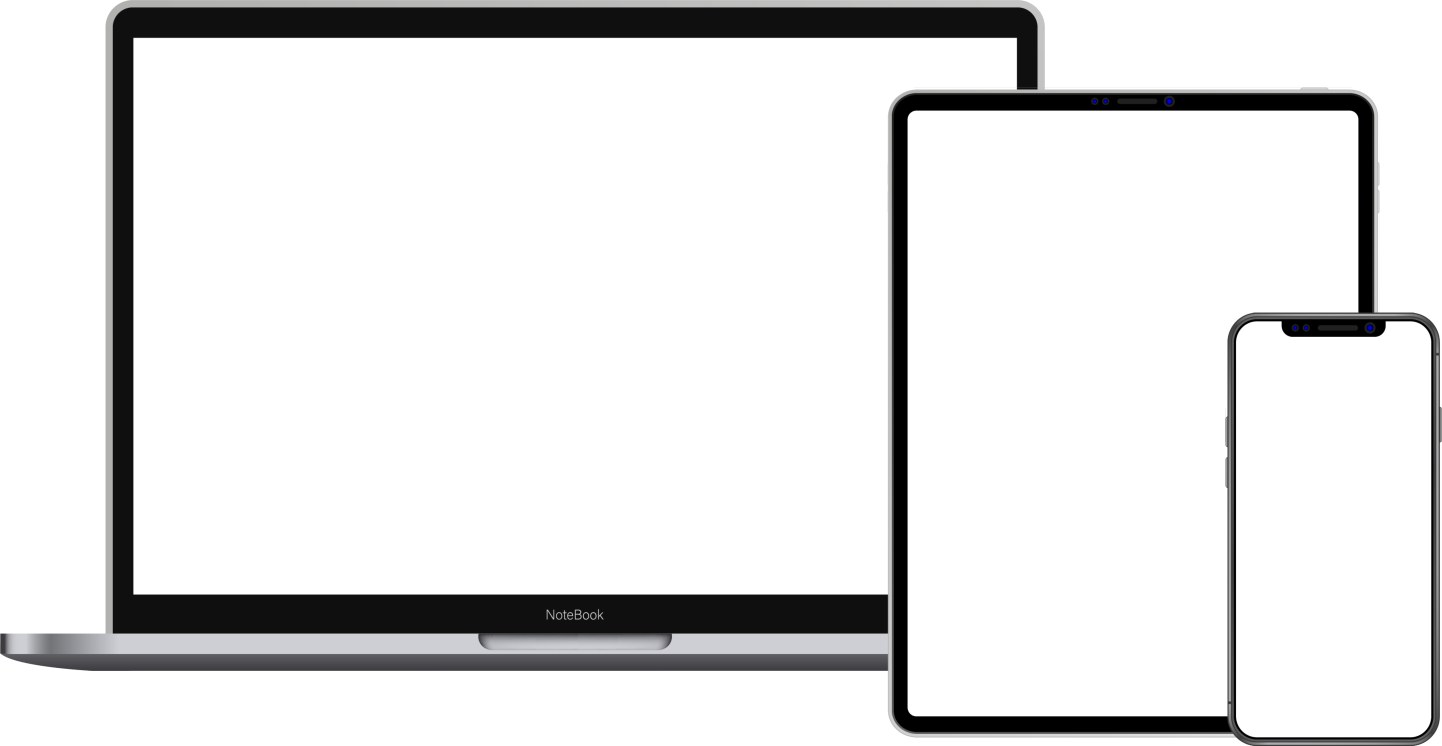 Hybrid Cloud: a smart solution for architects
luckycloud ist auch als Hybrid-Cloud verfügbar und bietet eine Kombination aus NAS-Server und luckycloud-Online-Speicher. Dies ermöglicht den ortsunabhängigen Zugriff vom Büro-PC auf mobile Geräte wie Tablet-PCs und Smartphones.
Avoid data loss with cloud solutions
Architectural firms with many years of experience know the problem: physical notes on a project as well as associated drawings can quickly get lost. Project material sent and received by e-mail is sometimes difficult to find and cannot be accessed by everyone, depending on the organization of the respective e-mail account. Added to this is the confusing versioning, which leaves open questions about the currently valid version of a construction plan.
Here, a cloud solution offers a sensible remedy. Because files can not only be shared with each other. With cloud-based office solutions and software architectures, even teams can work together on documents. Even on the end devices of the project team members, the data stocks are kept up to date in real time by means of synchronization. This ensures permanent access to the most up-to-date version of a document at all times.
Access-management: managing and sharing sensitive data
Project data is largely subject to company secrecy and, not least, to the EU General Data Protection Regulation. The challenge here is to provide documents with read and write rights exclusively for the persons authorized to access them. With the luckycloud solution, document releases can be set up and managed in a simple way, for example to separate internal and external company data and to exchange large amounts of data (high-resolution photos and graphics, extensive contract documents) with each other reliably and in encrypted form.
Data security in the cloud
The topics of encryption and access management in the cloud also go hand in hand with ensuring data security. The first principle must therefore always be to protect data from access by third parties. Above all, the requirements of the EU-wide Data Protection Regulation must be implemented here, especially because architects work with a large amount of personal customer data in the context of the cloud, which must be reliably protected. Cloud storage abroad outside the EU is problematic in some cases because the legislation applicable there does not correspond to the European regulations.
luckycloud: the most secure cloud solution in Germany
luckycloud offers a solution for this: The software architecture with servers in Germany ensures full compliance with the General Data Protection Regulation. In addition, there is triple end-to-end encryption, which is supplemented by the zero-knowledge principle (protocol for secure authentication). Learn more about what makes luckycloud so secure.
Learn more
Cloud for architects - resource-saving and cost-reducing
Managing large amounts of data locally on a corporate network takes a lot of time and ties up corresponding amounts of human resources. A local IT infrastructure requires regular maintenance and local storage may result in performance degradation.
It is precisely these disadvantages that highlight the advantages of a cloud-based infrastructure. Investments in a company's own server landscape and its maintenance are no longer necessary. The required cloud storage space can be flexibly adjusted as needed at any time. A hybrid cloud enables the online storage of larger data volumes that are not required on a daily basis, for example backups. Current data for day-to-day business can still be stored locally and can be kept continuously at the same level by synchronization processes via the cloud over the Internet with all participants.
Securing benefits with the cloud for architects
luckycloud creates a reliable IT infrastructure. Efficiency is significantly increased through networked work and the sharing of project-related data with the company`s own employees, clients and customers. A benefit that should not be underestimated is the secure storage of data through the use of modern encryption technologies. Furthermore, compliance with the legal requirements of the EU-DSGVO not only provides additional security, but also a positive external effect. The cloud for architects is a profitable model for the future, which facilitates everyday work and provides important competitive advantages.
That could make you

also interest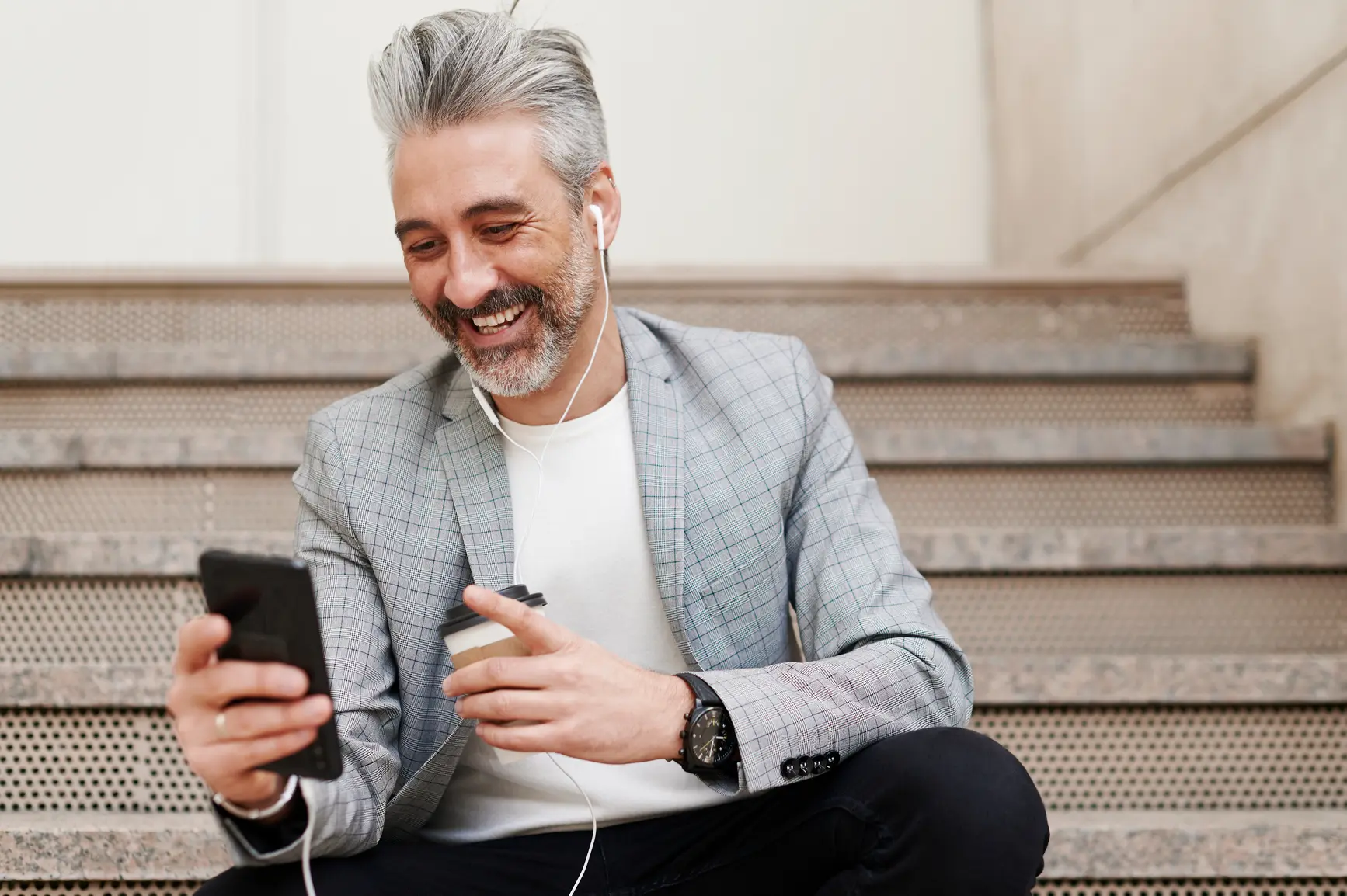 An deiner Seite


our Support Center
In our Support Center you will find further comparisons and guide articles on the topic of cloud security. You can also contact us here without obligation.
To the Support Center
Hybrid Cloud:


Free whitepaper
Advantages at a glance
Security and data recovery
Hybrid cloud solutions in comparison
Download now for free