luckycloud

Download Center

Get the most out of your cloud storage: these programs will help you make the most of luckycloud`s potential. Each program is available for different operating systems. Just download, install and use!
With the Sync client, you can automatically synchronize locally stored data on your PC or laptop to the cloud. This way you can easily map existing folder structures online and access your files offline.
Download for macOS
Download for Windows
Download for Linux
The Drive Client is a virtual network drive that allows you to easily access your luckycloud data via a virtual hard drive without burdening the storage space of your PC or laptop.
Download for macOS
Download for Windows
Download for Linux
Access your storage easily from anywhere: With the luckycloud app, you always have all your data and documents at hand. The app is available for Android and iOS.
Download from PlayStore
Download from AppStore
Download from AppStore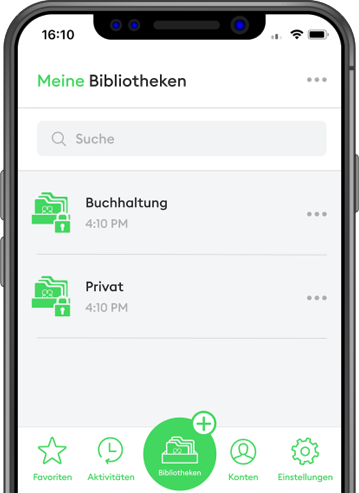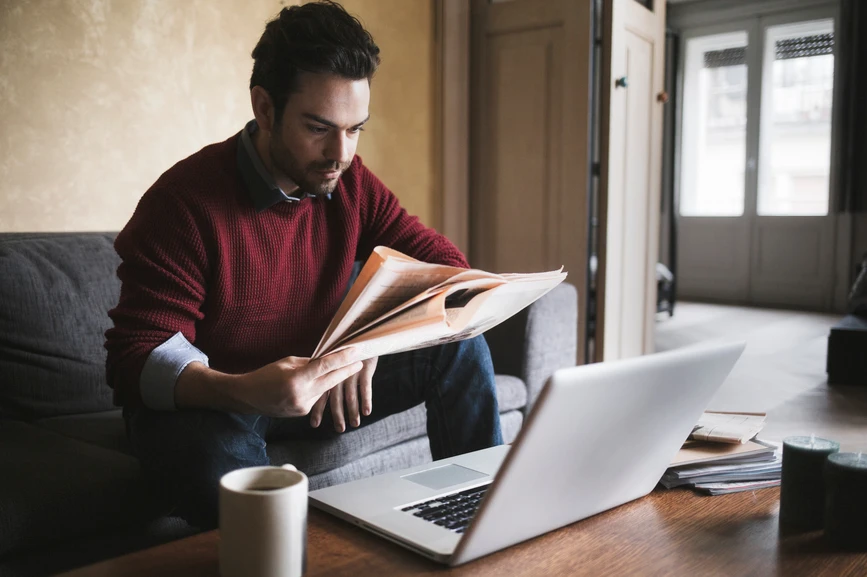 You have technical questions or need help setting up your cloud? With the remote support client you get individual support from luckycloud via remote.

Of course, it is also possible to make an appointment via telephone, e-mail, chat or contact form.
Explanations, tips and up-to-date information.
Articles from our guide