Contact

us

For questions, suggestions and advice, luckycloud is always available. We also offer personal coaching on the topics of data protection, backup, data management and cloud administration.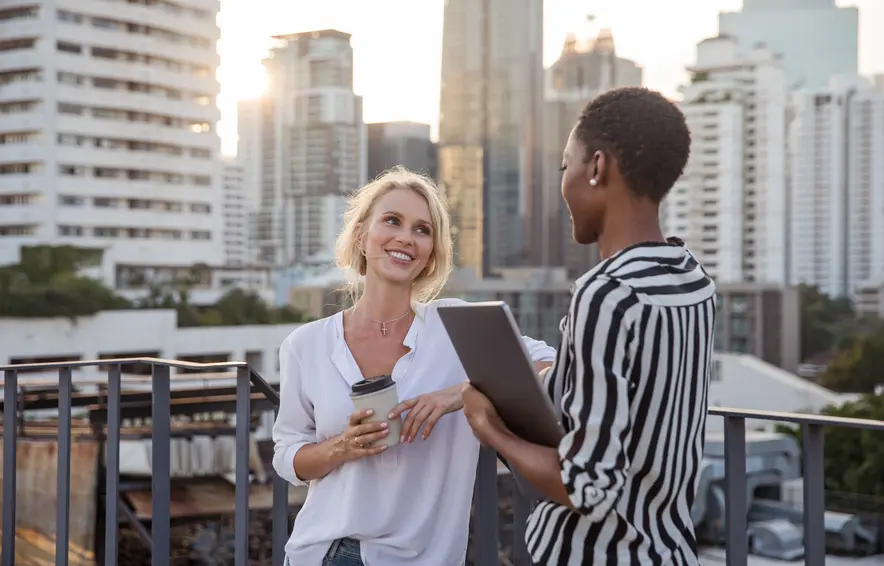 We will be happy to answer

all your questions!

Use our digital contact form to get support quickly.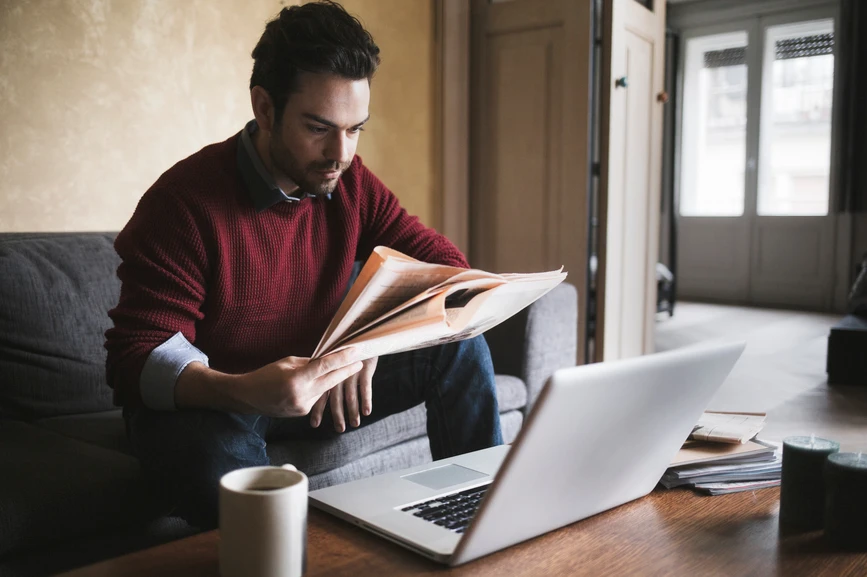 Remote-

Support

We look at your system together with you via remote software.

This is especially helpful in the initial phase to help you integrate our cloud system into your existing network and create the necessary conditions.


Of course, it is also possible to make an appointment via telephone, e-mail, chat or contact form.
Explanations, tips and up-to-date information.
Articles from our guide