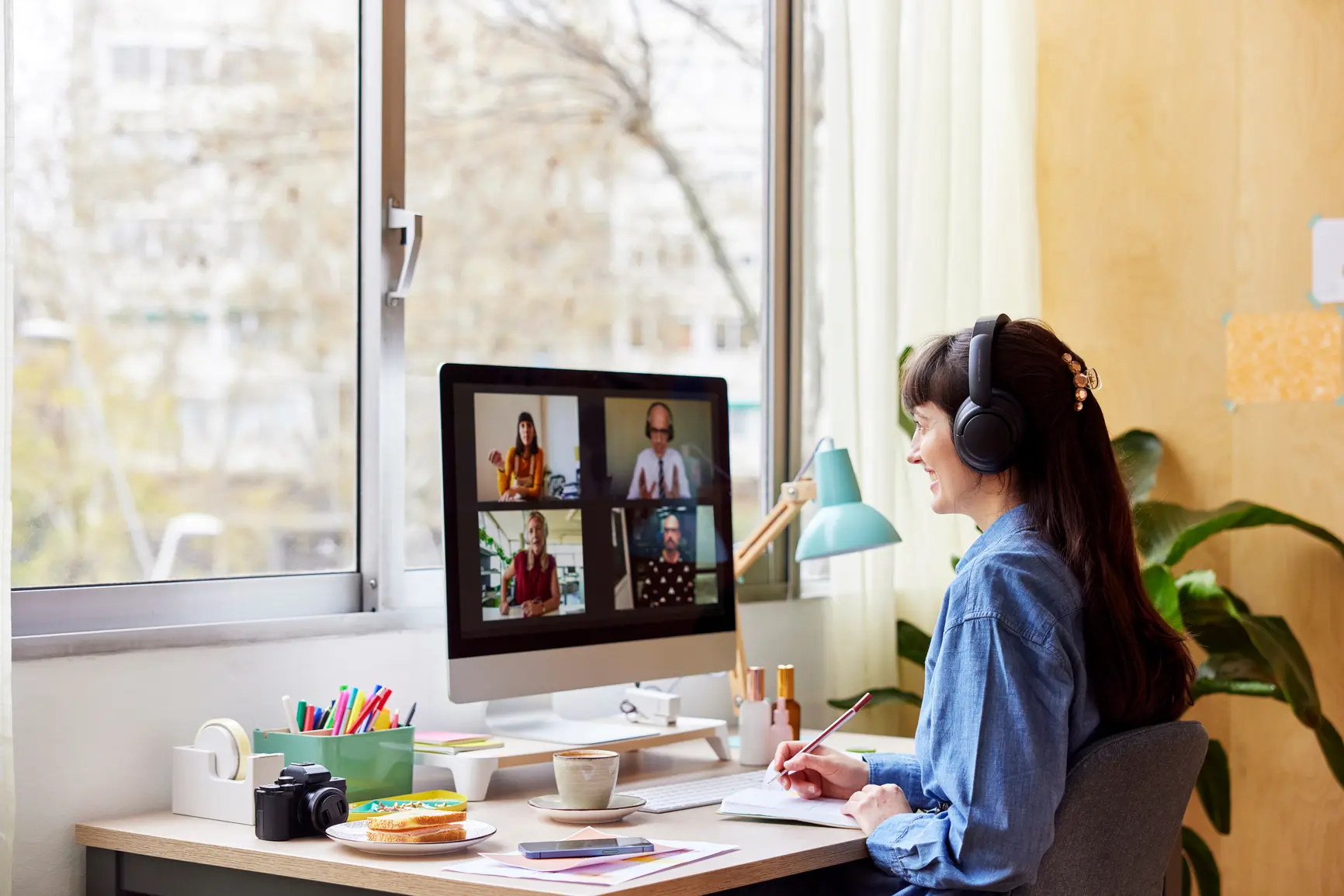 luckycloud


Chat & Meeting
Live chat and video conferencing platform for businesses
Communication under the highest security standards
DSGVO compliant: secure chat and meeting servers on German soil.
Video conferencing with own branding and server address
customizable solutions
Can also be booked without cloud services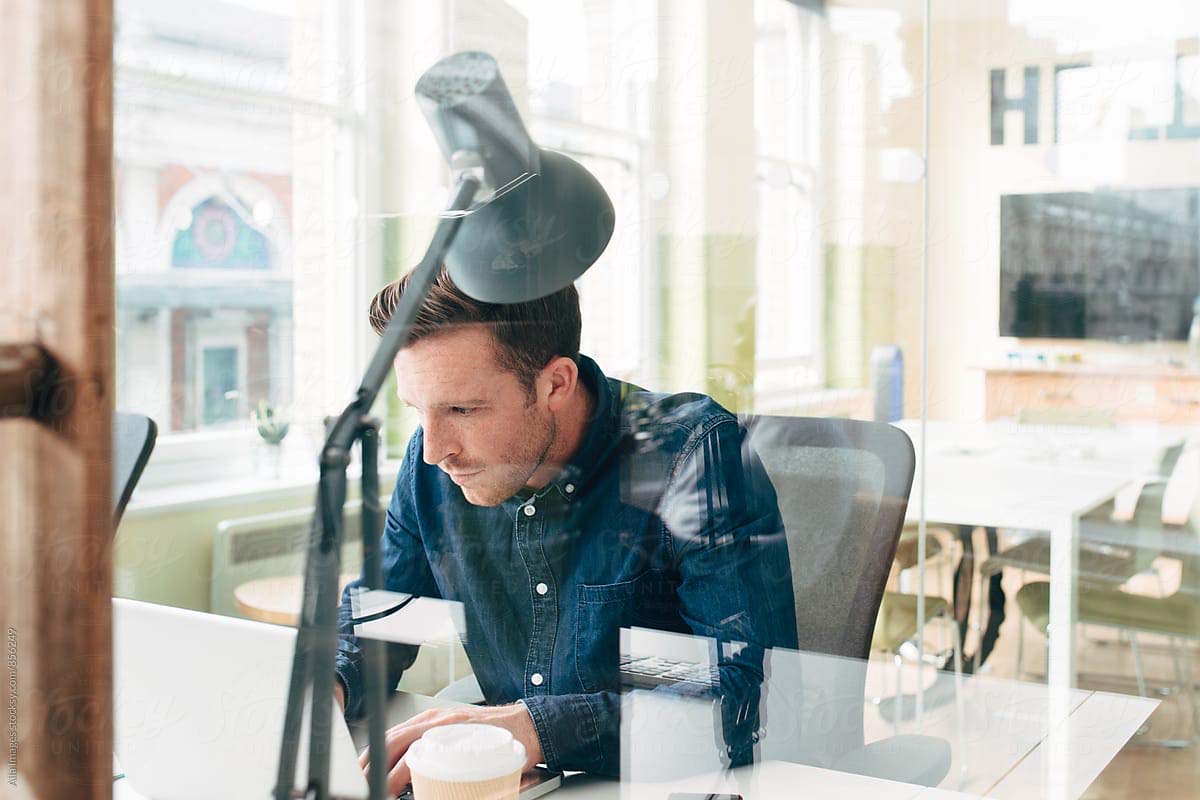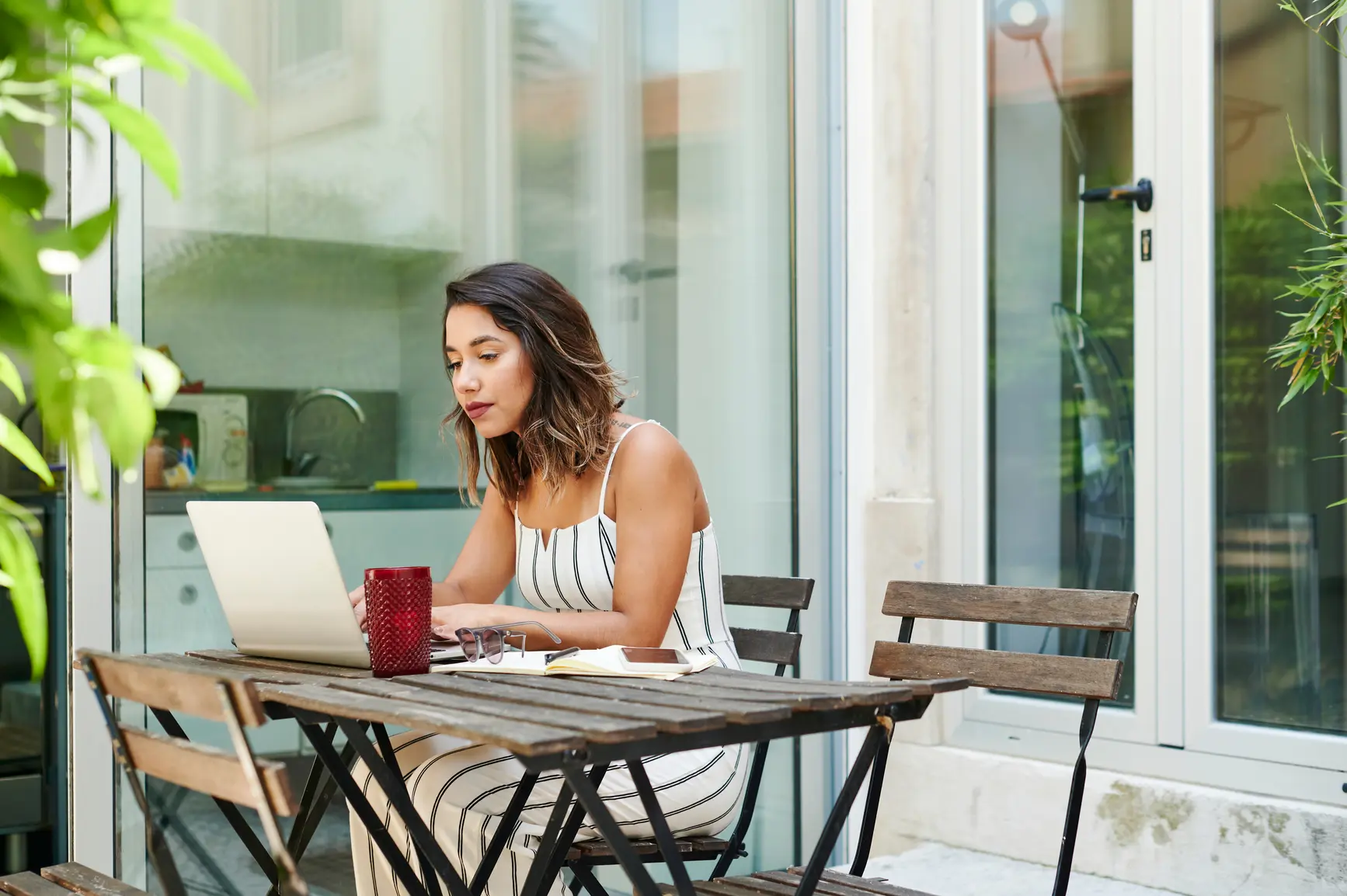 In the age of home offices and online meetings, companies face the challenge of providing secure chat solutions and video conferencing for the entire team. Especially in the home office, it is necessary to be able to access a reliable and privacy-compliant video conferencing platform that is available from anywhere and with any end device. For this purpose, luckycloud has developed two solutions that support internal company communication. And this is independent of large video platforms such as Zoom or Google Meet, whose use in companies cannot be recommended due to the EU General Data Protection Regulation.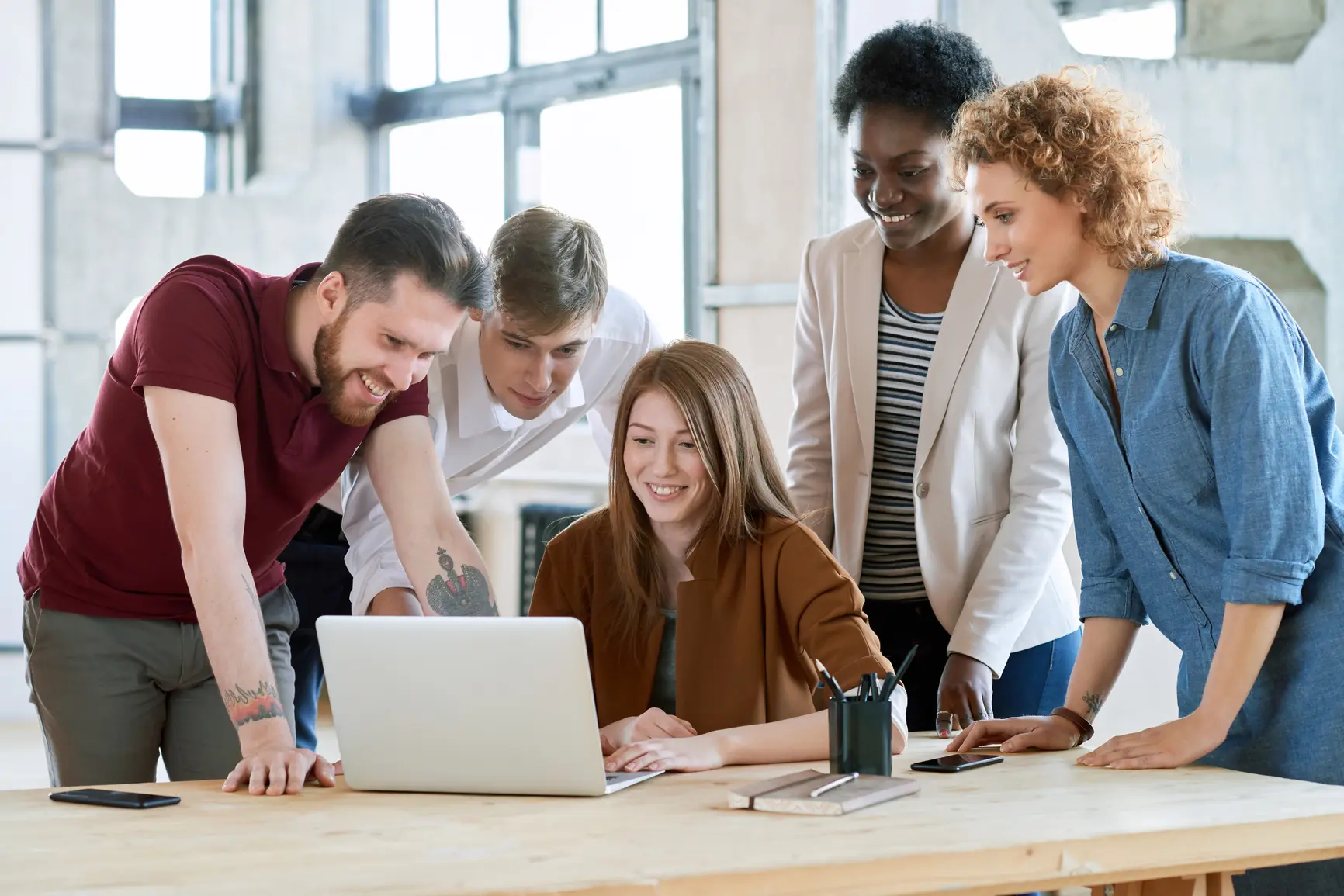 luckycloud chat:


secure solution for internal communication

luckycloud Chat simplifies your internal communication and ensures that your messages remain private at all times. Our chat solution is based on open source software: this ensures that the chat content cannot be viewed by third parties at any time. This is especially important for the exchange of confidential internal company information. Your messages are neither analyzed nor evaluated or monetized. Secure encryption technologies and chat servers in data centers on German soil ensure that our chat platform complies with the requirements of the EU-DSGVO.

You receive a customizable installation from us, optionally with your own logo. This way, your chat environment reflects the corporate identity of your company. The user interface is particularly simple, so that no instruction is required for use. By setting up your own chat rooms, you ensure that only users set up by you have access, for example colleagues, guests or customers. They can then participate in your chat via web interface or with a client on smartphone and tablet.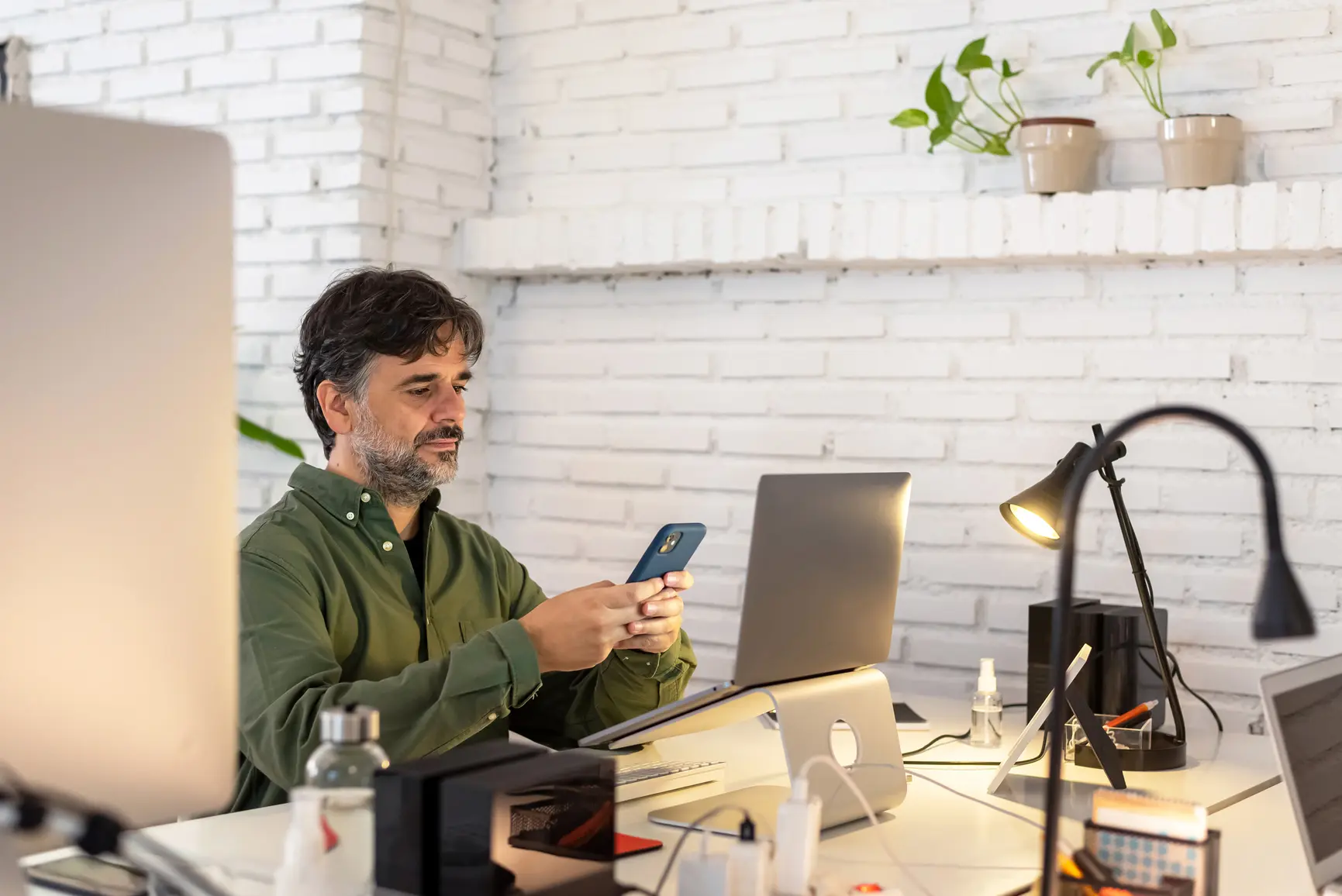 luckycloud chat

– these are the advantages
With luckycloud Chat, you are always connected with your team and your customers live. For example, the chat platform is ideal for a support chat. Your customers can use it to contact employees at any time. The quick accessibility for questions also ensures higher customer satisfaction. Team-internal chats also ensure that colleagues can resolve problems more quickly, which increases productivity in the company.
Increased customer loyalty through individual branding
Increased customer satisfaction through fast accessibility
more productivity in the company
Secure access on all end devices
100% private communication thanks to the highest security standards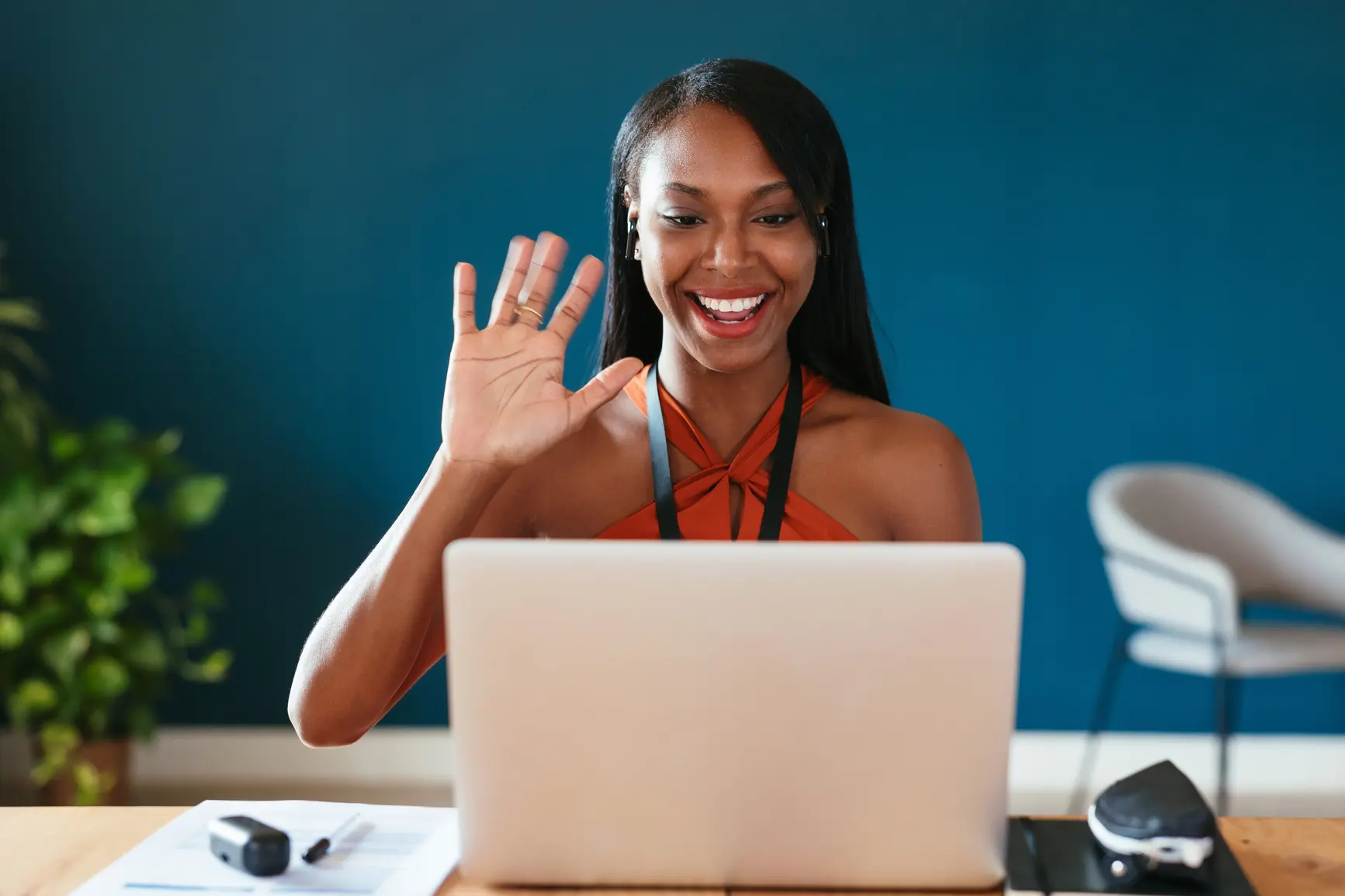 Host video conference yourself

with luckycloud

As a further medium for communication with employees and customers, we offer you luckycloud Video Meetup Room. This is a video conferencing platform that you can also book independently of a cloud product with just one click. You create meeting rooms that you can host on your server with your own domain. Your company logo and color scheme appear in the frontend. Due to the individualization, luckycloud Meetup Room is also suitable for resellers.

The same applies to luckycloud Video Meetup Room: You only pay for what you really need. Changeable parameters can be easily added or cancelled as needed, for example:
the number of simultaneous connections and participants (depending on the size of the conference)
Options of video recording (for example, for conference minutes to be created later)
and much more.
Do you have questions about luckycloud chat and the Video Meetup Room? We will be happy to answer them! Here`s to our Contact form.
Design and order or test your service now
Total costs / month
Total costs / month
Total costs / month
Total costs / month
Design your communication

now
Total costs / month
Design your communication

now
Total costs / month
Total costs / month